Al Rayyan TV Centralises Content Production and Distribution on Dalet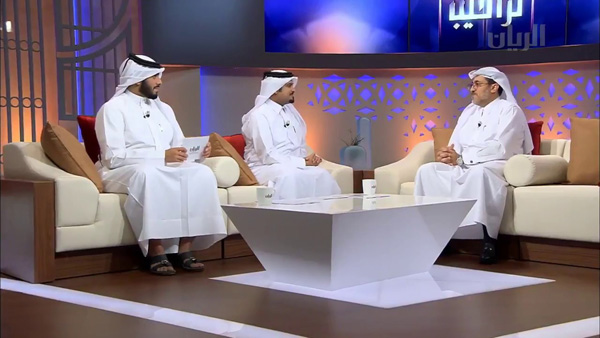 Al Rayyan TV is known for its Qatari cultural programming, which includes in-house and locally produced entertainment, magazines and news-oriented shows. A subsidiary of the Al Rayyan Media and Marketing Company, Al Rayyan TV broadcasts via satellite and Internet from a new facility located in the Souq Waqif business and cultural centre in Doha.
The broadcaster's move to the new location prompted a revamp of the technical infrastructure across the enterprise, and called for centralising its media operations. Electing to move away from the legacy single-vendor system they had originally launched the network with in 2011, Al Rayyan TV is using Dalet Galaxy five as the foundation of the operation.
Centralised Infrastructure in Doha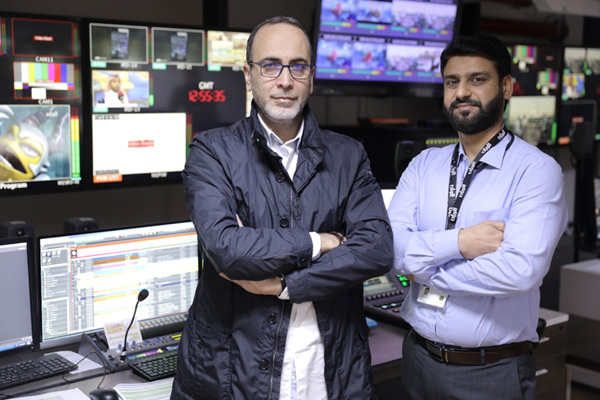 Ghandi Elghotmi and Riyaz Mirza lead the two main sections at Al Rayyan TV - the Engineering Department such as MCR and ingest, and the Broadcast IT Team.
Their broadcast production team is now able to directly connect the stages of their workflow. They can begin managing content as it arrives at the facility, through the production of programs, to distribution over satellite and through digital and social media channels from the same platform.
The workflow shortens program time to air, and gives the team a chance to improve the overall quality of program packages because they can dedicate more time to content creation. Mohamad Naim Al Said, Engineering Department Director, Al Rayyan, said, "Although the business goal driving this upgrade has been to meet the expectations of Qatari viewers and expatriates for more relevant programming, we also wanted to take advantage of our tapeless environment.
"Going with Dalet Galaxy 5 as a collaborative software has centralised our assets under one single system, and means our teams can produce and share content internally more efficiently. The underlying asset management and workflow orchestration allows us to exchange content directly between departments. Eventually, we will be able to use this functionality to expand our program production and increase delivery options as demands shift."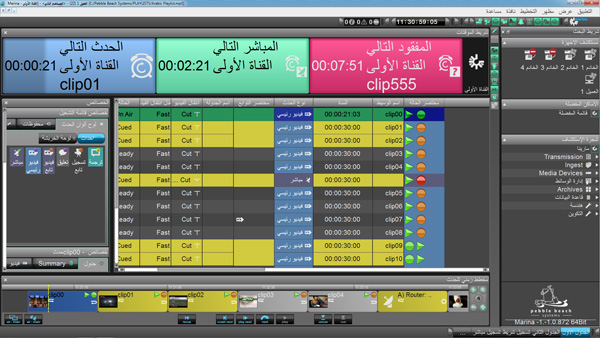 Pebble Beach Marina (Arabic)
Pebble Beach Playout
Al Rayyan TV deployed a Pebble Beach Marina automation system as the basis of its new playout infrastructure, which went on air at the end of 2018. It gives the operation full redundancy with no single point of failure and. Pebble's Marina automation handles the playout of three channels and controls the channel content creation and supply equipment including Harmonic servers and Avid graphics. It also interfaces to the Dalet MAM and a BTS traffic management set-up.
Like the workflow for teams, in terms of the flow of media itself, the Dalet Galaxy five implementation allows Al Rayyan to build an end-to-end digital content supply chain that connects and unifies all operations and processes from ingest to post-production, to distribution over satellite and social media channels, to archives.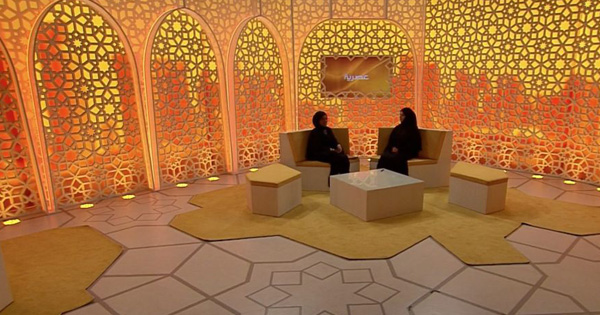 Dalet Collaboration
The main Galaxy five components include a centralised content catalogue (MAM), search and media management and direct collaboration between all users, including editors on Adobe Premiere Pro CC via Dalet Xtend. Ingest management is centralised through the Dalet Brio video server with scalable transcoding using Dalet AmberFin. Production and management teams across the different operations can access the archives, and have more options for program content due to direct integration with their existing software through the Dalet API.
Dalet Professional Services and local business partner Salaam Media Cast (Media Group International) collaborated with Al Rayyan Team through the facility development process from architecting the new technical system, designing the new production and programming workflows, to implementing the system, training the various user groups and support. www.dalet.com