Thai PBS Moves Up to Imagine Software-Defined Broadcast Operations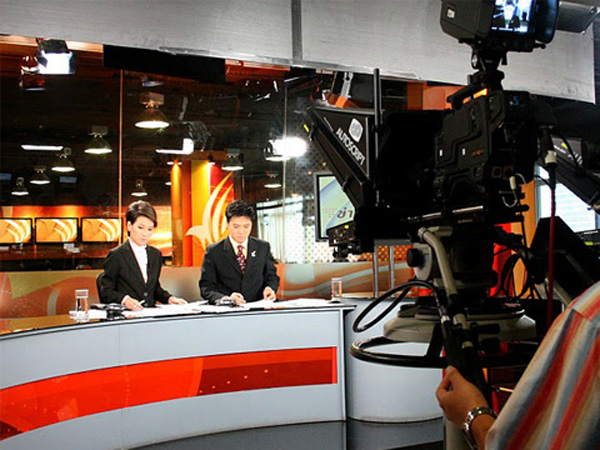 Thai Public Broadcasting Services (Thai PBS) has upgraded their news, production and playout infrastructure. Their new installation gives the organisation more flexibility, scalability and speed, making its operations more agile when responding to changes in their industry or among viewers. The new system is software-defined, using commercial off-the-shelf hardware running Nexio software from Imagine Communications. The ultimate goal is putting content on air faster and more easily to meet its audience's keen interest in news content.
"We recognised that it was time to upgrade our server platform," said Yothin Sitthibodikul, Broadcasting Department Director at Thai PBS. "Because of our existing system, our operational team was familiar with the Imagine equipment, and their project plan kept us on air with no operational disturbances or downtime throughout the transition to the new system."
The new Thai PBS infrastructure incorporates Imagine Communications' Versio IOX SAN storage running on Hewlett Packard Enterprise servers, together with Nexio asset management, including Nexio Motion. Their existing content system, which uses ADC playout automation together with servers, graphics and asset management from Imagine Communications, was installed in 2011.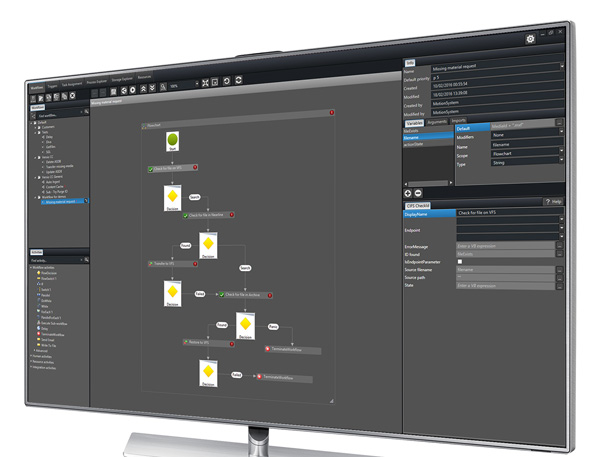 Nexio Motion
The new project, carried out in conjunction with Imagine's local systems integration partner BEC, replaces the previous-generation Nexio servers with the Nexio software-defined content storage and management applications, running on standard commercial hardware platforms, giving Thai PBS a flexible infrastructure platform for future enhancements and expansion.
Nexio Motion software is used to integrate Imagine storage and playout systems by setting up automated processes that move and manage media between Imagine products, storage and third party systems. The software works as a utility layer that forms a connectivity and workflow path between Versio and Nexio, automatically triggering workflows based on media in storage, scheduling tasks or starting workflows from external systems.
These can support integrated workflows such as quality control, transcoding for OTT publishing and restore from archive. As well as entirely automatic operations, processes can be triggered manually, and priorities can be adjusted to suit immediate requirements.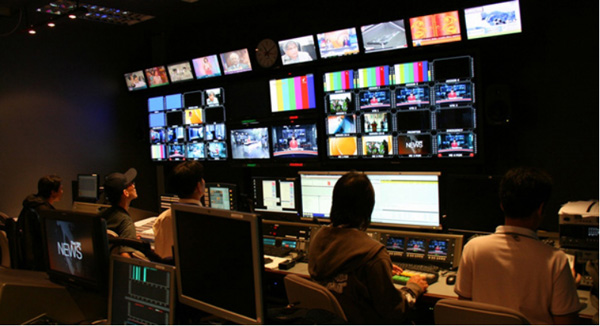 The result is an asset management platform that supports quick movement of content and flexibility in associating channels with outputs. The move to commercial hardware increases Thai PBS' scope for future-proofing their infrastructure and prepares their installation for growth both in terms of channels and functionality, as the need arises, and preserving the viewing experience.
Versio IOX SAN is high-performance online storage system tuned for high levels of bandwidth and storage to support news, sports and live-event production applications. It is designed to evolve into a multi-use Network Attached Storage (NAS) appliance, and supplies sharable and scalable storage throughout the content lifecycle, with digital asset protection.
Imagine's ADC Playout incorporates asset management with automated operations to make them more efficient, taking into account the fact that automation is no longer confined to channel playout. Because media operations need to be able to distribute content regardless of format, ADC is developed as a content management and distribution engine, with a modular, scalable architecture. In Thai PBS' case, Nexio Motion extends the ADC automation system, enhancing playout by automatically restoring missing media from a defined location to the playout server. www.imaginecommunications.com