Fly on the Wall Brings a Slice of Life to TLC with Dejero's Mobile Transmitter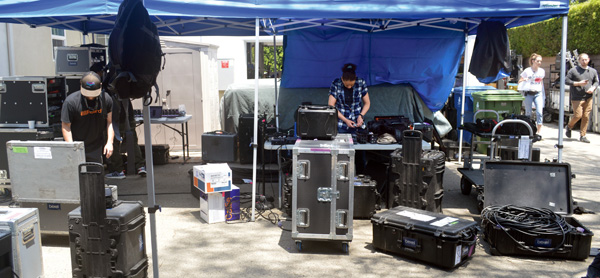 Fly on the Wall Entertainment (FOTW) specialises in non-scripted production and produce the reality show 'This is Life Live' for Discovery's TLC pay TV channel. The programme is in its second season, broadcasting human-interest stories live, over four consecutive nights from two different US cities. The need to be in two different locations simultaneously, every night, makes the live broadcast logistics more complicated than usual.
Season one was captured using satellite trucks, each with a core group of travelling producers and production crew supported by broadcast systems provider and Dejero partner Bexel. For example, to begin a season, one truck might start in Seattle and the other in Minneapolis, for example. The crews would wrap filming, get on a plane and go to the next two cities where the same production was repeated but in new locations with a new reveal - four days in row.
Working with new engineers, trucks and local crews in two cities every day while travelling proved to be extremely challenging as well as costly. After season one of 'Life Live', with a clear understanding of the particular difficulties of producing the show, FOTW needed a new workflow.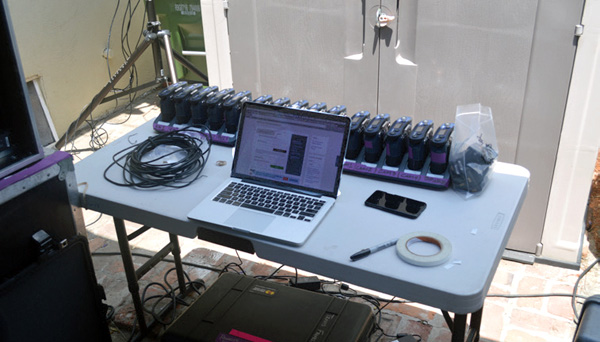 Their biggest issue was the use of traditional satellite trucks, due to their cost, lack of mobility and the infrastructure needed to operate them. However, in 2018, FOTW had used Dejero's EnGo HEVC-capable mobile transmitters on-site during the production of Katy Perry's 96-hour live unscripted 'Witness World Wide!' show, in collaboration with YouTube. It helped the crew keep a small footprint and stay flexible and agile, and it worked consistently throughout the job using IP network connectivity.
This experience gave Jeff Anderson, FOTW executive in charge of production, the idea of parking a single satellite truck in Los Angeles during the production of the second season of 'This is Life Live' and using the Dejero units to send signals back to the truck from any location across the country. Therefore during season two, FOTW used the EnGo instead of an on-site truck, which simplified operations by a large margin.
By blending up to eight network connections, the EnGo made it possible to broadcast live from virtually anywhere and maintain a reliable, high quality signal with very low latency. This was important because they needed to be able to go live in very rural areas and inside airports, for example, where cellular bandwidth can be limited.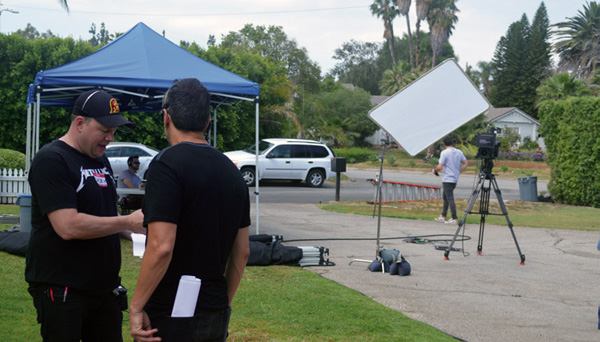 Exchanging satellite trucks for compact devices made the crews' on-site presence much less obtrusive as well, and the production more efficient. EnGo transmitters suit most types of live mobile or on-location broadcasting such as newsgathering and sports coverage, and journalists can either wear the devices or mount them on cameras or vehicles.
Without having to hire satellite trucks and local broadcast crews at each location, FOTW saved significant time, resources and production costs for Life Live's second season. Their technical crews were more consistent and efficient with enough time to prepare and rehearse procedures, reducing overtime costs and the number of unwelcome surprises. www.dejero.com