EVS Ingest-to-Post Relies on Software-defined Server and Microservices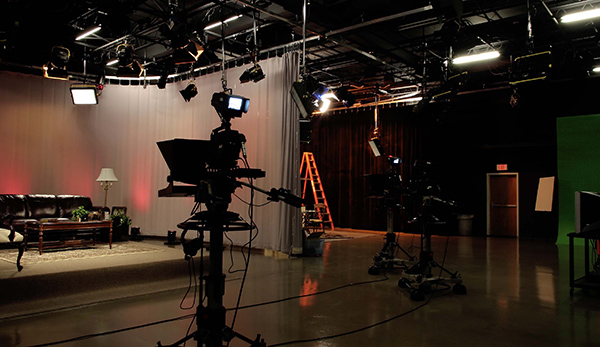 EVS has a new Ingest-to-Post system that results in a fast live multi-camera feed ingest and post-production workflow, and supports the cinematic 24 fps framerate normally used in entertainment production. To gain efficiency, the Ingest-to-Post process uses a new software-defined server with a microservices architecture, and is based on two new EVS products.
Overall, the system's goal is to shorten the time between ingest of live multi-camera feeds and the post stages in studio entertainment environments.
Control and Schedule Live Feeds
The IPD-VIA Ingest application is at the centre of the Ingest-to-Post system and is one of the first software products developed from EVS' VIA platform of modular services and engines. Through an HTML 5 web interface, it is used to control and schedule the live feeds ingested directly into EVS' first software-defined server, XS-NEO.
IPD-VIA works as a production asset management system that gives users a means of working through web browsers to efficiently manage, edit and coordinate production assets. The Ingest-to-Post system relies on IPD-VIA's ingest app to control and schedule the feeds ingested directly into the XS-NEO server.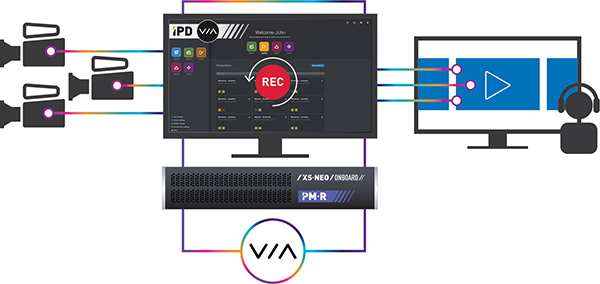 The system then natively writes to third-party storage and, if required, also to Avid Interplay production management workflow system. Content can then be edited as a multi camera sequence, in post-production or during recording. Metadata is captured during ingest as well, which helps reduce editors' time searching for the right shots and managing content while they focus on the creative cut for delivery.
Dynamic Format, Codec and Framerate Support
The server is XS-NEO, built for studio and post-production operations with dynamic, simultaneous support of multiple formats, codecs and framerates. Its support for 24p video is a first for EVS, making it suitable for TV series and episodic TV, reality programming and feature films and documentary.
The server's development as software, hosted on the EVS PMR processing hardware, makes it essentially different from the XT-VIA and XS-VIA servers released in 2018, which were developed on integrated hardware. Also, XS-NEO gives users complete IP connectivity, but still supports SDI-based productions.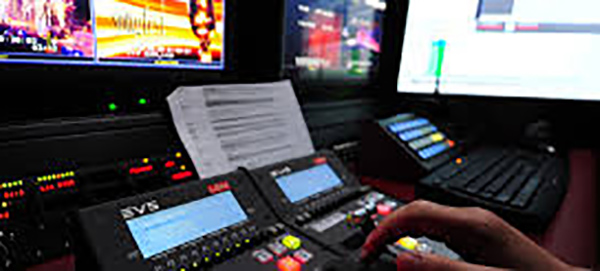 Functionality that XS-NEO shares with all EVS servers is the company's loop recording system, which means frames are never missed. Loop recording establishes uninterrupted multi-channel recording, with access to material at any time to make selections. Recording proceeds continuously to prevent deletion of selected media until a new decision is made, so that users can return to any camera angle and re-clip the footage.
The EVS VIA platform that these new products and the Ingest-to-Post process are based on, is still relatively new. VIA is now the core of all new EVS systems and aims for more flexible, open and futureproof workflows. VIA's service-orientated nature makes it easier to set up live production workflows that are better suited to clients' projects. Integration of third-party equipment using an API gateway means users can customise their production systems to match facility requirements more closely. www.evs.com