Pixel Power Brings Graphics Playout and Automation to Qvest.Cloud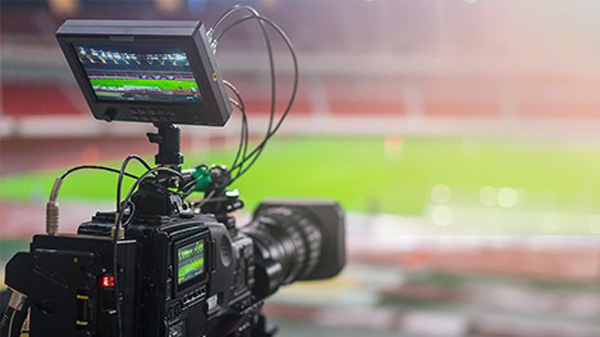 Pixel Power is working with Qvest Media to bring its graphics playout and automation systems to Qvest.Cloud, a multiple cloud management platform for media. The company joins the Quest.Cloud network of 3rd party media management applications that make up the platform.
"Qvest Media's Qvest.Cloud is an environment that is well suited for our virtualised approach to automation," said James Gilbert, CEO of Pixel Power. "Broadcasters are becoming more interested in adopting hybrid workflows that blend cloud and on-premise hosting of integrated systems. Qvest.Cloud's approach to those workflows gives clients of Pixel Power, and of the platform's other applications, the opportunity to customise their own workflows and use whichever cloud providers deliver the right service for them for a given situation."
Pixel Power develops software and automation for broadcast master control, playout, graphics and branding workflows. The company supplies graphics production and integrated playout delivery systems for studio and outside broadcast, post-production and venues. Graphics creation is handled in Clarity graphics software, with tools ranging from 2D and 3D DVE to real-time CG animation, running on the Clarity graphics engine
Pixel Power's playout is based on modern IT systems including client/server architecture, redundancy and failover, and supports multi-format distribution requirements managing simultaneous delivery of traditional broadcast, web, mobile, IPTV and file-based content formats. As well as controlling Pixel Power's graphics engines, playout also works with existing infrastructure for archiving, media asset management, transcoding, scheduling and subtitling.
After 30 years of experience in this field the company now takes a flexible approach to automation. It is built on two primary elements - StreamMaster for video and graphics processing, and Gallium for workflow and playout automation.
Their functional block architectures mean implementations can be fine-tuned to achieve optimal performance for each specific use case. StreamMaster and Gallium together build systems that are inherently suited to virtualisation, and are cloud-agnostic.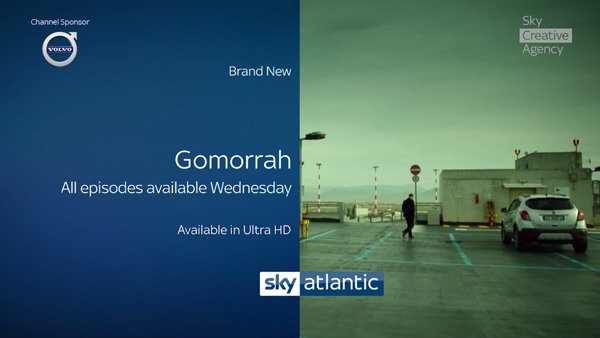 As well as customisable channel playout, Pixel Power architecture automates the creation of key pieces of media including VOD assets for catch-up channels, and trailers and promos. The company has made its automation services available for quite some time on pay-as-you-go and pay-per-feature licensing models, which fit into the Qvest.Cloud hosted services model fairly easily.
Qvest.Cloud was developed because implementing and managing virtualised architectures is not easy for most people who are used to working with equipment installed in an office. It simplifies the environment by networking the third-party applications into a one integrated workflow even when working across multiple clouds. Users operate and orchestrate the various services from a single dashboard, without having to negotiate the divisions between on-premise installation and private and public clouds.
The applications on the Qvest.Cloud platform include not only those from companies that originated in the cloud like Bitmovin, Singular.Live and Brightcove but also cloud services from Avid, Emam, Sony, Telestream and many others.
"Pixel Power playout and automation are already designed to take advantage of the cloud, and therefore fit the Qvest.Cloud ecosystem well," said Thomas Müller, CTO at Qvest Media. "Our aim is to offer customers from the broadcast and media industry a platform that is scalable and cost-efficient, with proper ready-to-use packages and custom-tailored enterprise systems."
Pixel Power's James Gilbert says his company sees the transition to IP, above all, as a means for their customers around the world to develop tailored, software-centric, cost-effective services that help them stand out from their competitors. www.pixelpower.com