Dalet Expands and Unifies News Workflows at ABS-CBN Cebu City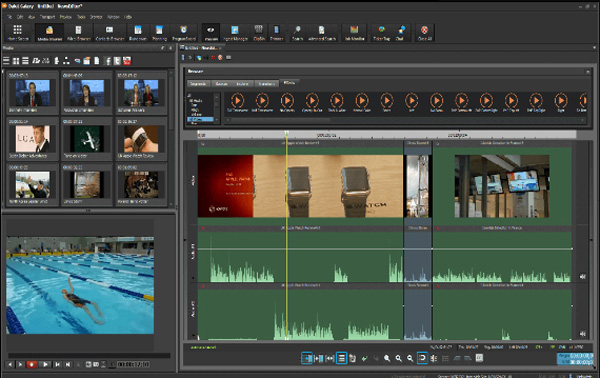 Multi-media editing
The Philippines' entertainment and media conglomerate ABS-CBN Corporation, headquartered in Quezon City, owns and operates the ABS-CBN television network which includes the country's main national channel ABS-CBN as well as regional radio networks.
In 2008, the ABS-CBN group undertook the digitisation of 21 years of audio visual material in its archives, and installation of a facility-wide media asset management and archiving workflow. The project involved an investment in Dalet software, which eventually enabled ABS-CBN to add new media channels for web and mobile TV.
The company has now upgraded the news production capabilities within its operation in Cebu City, including a new Dalet deployment that will also form the basis for strategic updates in the future as broadcast processes continue evolving. Station Head for ABS-CBN in Cebu, Leilani Alba said that, for example, before this upgrade the staff had no studio automation, which meant laying news programs to tape for playout without the ability to save their programming.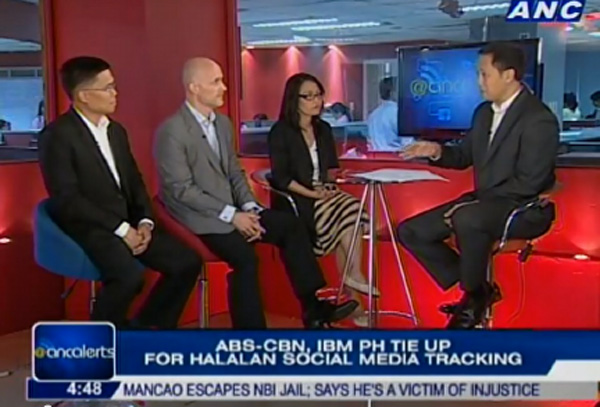 "We needed to move to a system that would automate our workflows, better support our social channels and open opportunities for future expansion," she said. "We have transformed and simplified our operations by moving to a single software system, Dalet Unified News Operations. We are now using the tools to manage the whole news production cycle, through to playout. It gives us a chance to increase the value of our assets with the ability to track and gather metadata at all points across the news story development."
Dalet Unified News Operations run on the Galaxy five platform, which encompasses media asset management (MAM), workflow orchestration and editorial. Unifying these workflows has meant ABS-CBN can break news faster, and adds the agility needed to expand operations to support multi-site workflows.
NRCS functionality is built into the system, supporting such tasks as agency wire acquisition, collaborative planning, script editing, notifications and approval processes, rundown and graphics management with timing control, and many other core newsroom tasks. Dalet OneCut multimedia editor, which has fast news editing tools designed for journalists, is embedded into the system and available on every desktop.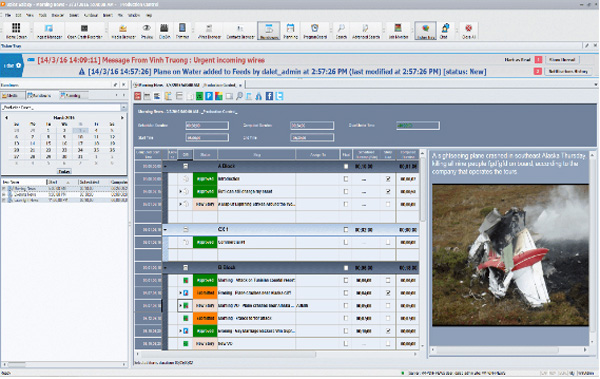 Collaborative scripting
Other parts of the system are the Dalet-AmberFin media processing farm that transcodes incoming content into the correct mezzanine format to make it immediately available to use across the station, and Brio video servers for stable performance and high-density ingest and playout.
Social media, and the idea of aligning social with traditional news production, is a major element of the system. Social media content can be accessed and used at various steps of the workflow inside the newsroom, starting with aggregation and harvesting to support content curation and publishing, and later for research and trend analysis.
Dalet systems involve the whole news organisation - local teams, remote bureaus and field reporters - with chat and notifications, collaborative clipbins and editing, as well as Dalet Xtend to connect external tools like NLEs. Searching and content discovery tools include contextual content recommendations for journalists and producers that match assignments or work in progress.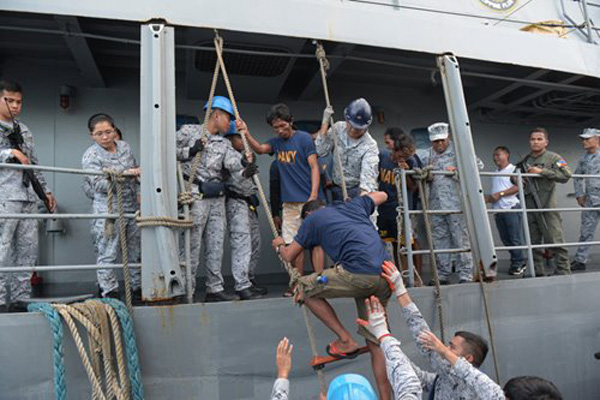 Having all activities served by one platform, accessible from multiple devices means journalists, editors and producers can collaborate, plan, create and deliver news together. The desktop, web and mobile tools for planning, ingest, scripting, editing, production, playout, analysis and archive are geared for the entire multimedia newsroom. www.dalet.com
Sean Young