PULS 4 Builds Production and Distribution Workflow on Dalet Galaxy five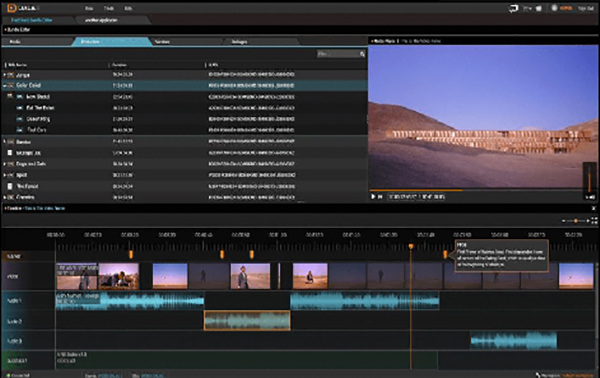 Austrian private broadcast group ProSiebenSat.1 PULS 4 is known for such programming as UEFA Europa League and international sports coverage including National Football League, plus popular thematic news, talk programmes and regular shows like Austria's Next Top Model. It operates through three channels - PULS 4, ATV and ATV 2.
Due to a rapidly growing pool of content that needs to be centralised and enriched with metadata, the group's broadcast system engineers Christoph Stadlhofer and Dirk Raschig are aiming to better manage the news, sports, archives and program preparation workflows. Christoph noted, "We need tools capable of managing a much higher output of program and news content to our digital platforms, and that also enable the staff to search, prepare and distribute volumes of content."
ProSiebenSat.1 PULS 4 has now signed a deal with Dalet to upgrade their media operation with the Dalet Galaxy five Media Asset Management (MAM) system, using it as a workflow orchestration and editorial platform. The Dalet Galaxy five installation will form the basis of a media production workflow that pulls together production and delivery operations. The company's goal is to be able to take advantage of cross-functional team collaboration and produce multi-platform content output across its three channels.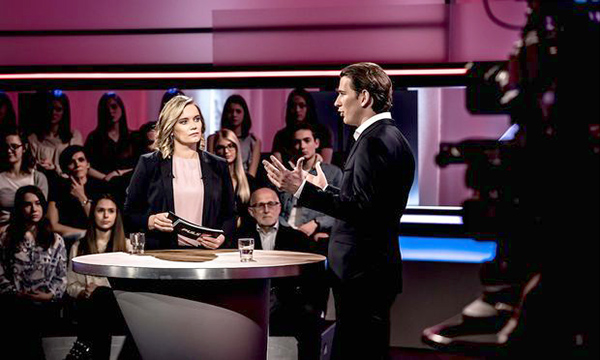 Tobias Stößel is project manager of this upgrade at ProSiebenSat.1 PULS 4. He said, "We are using the Dalet Galaxy five MAM and orchestration capabilities to separate users from various manual processes and technical duties that currently preoccupy them and slow them down. Instead, they will be able to collaborate more efficiently and have more time to focus on specific projects."
ProSiebenSat.1 PULS 4 now has the means to link all of their operations and processes – from the newsroom to program preparation to post-production to distribution and archives – and build a cohesive digital content supply chain based on components. The main component is the centralised content catalogue that houses enriched metadata for ProSiebenSat.1 PULS 4's three channels. The Dalet Brio I/O platform centralises ingest management.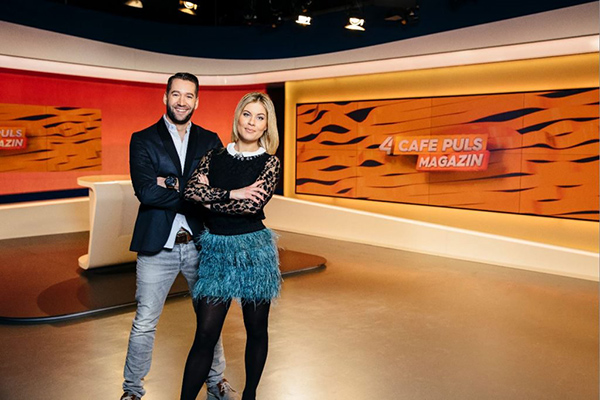 AmberFin handles image processing in a scalable, fault tolerant transcode environment. It includes format and standards conversion to speed up and facilitate content delivery and repurposing. With all components running as windows services, users can build transcode farms, using commodity IT hardware as appliances. This approach can reduce downtime, controlling maintenance costs and supporting automated operation.
The complete Dalet installation was set up to allow direct collaboration between all users - including editors on Adobe Premiere Pro through Dalet Xtend, and on Avid Pro Tools. Dalet Webspace tools are added for browsing, searches and media management, and the Workflow Engine is used for the orchestration of operations and processes. www.dalet.com