Dalet Media Cortex Builds AI-powered Media Workflows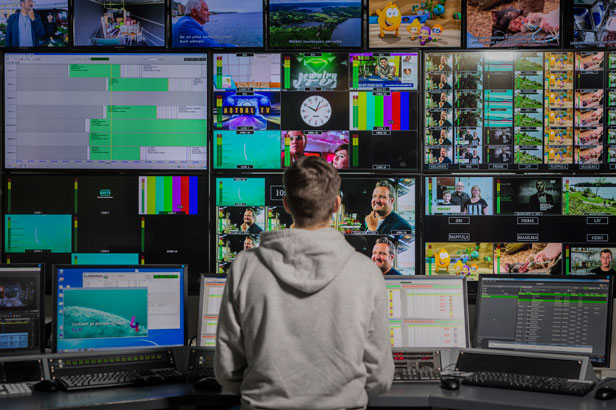 Dalet Media Cortex is an AI software-as-a-service platform that organisations use to apply cognitive services and machine learning at different points across their content operations.
On the platform are tools for people who want to access and take advantage of intelligence about their content. Users orchestrate various cognitive services into a customised model that Media Cortex follows to optimise the organisation's production, management and publishing by adding metadata to content and automating their workflows.
AI Progress
The new AI enhancements are available through Media Cortex to customers of both the Dalet Galaxy five MAM and workflow platform, and Ooyala Flex media platform. As well as the augmented workflows already developed for Galaxy five, new integrations, services and functionality include smart captioning capabilities, improved news and editorials workflows, and integration with Ooyala Flex.
"Over the last 18 months, the use of AI has progressed from experimental trials to working deployments. Using AI services to automate repetitive essential processes, and to refine user workflows with insights relevant to specific contexts and timely recommendations, appeals to broadcasters and media companies who have to serve more platforms and more markets with more content," said Raoul Cospen, Director of News Market, Dalet.
Using Intelligence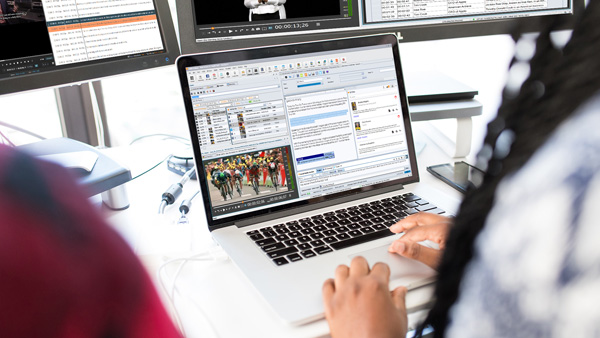 "The skill lies in combining the right AI engines for a given use case and expected outcome, then automatically curating and presenting the generated data as simple, contextual insights within end users' day-to-day tools." The resulting information is expected to contribute to creativity and collaboration for content creators, and give media companies a way to deliver better quality content and personalised multi-platform experiences.
Dalet Media Cortex orchestrates combinations of cognitive services, fine-tunes the models, versions the data sets, aligns them with customers' own categorisation, and eventually displays the results at various levels of the Dalet set of media applications. Users receive actionable insights aligned to their own work and to the organisation.
Managed as an on-going service, Dalet Media Cortex can be deployed across the workflow within a few hours. Its classification process is based on smart metadata - it automatically identifies asset type, defining key search words, sentences and terms, and takes advantage of indexing to make the best use of content across the organisation for various applications. Direct integration within the Dalet Galaxy five and Ooyala Flex Media Platform workspace means that all AI curated data is presented in a contextual manner, for example, a caption or recommendation.
Media Cortex and Ooyala Flex Logistics
Examples of new Dalet Media Cortex integrations, services and functionality include the integration with Ooyala Flex media logistics platform. In contrast to a traditional MAM system, Ooyala Flex controls asset and metadata management and workflow orchestration. Its own OoyalaMAM application connects directly into these types of management systems.
Users customise their metadata definitions, define the relationships between media assets, and from there, automate tasks like encoding, transcoding and QC. Now, indexed metadata can be populated automatically into OoyalaMAM via Media Cortex, making curation and distribution very quick and increasing monetisation opportunities for high volume catalogues and archives.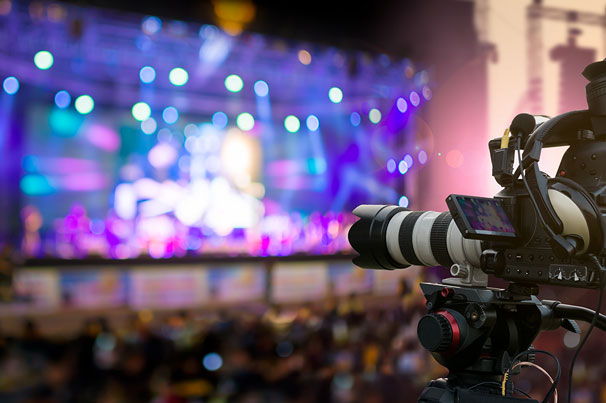 Automated Captioning
Dalet estimates that Media Cortex can automate up to 90 percent of manual captioning work, accelerating the process considerably while keeping the quality of the results high. Speech-to-text capabilities are available in about 30 languages and can open revenue opportunities in new markets.
By automatically tagging stories and wires, Media Cortex can improve news and editorial workflows. New entities such as locations, people and organisations are detected and help make associated content recommendations for stories, from planning through to production, more relevant and accurate. Similarly, the custom dictionary allows users to continue adding specific words that are relevant to an industry, a job and market, enhnacing accuracy and results.
The Dalet Media Cortex API, used to build and update workflows dynamically over time, has also been updated. Users can reconfigure combinations of microservices to optimise workflow performance. www.dalet.com