Taiwan Chunghwa Telecom Adopts Telestream for 4K VOD Processing and QC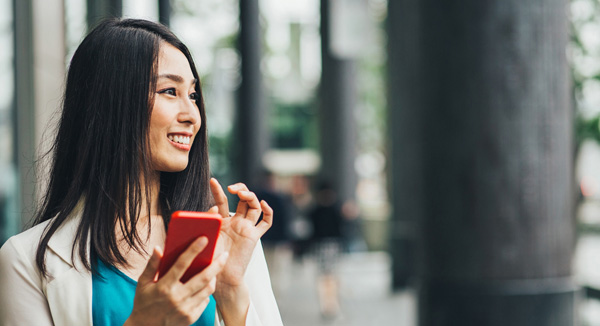 Pay-TV service provider in Taiwan, Chunghwa Telecom is making moves towards 4K-readiness in the near future, intending to use this advantage across their VOD and live catch-up workflows. Taiwan has one of the liveliest, most competitive telecoms sectors in Asia, both in terms of cable TV and broadband services. In 2000, cable TV systems still held well over half the market share for media and entertainment, at a very low subscription fee. But since then the Taiwanese market has diversified and become more competitive.
TV Services in Taiwan
In early 2019 the National Communications Commission (NCC) authorised Chunghwa Telecom, which was already Taiwan's largest telecoms operator, to use aggregate channels for its VOD service. Chunghwa Telecom immediately made Netflix available via VOD on devices ranging from TV set-top boxes to PCs, tablets and mobile phones. In 2003 the company, still state-owned, launched an IPTV service called BIG TV, available via broadband, that included an asymmetric digital subscriber line and optical fibre systems, aiming to lead the country's TV viewing market.
Consumers have grown accustomed to free content online, and new Internet services have started to pose a more serious threat to telecoms businesses. The NCC indicates that cable TV subscriber numbers in Taiwan have been falling since 2015, while Chunghwa Telecom's MOD services were gaining subscribers through its aggregate channels, and represented better value than cable - an all-you-can-watch service with more channels at a lower cost.
NCC regulation dictates that cable TV and IPTV do not qualify as true pay TV services, and so far no regulations have been applied to OTT services like Netflix. As OTT providers are attracting audiences of cable TV and IPTV services, OTT could be the best way to keep pay TV going in Taiwan. This includes Chunghwa Telecom, whose early relationship with Netflix is expected to be valuable into the future.
Getting 4K Ready
To support its 4K broadcast operations, the company has adopted the Telestream Vantage media processing platform and will use Telestream's Vidchecker automated Quality Control software to make sure that quality of service (QoS) standards are met. Vantage supports UltraHD and 4K video processing, with GPU acceleration, and preserves details by applying sufficient bit depth with lossless precision at each stage. Handling up-conversion, down-conversion and standards conversion, Vantage converts content for different standards as an integrated part of file-based transcoding or video processing.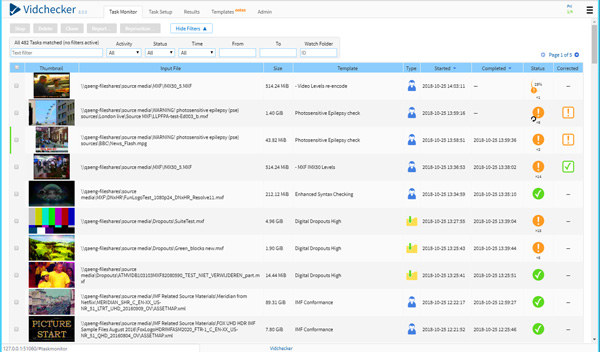 Integrated with Vantage workflows, Vidchecker is optimised to check file-based video before and after distribution, including files received from post and content distributors to ensure that file, video and audio parameters and levels are ready for broadcast. Much of this work is automated – such as checking compliance with waveform monitors and audio loudness meters, and manually correcting levels with processing amplifiers and other tools.
Quality of Experience
In fact, finding one company like Telestream that is capable of meeting most all 4K media processing, QC and QoE requirements was in itself very attractive to Chunghwa Telecom. Telestream will be supplying its iQ Inspector Live and iQ Surveyor video monitoring and analytics system to the company as well. When companies receive and process multiple programs for delivery over an ABR or linear network, the content must be checked that it is arriving at the expected quality, then encoded or transcoded, and checked again to make sure that the quality resulting from the encoding workflow is at the levels that viewers demand. Mistakes at this stage affect all viewers.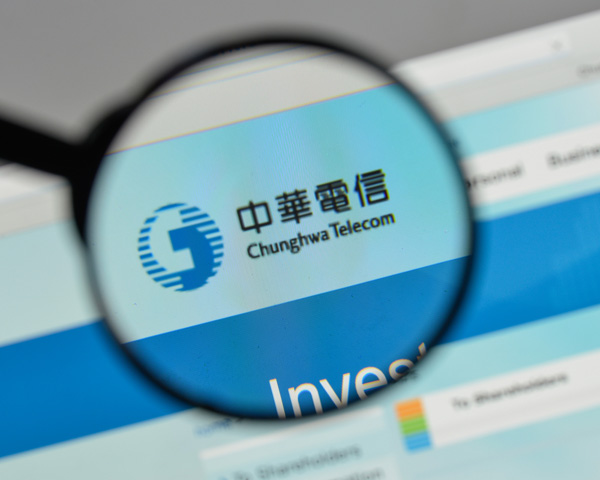 Chunghwa Telecom has also established its video monitoring network with Telestream's iVMS management system, which manages and co-ordinates the video monitoring probe network. Their operators will be able to monitor customers' quality of experience (QoE), checking the viewing experience quality and integrity throughout the video headend. A series of alarms will alert operating staff to issues, and iVMS will rapidly locate them within the network. The operators can correlate all alarms across the network in a single management platform, making it simpler to resolve faults. www.telestream.net