Telstra Broadcast Services Extends its Global Reach over RTS ODIN OMNEO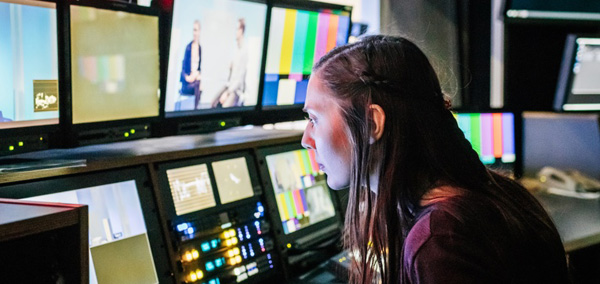 Telstra Broadcast Services (TBS) handles content delivery and management services for broadcasters, sports organisations and content producers, creators and rights-holders. Supported by international field operations and special events teams, TBS' broadcast services are delivered around the world over a global media network and their own broadcast operations centres.
When their intercom system reached its end of life, they looked for a replacement based on IP connectivity. The company's Head of Architecture & Integration Carl Petch said, "We wanted to overlay a new digital intercom matrix system across our Asia Pacific network region, and then extend globally. For that reason we needed a single, interchangeable IP system that could work directly with other intercoms."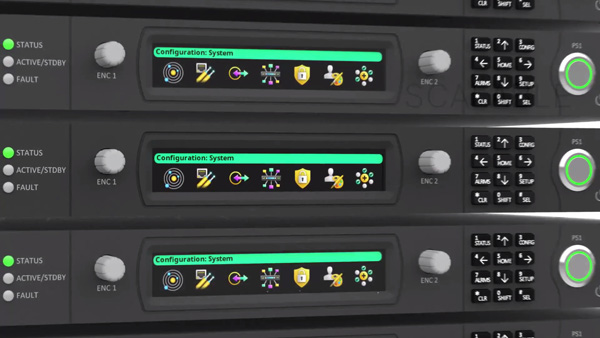 Scaling up the ODIN system.
The system that matched those requirements best was the RTS ODIN, purchased through local supplier Magna Systems and Engineering. Specifically, Odin is compatible with RTS' proprietary RVON VoIP integration cards for intercom, and with 4-wire communications systems, which have separate paths for talk and listen. It can also use RTS OMNEO networking architecture, based on standard IP Ethernet connectivity, which is desirable because equipment that integrates OMNEO can be assembled into very large networks of cooperating devices.
Carl and the RTS team consulted with an RTS specialist at Magna Systems, Lucas Bohm, who set up demos and evaluations to help them decide on the system configuration. For example, it is possible for TBS to use ODIN across the Internet, behind a VPN for protection and over most forms of contended and uncontended networks for conventional broadcast and new media.

RTS Omneo keypanel, set up with the RTS ODIN matrix frame.
The device is built into a compact 1RU package that can be installed into ENG and SNG trucks through a 3G/4G cellular connection. Though relatively small, the price is competitive – it supplies most of the functionality of a standard frame-and-card system but at a lower cost. The system has been simple for TBS' technicians to learn to operate and was straightforward to overlay across existing networks.
Carl said, "Having RVON VoIP support in a single 1RU box is important for us, and the fact that ODIN supports different network standards and has OMNEO networking architecture built into it are also advantages. Previously, having enough I/O ports to make a system usable with OMNEO and RVON would have required a frame and card-based system. Cost aside, ODIN is not only cheaper than a frame and card system but it's more flexible and scalable. Ultimately, that means TBS can roll out upgrades more easily and economically."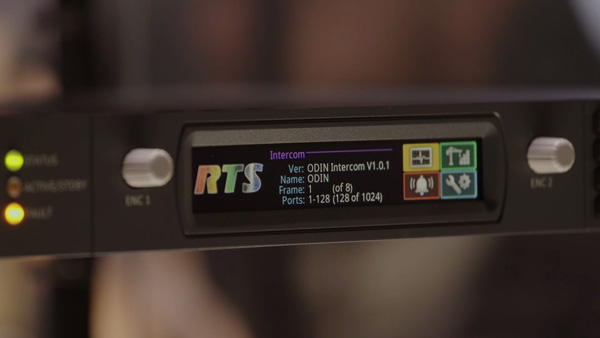 TBS' Asia Pacific install of the RTS ODIN OMNEO digital intercom system is now complete and phase two, which involves extending the system across their EMEA and USA communication networks, is currently underway. www.magnasys.tv