Pebble Beach Automates and Centralises Playout Across Brazil at Grupo RBS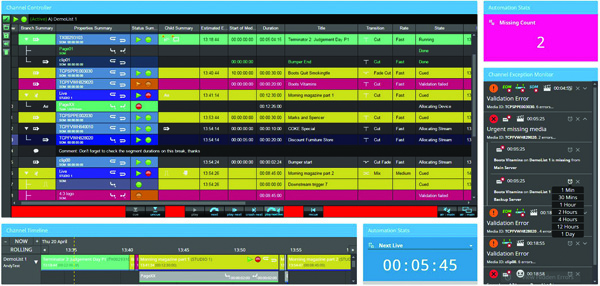 Pebble Beach Lighthouse Channel Controller
Grupo RBS TV network in Brazil broadcasts news, entertainment and sports across the country via their local stations. As an affiliate group of TV Globo, it is also a part of the second largest commercial network in the world.
RBS divides its reach between 12 different regions that centre on 11 major cities plus the state capital. To serve these regions, RBS regularly transmits up to 12 TV broadcast playlists, each of which sets out the complete programming for a TV channel, including local advertisements and local content such as live news and recorded programs.
Efficiency and Consistency
Each Grupo RBS station broadcasts the main Globo network feed and RBS state feed, augmented by the local content. RBS wanted to increase the overall efficiency of their playout operations and to ensure a consistent look and feel for all of their stations, and approached Pebble Beach Systems through local partner Videodata.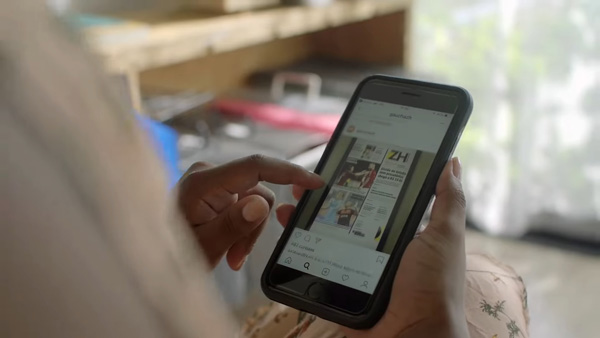 The project has involved close collaboration between RBS, Videodata and Pebble Beach Systems, who worked together to architect a new system to oversee the network's playout automation and station control. The goal was for each of RBS' stations to be able to run entirely remotely if required, while maintaining local programming as an important element. The resulting system will be installed by Videodata, the system's integrator.
It includes Pebble Beach's Dolphin software-defined integrated channel devices and Marina playout automation, which can adapt to different operating models. Control is handled via the Lighthouse web-based monitoring and control system. Automation is fully redundant and includes SCTE triggering to direct the content insertion for each region. Because Pebble Beach software is compatible with several different graphics systems, the network can also guarantee a consistent look across the stations that is in line with the RBS and Globo visual standard.
Agile Centralised Playout
Formerly, a dedicated playout system operated in each of the 12 regions, but now playout has been consolidated into six hubs or clusters where common local content like news and sports can be shared and overseen by a single operating crew. They can customise the virtual output chain for each channel, specifying the order in which the system handles functions including graphics, effects and aspect ratio conversion.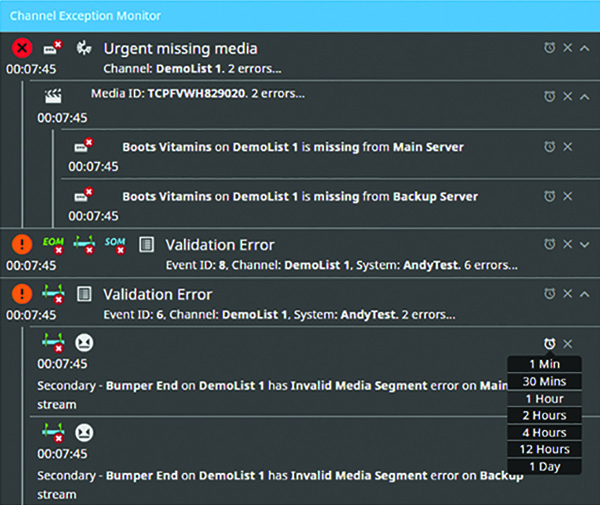 Exception monitoring and other control can be handled remotely.
By consolidating the 12 channels into six sites, RBS has been able to significantly reduce the staff headcount overall. However, RBS notes that TV operation in Brazil is very dynamic and oriented to audience demand, which means last minute changes occur frequently. The main objective is to have enough staff members covering the different shifts over the course of a day. For example, during local news broadcasts, each cluster is fully staffed, but during late night shifts they can control playout from their central hub and reduce operator numbers in the local hubs.
A key feature of the new system is the ability to allow the central control system to trigger breaking news interruptions simultaneously across all playlists, increasing the network's agility and reaching a larger audience by broadcasting relevant developing news stories.
Another new operation is using time-shifting to air recorded network content at different times. RBS has more flexibility now to adjust the grid to take advantage of varying audience viewing times and handle local sports transmissions of different durations for each region.
Hub-Spoke System
"This customised, up to date automation and control has allowed us to create a hub-spoke playout system that supports simple control over many domains. It also means we can do more with fewer resources," said Rosalvo Carvalho, Director, at Videodata. In a hub-spoke scenario, a central control facility acts as the hub of operations and controls multiple regional sites.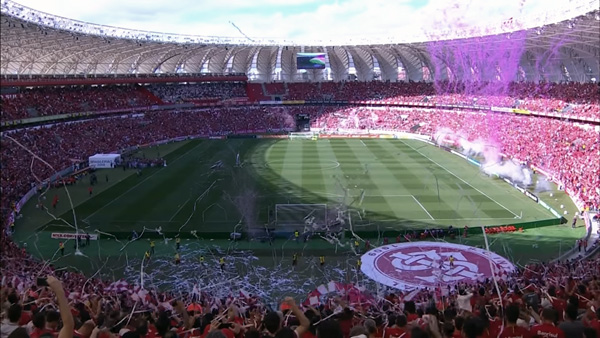 The spokes retain playout capability but can be operated remotely if necessary. Managing playout and delivering content from a central location is more efficient, with less duplication of workload and guaranteeing quality and uniformity of content where appropriate. Equipment is held centrally and does not need to be duplicated at the 'spokes'.
Rosalvo said, "As well as flexibility, RBS can undertake remote operations that haven't been possible before. It calls for a change in operating philosophy, where the local hub operator's strategy will focus on fine tuning the grid instead of pressing buttons at the right moments." The stations can pull media from a centrally managed location, and operators can schedule playout – even making changes on-the-fly – from hundreds of miles away. www.pebble.tv