Pebble Beach Marina Lite Automates Playout Control for France TV in Martinique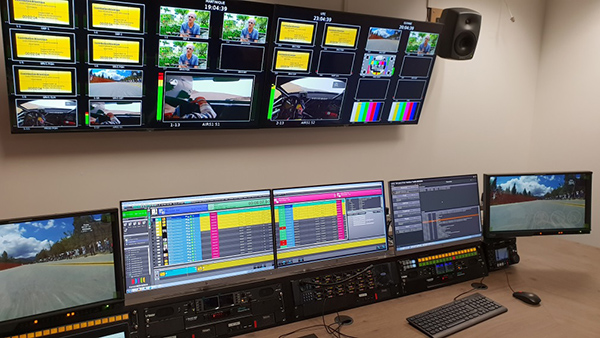 France TV Outre-Mer, the overseas territory division of France TV, is one of only three French overseas territories to have its own local TV channel, and operates from a news studio with an independent local production team. As part of a move to a new facility on the island, the station replaced its older automated control system, purchasing Pebble Beach's Marina Lite automation.
The Marina Lite system at France Outre-Mer controls two channels of playout, one for the main output and a second representing a completely redundant backup. "Prior to installing the Marina system, we had no backup playlist in case anything went wrong," said Jean-François Laupa, Technical Centre Manager at France TV. "This safety function combined with a new UI and tools for our operators is a considerable step forward for our operations."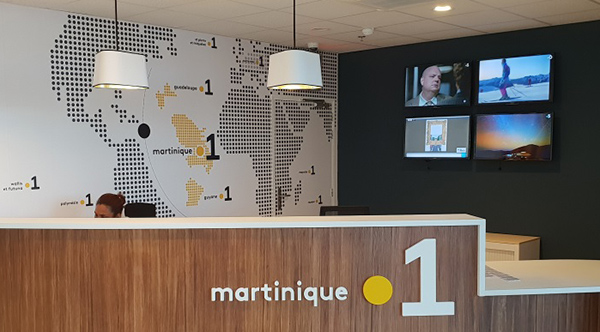 Marina Lite serves as a configurable control layer that allows a single client to control up to six channels. For operators, it visualises all multi-channel operations, and displays a direct desktop view of playout and ingest monitoring. Because the work required extra staff and specific skills, France TV's Paris-based team came out to oversee the integration on-site in Martinique.
The new automation system controls Harmonic ChannelPort servers and a Ross video router. The ChannelPort system speeds up channel deployment, limiting the need for further equipment by integrating branding and master control switching with clip playback on a Harmonic Spectrum media server platform. ChannelPort also fits into existing production and playout infrastructure, including Pebble Beach automation, so that France Outre-Mer can avoid complexity in its operations and launch future channels just by adding ChannelPort modules.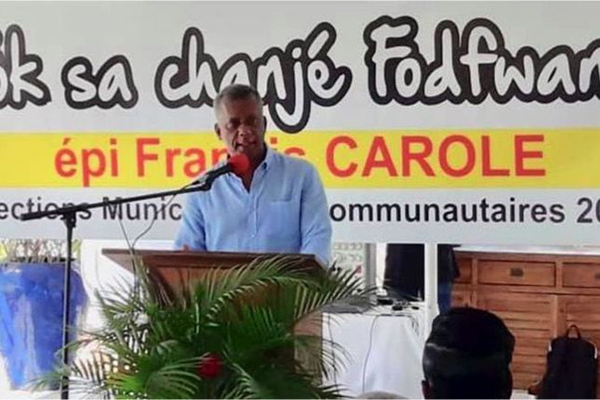 News at France Outre-Mer
Lora Solutions have supplied a traffic system that is also entirely integrated with the Pebble Beach Systems' Marina API, making it possible for the Lora system to send playlists and, after airing, reconcile the schedule with the as-run log showing all items that played or did not play. The Lora software can also manage the different as-run formats, and the ingest and deletion requests.
Meanwhile, clips are automatically cached from nearline storage to the main and backup servers – in France TV's case, Marina Lite retrieves clips from a MatrixStore nearline storage system from Object Matrix. http://www.pebble.tv