Telestream iQ Simplifies QoE and Revenue Analysis for OTT Streams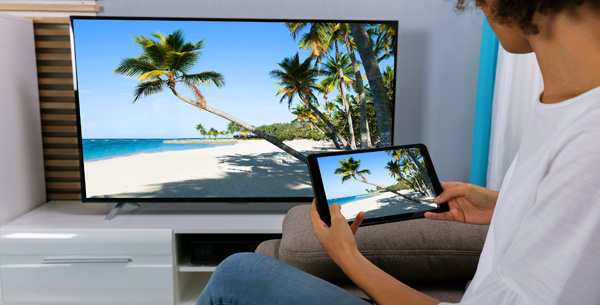 Two central challenges for OTT streaming providers concern managing the customer experience and capitalising on advertisement revenue. To help content owners, broadcasters and service providers better understand and manage these aspects of their streaming services, Telestream has developed new post-origin content monitoring capabilities for ABR streaming media within their iQ adaptive bit rate monitoring software.
Telestream's OTT monitoring and compliance systems are software applications that survey the delivery performance across the networks that distribute video, inspect content at the headend including encoding and transcoding, collect and process data and generate reporting and analysis for video QA.
These applications can now carry out both CDN and audio / video perceptual quality analytics of the major codecs – H.264/AVC, H.265/HEVC, AC-3/Dolby Digital and E-AC-3/Dolby Digital Plus – within one cloud-compatible platform.
As well as content accessibility, packaging analysis and network performance, OTT monitoring gives insights into the perceptual quality of streaming content. Whether you are managing content preparation on premises, using cloud infrastructure, or working with technology partners, these capabilities allow users to track the most important performance indicators and alerts them of impairments that would affect customer experience.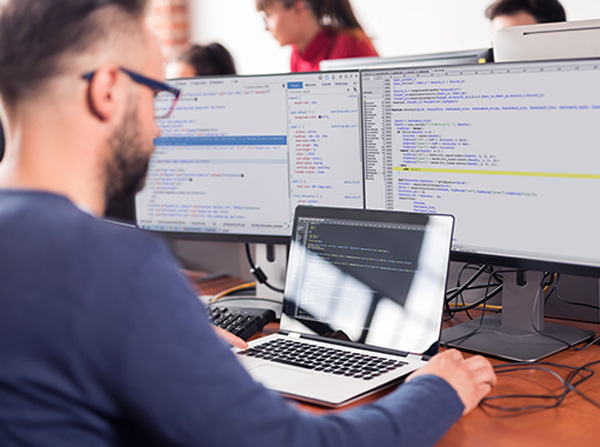 "The recent OTT monitoring developments in iQ give content owners and service providers further visibility into video and audio quality. With media analysis monitoring, you can determine whether or not the OTT service is streaming smoothly, the video looks as it should and audio levels are hitting the mark," said Matthew Driscoll, Director of Product Management at Telestream.
Ad insertion is a common source of challenges for organisations. As streaming services shift to dynamic ad insertion, OTT service providers are under more pressure to make sure ads are inserted free of errors and performance problems. iQ software makes ad avails - unsold units of time available for broadcasters to sell to advertisers – more visible from ingest to post-origin with SCTE-35 standard reporting that identifies when ad opportunities are accurately delivered in the streaming domain. www.telestream.net