RTVE Covers Rally of Morocco Live and on Location with TVU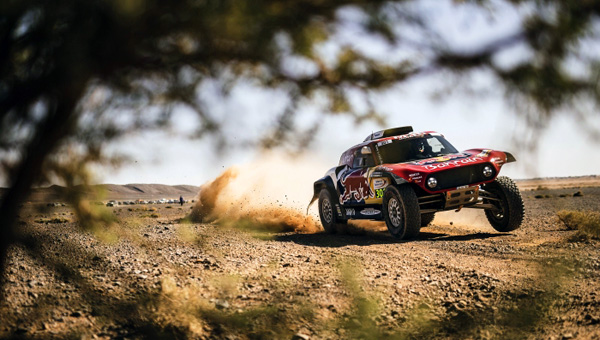 Spanish public broadcaster RTVE covered the 2019 Rally of Morocco, which took place 3 - 9 October, live and on location with a mobile crew. Morocco has been famous for long distance car rallying since the early 1980s, starting with the Paris-Agadir, the first rally raid to run in the country. Since then, the race has changed name, sponsor and organiser many times, but consistently attracts some of the world's best racing drivers in each of its five categories - cars, trucks, bikes, quads and SSVs.
The event consists of five off-road cross-country stages, raced on different routes per category, in the country's north. Each year, RTVE is on the scene and aims to produce an engaging live rally broadcast that captures the competitive intensity of the races. The production requires mobile equipment that is compact and versatile.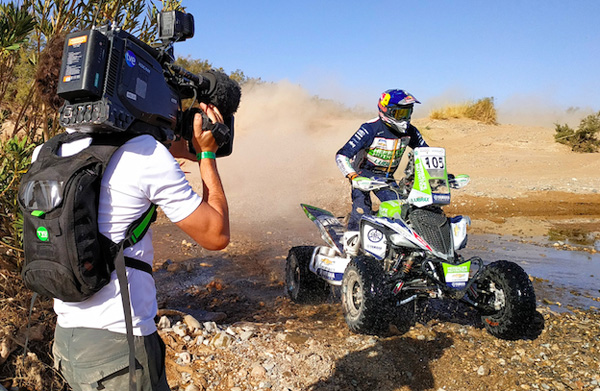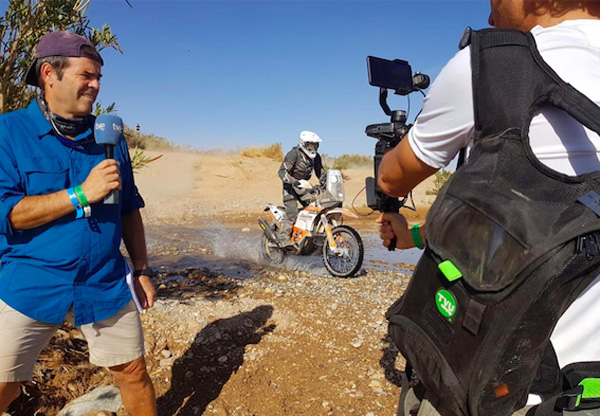 For the 2019 event, RTVE used the TVU Anywhere application developed to use on mobile smart devices, allowing them to serve as HEVC transmitters with the TVU IS+ transmission algorithm (see below). These devices gave them enough mobility to capture the fast movements of the racing vehicles at close range and in real time.
A TVU One mobile live video transmitter with HEVC encoding, was also on standby, deployed when RTVE needed to switch to a higher resolution transmission with low, sub-second latency. These specifications would have been desirable for more static, self-contained sequences involving specific people and places.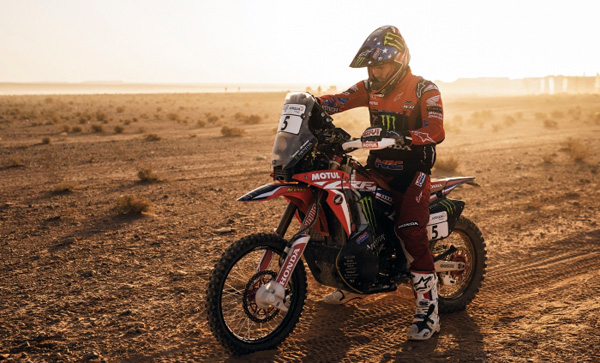 TVU One and TVU Anywhere use the HEVC/H.265 video compression standard to optimise data use and generate less overhead during delivery. TVU's Inverse Statmux Plus (IS+) transmission algorithm uses Forward Error Correction (FEC). An inverse multi-plexer divides one high-speed link into multiple inter-related, low-speed links.
Combining the IS+ algorithm with the H.265 encoding engine maximises the bandwidth available in each network connection and transmits the most stable picture possible by simultaneously accessing multiple transmission mediums. As a result, IS+ can transmit HD quality video with less than one second latency.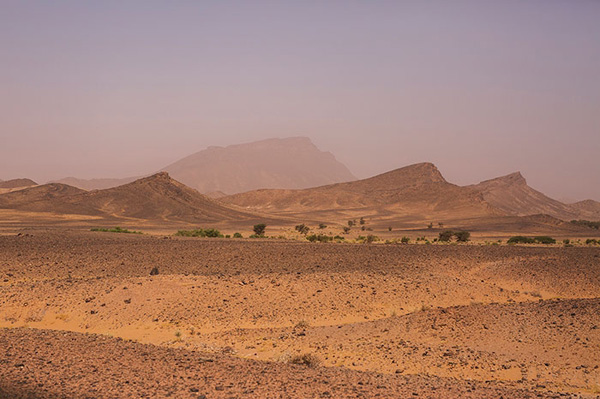 Alongside the transmitters, a TVU Nano Router helped to establish uninterrupted transmissions by supplying up to 200Mbps of secure, high-speed Internet. The router combined bandwidth from three different SIM providers to make stable connectivity, an essential element of RTVE's Morocco operations, possible in spite of the remote conditions.
The combination of these TVU products helped RTVE effectively capture the fast-paced action of the 2019 Rally of Morocco in real time, to successfully air the broadcast live to RTVE's TV channel, and also stream the live video to the RTVE website.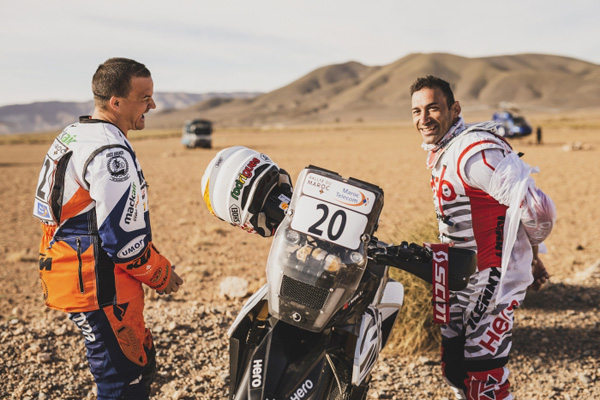 From the point of view of the RTVE production team, the compactness of TVU Anywhere, TVU Nano Router and TVU One makes a significant difference on site. This is the second time they have deployed TVU's devices in extreme environmental conditions after their first time at the 2019 Dakar Rally. The team members remarked, "Again, we achieved reliability, quality and latency for our coverage that we haven't been able to achieve before. The mobility of the equipment combined with the immediacy of the images, gave viewers a thrilling experience." www.tvunetworks.com