Dalet and News Network Build a Hybrid Cloud, Multi-platform Newsroom
One of North America's major broadcasters is building a single, unified multi-platform newsroom system across four separate digital and traditional broadcast news channels. The network's 24-hour news operation supplies breaking news to about 90 million households. Its new system will use cloud and AI systems and move all production and distribution operations to the Dalet Galaxy five platform, which includes media asset management (MAM) handling all assets, the editorial environment and workflow orchestration.
This particular news network produces and distributes straightforward news programs, but is also responsible for a diverse line up of studio news programs and documentary-style shows that more closely resemble long-form programming workflows and often involve multi-camera production. Also, more visual, high-level storytelling is required when producing for OTT and digital that, when placed alongside traditional production formats, adds complexity to the production chain.
Traditional and Digital Workflows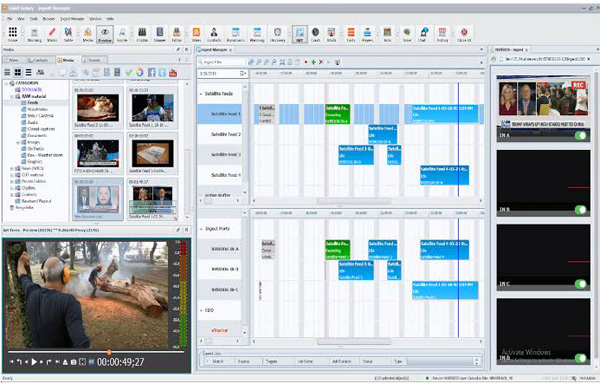 Dalet Galaxy five is useful for such requirements because it can set up and track standard news, long-form programming and digital workflows at the same time. The transition to this type of platform adds efficiency to their operation because they will have more options to customise workflows in the future and iterate quickly as they adopt and adapt to new digital production methods.
The consolidation of systems required to drive the various workflows – that is, the MAM, orchestration and storage - will also help optimise the total cost of ownership. Because news viewing behaviour is changing rapidly, a customer like this broadcaster needs an agile platform that can adapt quickly to the way the business is changing.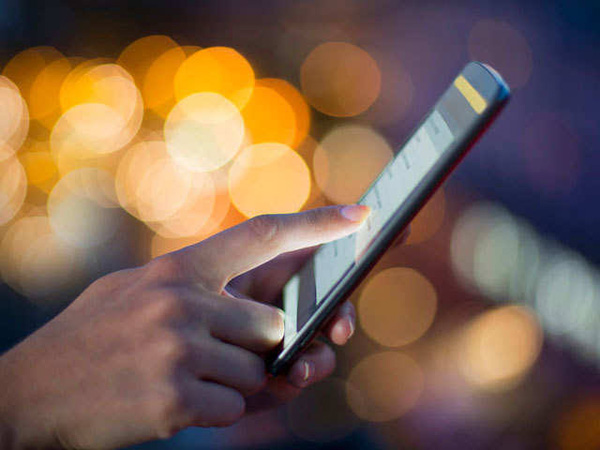 Based on a video-over-IP infrastructure that incorporates the SMPTE 2110 standard, Dalet Galaxy five platform takes advantage of the elasticity of the AWS cloud and centralises production capabilities – which means the network can scale remote bureaus, field resources and workflows as required. As well as scaling processing tasks, the hybrid cloud architecture gives the Galaxy five system native disaster recovery capabilities by offloading on-premise capacity to the cloud when needed.
Content Journey
AI services have been integrated into the system in order to speed up the creation of metadata within the content archives, making news assets easier to discover and available to develop more relevant news stories across the network's platforms. In certain contexts, such as major sporting and political events, audiences look for more detailed news information on their chosen device, calling for the editorial teams to supply deeper coverage whenever and wherever those events take place.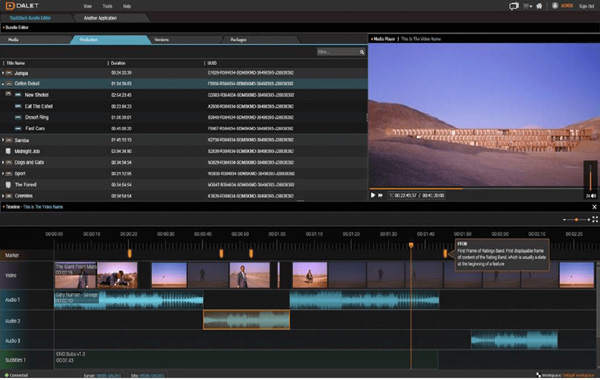 In effect, the producer is expected to develop a content journey that engages audiences on different platforms. Galaxy five's remote access and editing supports continuous news gathering and reporting that journalists can use to prepare robust multimedia stories whether they are in the newsroom or in the field on assignment.
Overall, Dalet Galaxy five will support the entire multi-platform production and delivery workflow. The main advantages are considered to be the integration of the basic broadcast systems – news gathering, editorial and asset management – and improvements to the user experience for remote editing. Dalet Galaxy five's orchestration capabilities will also open up opportunities to automate media processes based on metadata, simplifying media handling and giving staff more control over assets. www.dalet.com