Magna Systems Welcomes New ANZ Sales Manager Paul Maroni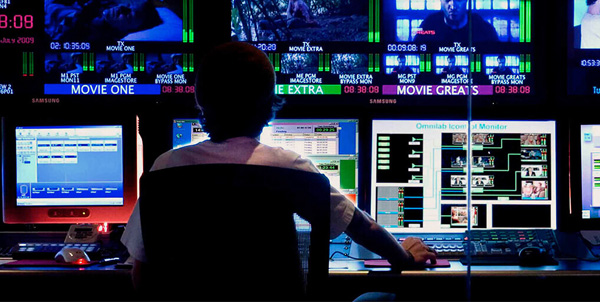 Paul Maroni has joined Magna Systems & Engineering as sales manager for Australia and New Zealand. Paul brings over 25 years of varied commercial and technical experience to his new role, from both operational and strategic levels.
Most recently, Paul has been working at Studiotech Australia as sales manager, PMPRO as Senior Project Manager/Director, Miller Camera Support as group sales and marketing manager and Sony Australia where he was group marketing manager for their Professional Solutions Division. He is also on the board of SMPTE's Australia Section.
Magna Group CEO Matthew Clemesha said, "Paul is a very valuable addition to the Magna team with his proven sales, management and communication skills. He consistently meets his goals and objectives and delivers exceptional results. He also has a real passion for the industry and the technology that enables the broadcast ecosystem."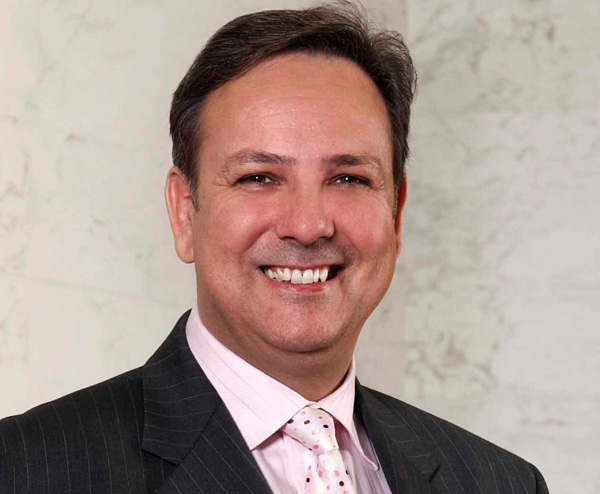 In his role as Magna's sales manager for ANZ Paul is responsible for strategically leading and driving the company's sales across the broadcast market sectors and further developing and building Magna's network of relationships with current customers. He will also create, develop and manage long-term relationships with existing and new partners to promote and grow the Magna brand within the industry.
Magna has been working in the broadcast and telecommunications industries for nearly 50 years, helping customers adopt new innovations while minimising the risk of disruption.
Paul said, "Joining Magna Systems at this time, when the media landscape is changing at a rapid pace and broadcasters face a growing number of opportunities, is an incredible opportunity. Magna has shown its constant commitment to innovation and new development over the years and has much more in the pipeline - the best is yet to come." www.magnasys.tv