TV Gazeta Migrates to Pebble Beach Automation and Playout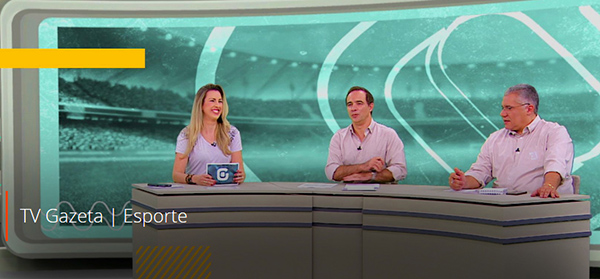 TV Gazeta, a broadcaster in São Paulo, operates four main channels devoted to news, sports, entertainment and shopping programs. In 1970, the same year it launched, it was one of a group of six TV stations that were the first to broadcast in colour in Brazil. For several years in the 1990s, TV Gazeta merged with Brazil's National Central Television, but is now a separate network.
When the network decided to modernise its broadcast operations a short time ago, it chose to base its systems on the Pebble Beach Dolphin integrated channel device and Marina ingest, content management and multi-channel automation, and work with the playout specialists at Pebble Beach for the upgrade.
One of the main tasks was to migrate from its legacy automation system built by Sundance Digital, which has closed down. Deploying Marina and Dolphin meant TV Gazeta was able to migrate the network's years of accumulated data directly from the earlier system to a more modern one that can adapt and grow as the network's requirements change.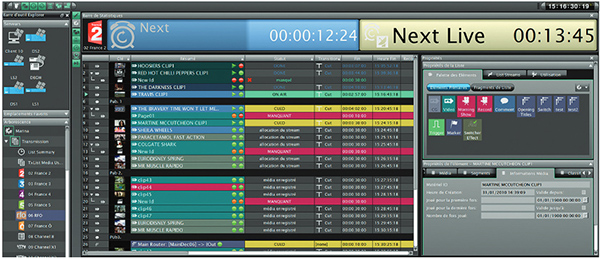 Marina user interface
TV Gazeta's four main channels have a particular focus on female viewers and include live programming. The new software-defined system is built with flexibility for live and for future channel expansions, which isn't a characteristic that earlier hardware systems were usually designed for.
The network will be able to adapt to new workflows and specific customer requirements using APIs and software plug-ins. Numerous 3rd party product integrations and control functions allow TV Gazeta to handle many different channel types, in combination if necessary – for example, live unpredictable content, regional opt-outs, simulcast or timely clip-based channels. Operators see a single, unified user interface regardless of the underlying channel set-up, minimising the need for individual training.
Pebble Beach local reseller Videodata is facilitating the project using an intelligent migration strategy from the legacy system to Marina and Dolphin, which they designed to cause minimal disruption to TV Gazeta's operations. Because of the similarity of user interface and data handling conventions, operators will be able to carry on working as usual throughout the migration process.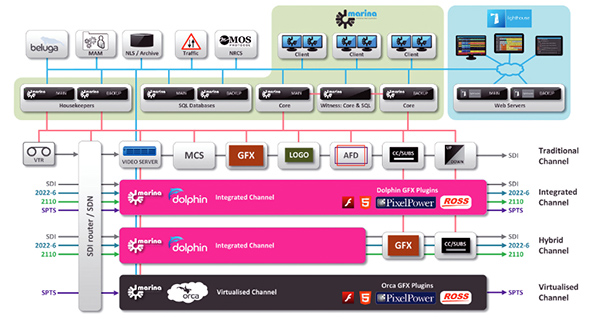 Dolphin channel integrations
IT Manager at TV Gazeta David Verzolla said, "The network has had a reputation as a video delivery pioneer since it first helped to bring colour television broadcasting to Brazil. When we decided to invest in the modernisation of our broadcast operations, we focussed on choosing equipment and infrastructure that would see us through the next phase of growth.
"We chose to work with Videodata for their proven expertise in the playout market and selected Pebble Beach Systems for their software-defined approach, which we anticipate will also support an easier transition to virtualised environments in the future." www.pebble.tv