TV Azteca Reaches Viewers Across All Platforms with Dalet Galaxy five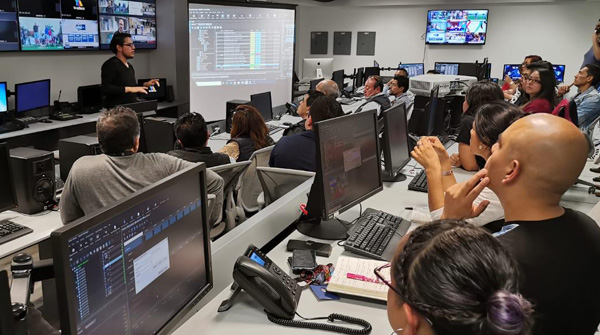 TV Azteca media group in Mexico broadcasts a wide range of entertainment programming including series, live music productions, special interest programs and sports. Further to the regular shows, TV Azteca delivers 18 hours of news per day through a network of local stations across the country. Understanding that audiences expect to engage with TV Azteca across all platforms, the company recently took steps to update their content supply chain and deliver programming options faster to its audiences across terrestrial, digital and social media.

"The goal of TV Azteca's transformation was to connect the content traffic for TV with digital platforms and deliver viewing options to our audiences that encompass the depth of our news reporting, and the entire media catalogue. Aiming to accelerate our workfow adequately to engage with viewers in real time, we chose to work with Dalet Galaxy five MAM and workflow platform," said Pedro Carmona, CTO of TV Azteca.
"The main result is that TV Azteca's operations went from manual processes, in which on average it took 10 minutes to get content on-air to near-instant, often automated real-time delivery of content and programs. This change gave us the efficiency required to expand program options for our viewers."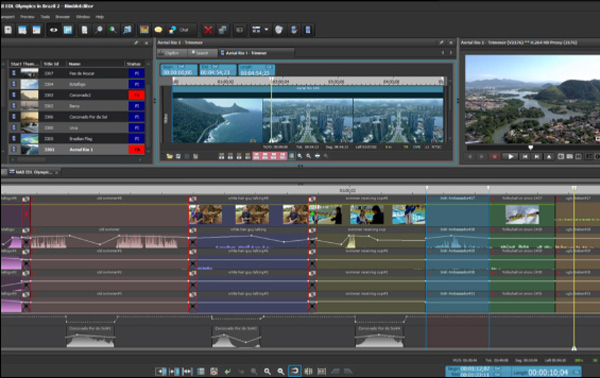 Dalet OneCut
For news and sports production, alongside Dalet Galaxy five, TV Azteca implements mobile, collaborative production tools such as Dalet OneCut and Dalet WebSpace. OneCut connects remote editors to the main production hub and content database, and supports collaboration with colleagues.
As well as their contributions, OneCut users share edits, EDLs and clip bins. Editing can be done on proxy, while media operations such as rendering and conforming are handled by the Dalet Galaxy five back-office media servers. To help editorial teams and content producers collaborate, users can save their finished work into a placeholder. Along with trimming and shot slection tools and segment navigation, the OneCut UI dispalys the user's integration with the Galaxy MAM and allow users to make single track transitions.
Combining One Cut with Dalet WebSpace means that TV Azteca's remote field reporters can view their assignments and start completing their tasks, retrieving the necessary files from the database and archive, and upload new content. OneCut is then used to edit proxies and place items in the clip bin. OneCut and WebSpace users have edit while recording functionality for more speed when building packages and filing contributions.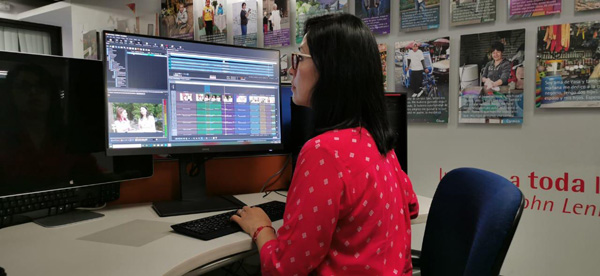 The company's more than 50 journalists now use this system to efficiently prepare stories anywhere in the world. Dalet's social media connectors allow them to publish content to TV Azteca's social channels, more or less at the same time. The direct integration means creating and publishing content for Facebook, Twitter and other channels happens immediately.

TV Azteca was formerly organised as several distinct media departments that operated in siloed production verticals - Programs, News, Sports, Archives and Marketing - whereas now, Dalet Galaxy five fully connects them, interweaving their workflows by sharing content and program information. Iván Neri, chief information officer at TV Azteca, described inefficiencies that this approach has removed.
"We used to manually copy files over from one department to another, which took an enormous amount of time," he said. "Dalet Galaxy five automates the file migration, from transcoding to metadata capture, which is extremely important for making content searchable across our archives. Before implementing the Dalet system, we had duplicates and inconsistencies in content tagging that made it difficult to locate mterial. It hindered collaboration and prevented us from taking advantage of our content's value. Automating processes and simplifying the workflow allows us to better utilise the programming we have archived to audiences everywhere." www.dalet.com