Magna Systems Partners with Mediakind in Australia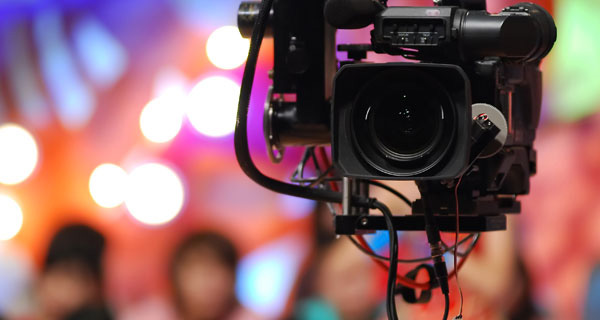 Magna Systems & Engineering has signed a channel partnership agreement with contribution and distribution specialists MediaKind and will now represent and sell all MediaKind products, services and solutions in Australia.
MediaKind, formerly Ericsson, develops products and systems supporting the media supply chain with a speciality in application specific, direct-to-consumer packaged systems including Aquila Streaming for OTT services and Aquila Broadcast for DTH/DTT services. Alongside these are Prisma Core and Prisma Edge for Advertising and Rights Distribution, Cygnus Contribution and Cygnus Distribution for broadcast contribution and distribution and Cygnus 360º Events for 360-degree video as an application of OTT streaming.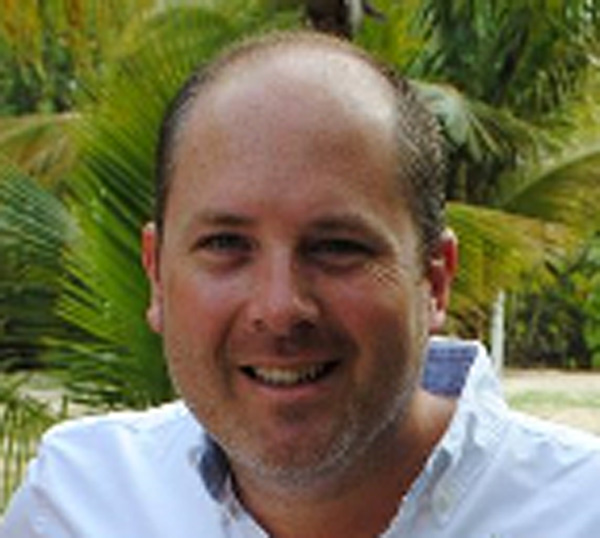 MediaKind Account Manager David Herridge said, "Channel partners like Magna are vitally important to MediaKind's growth goals and visions, and the two companies are a good match. In this partnership, Magna serve as an extended sales arm for us locally in Australia, and have a breadth of regional experience via key integration and implementation projects with broadcasters, telcos and service providers. By working alongside an agile partner such as Magna, we can deliver our operations at speed and integrate across our portfolio.
"Over its 50-year history, Magna has demonstrated a sustainable strength, having built a name that resonates with the broadcast industry in Australia. This reputation is testament to the efficient organisation Magna is today. Magna's enthusiasm, expertise and professionalism are impressive and we look forward to seeing exciting results from our future collaboration."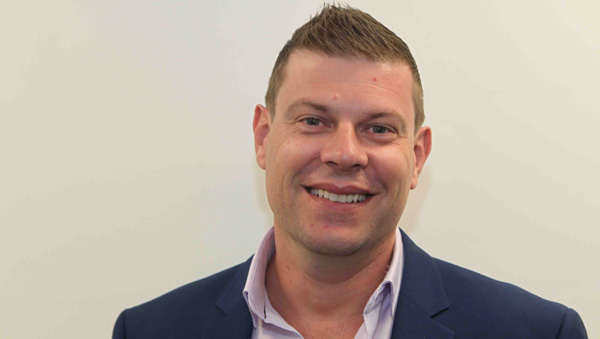 Magna Systems CEO Matthew Clemesha said, "MediaKind's products and systems complement our existing portfolio. The company's heritage in contribution and distribution – which has now expanded into 360-degree video and OTT – will add value to our broadcasters and telco clients in Australia. MediaKind's commitment to R&D is significant – for example, their expertise in codec development can result in significant cost savings via reduced CDN and link capacity costs. Our new, strategic partnership with MediaKind promises a very exciting future for the Australian market." www.magnasys.tv