Magna Systems to Supply Black Box KVM Products in Asia-Pacific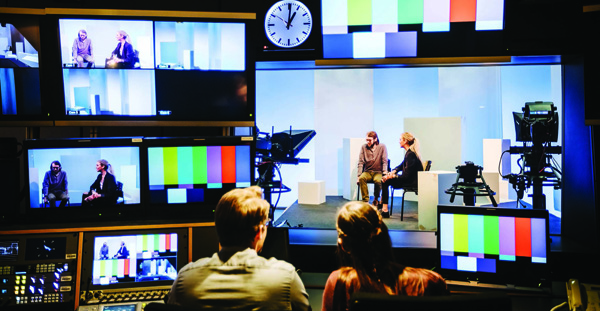 Magna Systems & Engineering has signed a channel partner agreement with Black Box and will now supply Black Box keyboard, video, mouse (KVM) systems and products to broadcast markets across Australia, New Zealand, Singapore, Hong Kong and Indonesia.
Magna has been serving the broadcast industry in the Asia Pacific region for more than 50 years. CEO Matthew Clemesha said, "At Magna Systems we are involved in large-scale system integration projects. Blackbox KVM systems extend our product range and the opportunities we can bring to our customers. This expansion of our relationship with Black Box means we are better equipped to deliver complete solutions and to serve as the single vendor managing a project from end to end."
Black Box KVM products include the Emerald Unified KVM platform, which has the flexibility and network security needed for most modern KVM extension and switching scenarios. Low-latency, high-performance Emerald 4K and Emerald SE transmitter-receiver pairs connect workstations with remote computers and servers over distances up to 10km over single-mode fibre, or farther over IP. The Emerald Remote App is new and facilitates access from anywhere.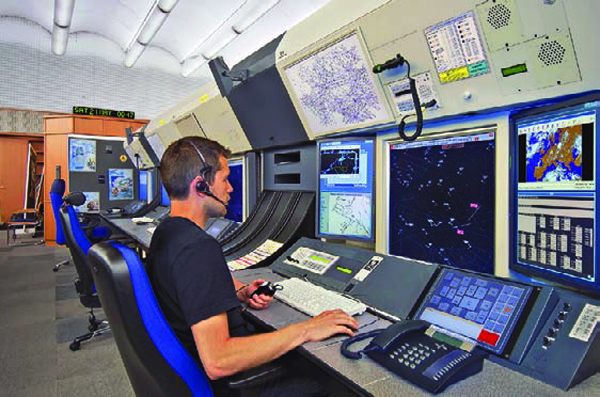 Black Box Boxilla is a centralised KVM / AV manager that connects and manages several signal extension systems. It supports secure remote access to an unlimited number of endpoints – computers and virtual machines – from one access point. The DKM modular KVM 4K video matrix switching and extension system supports routing, switching and multi-point distribution of KVM and peripheral signals.
Black Box NIAP 3.0-certified secure KVM switches control access to multiple computers connected to different networks, and can be used to set up secure switching between up to 16 standard PC or laptop computers, servers or thin clients running Windows or Linux. They suit organisations that handle sensitive or confidential data on separate networks with different levels of security.
"We're pleased to be working more closely with Magna Systems in raising the profile of our KVM products in Asia-Pacific markets," said Hans-Peter Kuhnert, Black Box Vice President of International Sales. "The company has long experience in the broadcast technology space, and we look forward to further shared success in enabling broadcasters to implement KVM systems that enhance everyday operations while reducing overall costs." www.magnasys.tv