PCBL Works with ATEME on TV Content Downlink Across the Pacific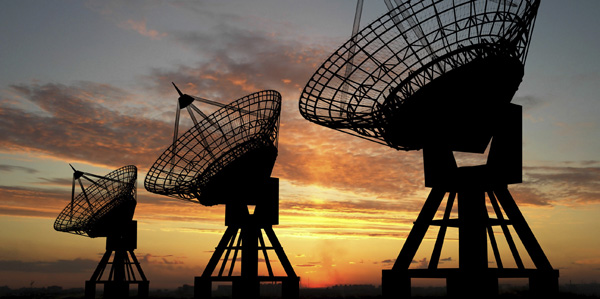 Pacific Cooperation Broadcasting Limited (PCBL) is a New Zealand Government initiative that supports Pacific free-to-air broadcasters by delivering New Zealand-originated content that can be rebroadcast to their local audiences. To sustain their efforts, they also encourage the production of local content through provision of field equipment and training. PCBL delivers programme content that includes sports, news, current affairs, documentaries and entertainment via satellite.
To improve and update their operations, PCBL has now purchased 52 Kyrion DR5000 Integrated Receiver Decoders (IRDs) and is installing them into their 25 downlink locations. As well as 10-bit 4:2:2, SD, HD, UHD, MPEG2 and H264 media, the ATEME IRDs have an HEVC software upgrade option, extending their value into the future. Between them, PCBL and its regional partners cover about 20 percent of Earth's surface and are mainly concerned with reliability and video quality.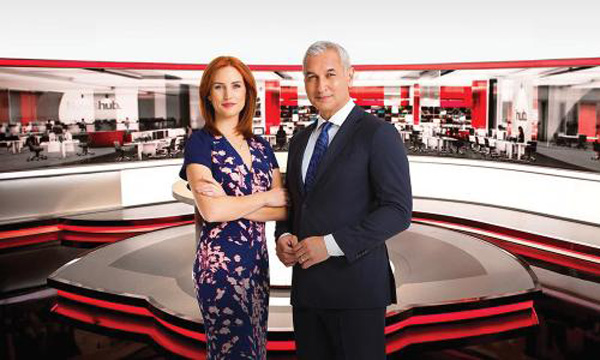 NEWSHUB programming delivered via PCBL's Pasifika TV.
The single-channel, multiple-codec Kyrion IRDs are developed for baseband video quality through downscaling and de-interlacing based on the ATEME 5th generation STREAM compression engine, optimised for highest possible video quality at minimum bitrates, with accelerated parallel processing. PCBL also chose them for ease of set-up and fast signal synchronisation. Their input robustness comes from its four RF, two ASI and two IP input feeds – selectable via the front panel and a web based user interface.

Ongoing ease of use and reliability, both in terms of the product itself and ATEME's ability to deliver according to the project's tight schedule, were some other factors in PCBL's decision making. "Some of our clients are in remote parts of the world, including Kiribati, Solomon Islands, Niue and The Kingdom of Tonga," said Natasha Meleisea, Chief Executive of PBCL. Not surprisingly, support and service are hard to come by quickly in these places, so the DR5000's robustness and user-friendly operation were key to our decision.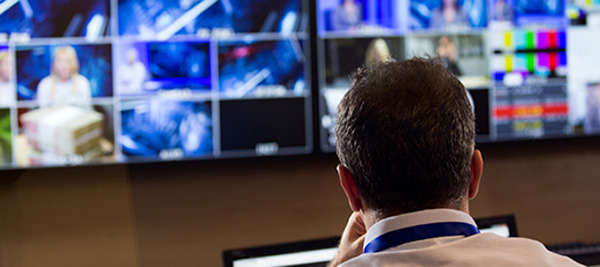 "Because many of our broadcast partners are spread across the Pacific, being able to roll out the decoders and configure them on site via USB proved to be another major advantage. The ease of configuration combined with the skill of the onsite teams meant our fastest installation could be completed within 15 minutes." www.ateme.com