Pebble Beach Marina Modernises OTT Playout at Jordan Media City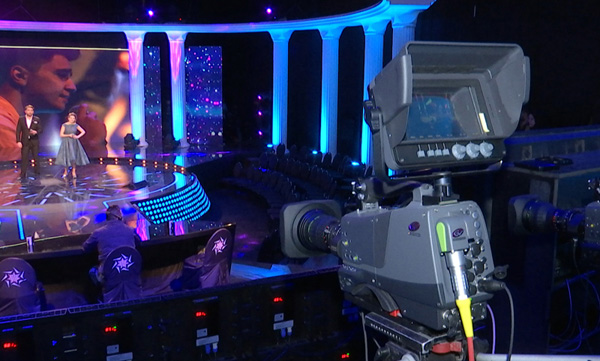 Jordan Media City designs and manages OTT systems for media and content providers who want to deliver on-demand and time-shifting options to viewers. They run scalable OTT services, ranging from downlink and cloud encoding to content management and CDNs, that help providers secure their titles and monetise their content, develop effective UX/UI and maintain high streaming quality.
Supporting client application development with tailor-made turnkey systems, JMC has a content management system that is scalable, flexible and can be customised for users without coding. Analytics can be supplied for QoS management and measurement of viewer engagement.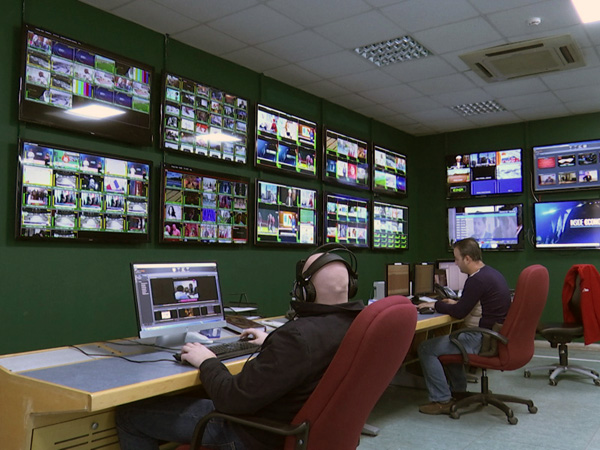 Monitoring at JMC
Their channel playout services, including transmission, live integration and 24/7 monitoring, deliver content to satellite, fibre and IP networks. A remote playout system, able to receive content from around the world, has been designed for customers who want to control their broadcast channels themselves. To support the system, JMC operates redundant playout servers storing video content accessible via Internet.
JMC was an early adopter of Pebble Beach automation, deploying a first-generation Neptune automation system around 16 years ago. Having partially upgraded the playout of some of its channels to Marina in 2016, the broadcaster has now undertaken an upgrade of all 18 channels to Marina at its Amman headquarters, due to go live at mid-year 2020.
The system to be deployed is a 12-channel expansion to the current six channel HD/SD redundant playout system, and includes automatic media management from a near line store and a DIVA archive. The system handles a variety of channel types in any combination – live, unpredictable content, regional opt-outs, simulcast or simple clip-based channels. The whole system is managed by the Marina enterprise level automation and content management application using a single database.
Remote playout
Pebble Beach continuously develops Marina as demands, capabilities and markets change, and currently has enhancements – including Arabic language support - specifically developed for the Middle East. Marina systems are architected using modular services blocks, so that JMC can optimise their installation to suit their resources and future business plans up to hundreds of services across multiple locations.
Media is continuously validated – context-based playout rules and high resolution media viewing are supported. Future system scalability gives JMC the ability to add an almost unlimited number of channels, operator positions and devices while the system remains live. www.pebble.tv