Dalet Supports Remote Workflows with Proxy Editing for Premiere Pro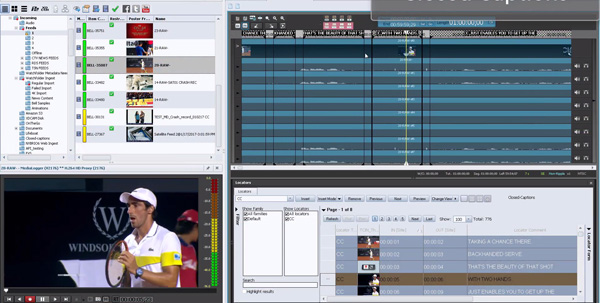 Dalet Xtend for Adobe Premiere Pro CC module, part of the Dalet Galaxy five MAM, orchestration and editorial platform, has been released in a new version, making remote proxy editing possible within Premiere Pro. The update supports collaboration between distributed teams that need to work across locations and time zones. Dalet Xtend allows video editors to become users of the Dalet Galaxy five MAM, orchestration and editorial platform.
This update particularly targets news and multi-site teams requiring in-the-field and site-to-site collaboration but, as current events demonstrate, being able to shift quickly into remote work situations is now of interest to many types of users. The new module takes a hub-and-spoke approach to collaborative editing. Remote Premiere Pro users on the Xtend system can edit proxy quality video files from any location while the finished sequences are automatically rendered in high resolution at the production hub.
The time and resources saved by working at low resolution are helpful for fast-paced news workflows when journalists need to edit stories on breaking news quickly while it is still happening. But the main advantage for teams is the ability to collaborate remotely while editing – users in different places can edit projects together from beginning to end.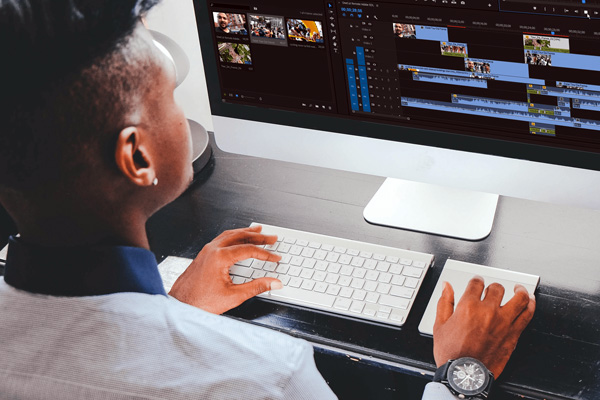 The Dalet Xtend browser for searching and selecting content is the same whether users are working from inside the Dalet Galaxy five MAM and orchestration system, or from within Premiere. The browser can be used to change story status, trigger file migration and make live content and metadata updates across a selected category. Included are new frame and thumbnail tools, configurable and resizable columns and views, and functions for searching, viewing and editing MediaBin contents.
As part of an on-going partnership with Adobe, Dalet is now upgrading the Adobe Panel within the Ooyala Flex Media Platform, originally developed for Premiere Pro users to search for content managed by Flex, and trigger workflows for publishing and syndication. www.dalet.com