Viz Opus Brings Live News Production to Kurdistan's Rudaw TV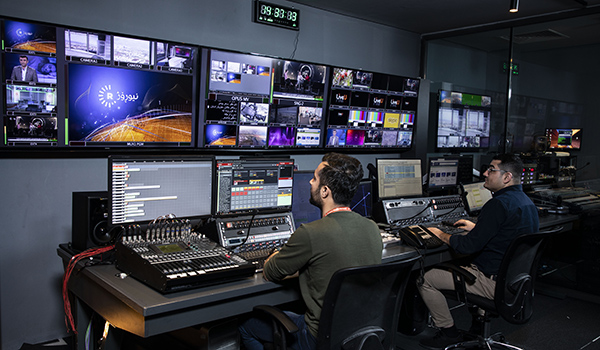 Rudaw Media Network based in Erbil, the capital city of the Kurdistan region of Iraq, is currently the main source of news and information from the region for the major international news networks and agencies such as ENEX, AP and AFP. Rudaw correspondents operate in various parts of the Middle East, Europe and the United States.
Owing to a broad network of reporters producing objective coverage during the fight against ISIS, Rudaw is recognised as a reliable source of information for audiences around the world. Nevertheless, navigating politics in the region is challenging for news agencies. Rudaw Media Network was temporarily banned in Syrian Kurdistan, for example, due to its own political commitment and alleged campaigns against the Kurdish political parties that oppose the Kurdistan Democratic Party.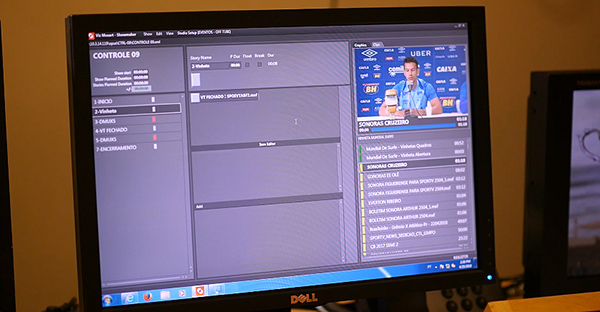 Vizrt Viz Opus control interface
The Rrudaw Network has chosen Vizrt Viz Opus as the primary broadcast control system used in their new studios in Sulaimani. Viz Opus manages functions including audio mixing, real-time graphics and video playout in a single newscast automation system and only needs the video, audio and graphics inputs for an organisation to start producing content with a minimum of people. Journalists can create a rundown in the NCRS with graphics, video info and automation templates. This upgrade project was completed with assistance from systems integrator Ateksis.
"The Viz Opus automation system has completely changed our approach to live news production. Our new Suly studios are live on air with only two people in the control room, maintaining the same level of flexibility we need for our rapidly changing news environment. We have designed a complex yet very reliable system so that the remote team's Avid Interplay systems are totally synchronised with the Viz Opus automation," said Hejar Berenji, CTO for Rudaw Media Network.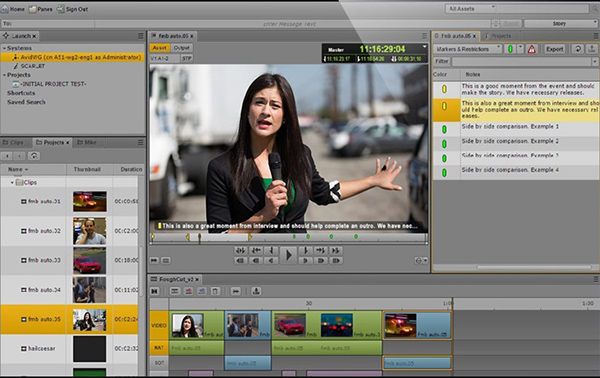 Avid Interplay
Avid Interplay asset management and workgroup software runs on server hardware powered by Avid shared storage. Vizrt's media management, Viz One, integrates media systems and intelligently tracks the location of media when used with Interplay, lowering bandwidth usage to and from Avid. Producers in the newsroom can search content in Viz One, edit video and add video directly to a news rundown.
Viz Opus' user interface is simple, focussed on story and simplifies procedures for going live with a strong backend – server, application and database. Combined with the UI, the director has all the necessary information in a single view to mix real-time graphics and video playout with external video and audio and create a ready-to-air content. Output contains an HD program output, an HD SDI clean feed and a preview output. www.vizrt.com