Arvato Re-launches Vidispine for Media Management and Monetisation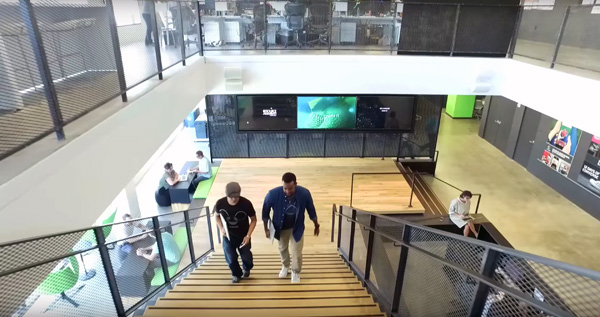 Digital transformation services company Arvato Systems will combine the product portfolios of its two businesses – Arvato Systems and Vidispine – and present them under the Vidispine brand. Vidispine is an API-based media, video and cloud asset management platform used for media supply chains.
Arvato Systems acquired Vidispine in 2017 in order to take advantage of the link between their systems and expand into new markets. They responded to the sudden growth in video content and the expansion of cloud-based services for media.
Behind the new Vidispine brand is the company's product portfolio and professional services combined with a community of partner vendors, consultants and service providers and developers creating systems and products for organisations.
The restructured portfolio includes systems for the broadcast and media & entertainment industry, including enterprise media asset management, content planning, rights management and ad tech, as well as the cross-industry content platform, VidiNet. VidiNet is the company's cloud-based platform – a media management back-end plus cognitive services – working as the foundation for various applications and services making up a complete content chain.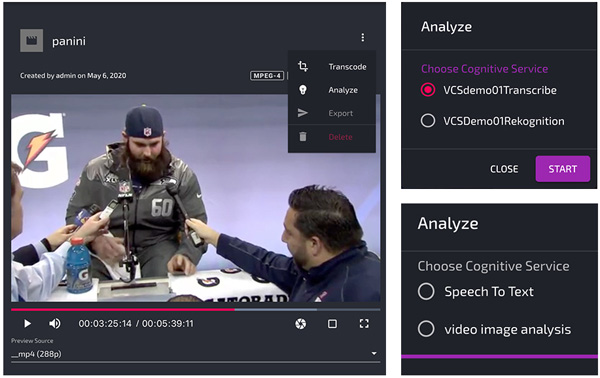 "In order to better support our customers, we feel the time is now right to combine these two leading portfolios under the Vidispine brand," said Ralf Schürmann, CEO of Arvato Systems S4M GmbH. "Redefining our portfolio and creating the framework for the content ecosystem enables us to better help companies working with media to focus on their core business.
"We chose the Vidispine name because their platform has always focussed on enabling customers to get the maximum value from their assets, rights, media inventory and market, while Arvato Systems supports companies through digital transformation more generally. For example, Arvato helps clients transition into the cloud, integrate digital processes and take on IT systems operation and support." arvato-systems.com