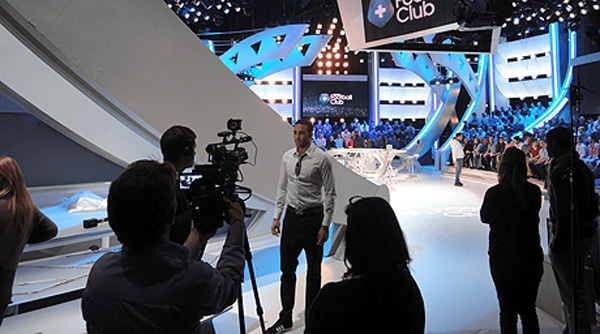 Canal+, French television channel and entertainment streaming services, has completed a major overhaul of its in-house master control room and TX (transmission) playout management workflows. Earlier on, Canal+ integrated manual operations for incoming broadcast feeds and playout management, in order to operate multiple channels simultaneously through separate processes and control systems.
Recognising the advantages of automating these processes for efficiency and accuracy, Canal+ decided it needed to bring its existing complex operations up to date with a centralised, unified broadcast control system. The new system will automate and simplify its workflows resulting in reduced costs to run its services while also improving the quality and reliability of operations.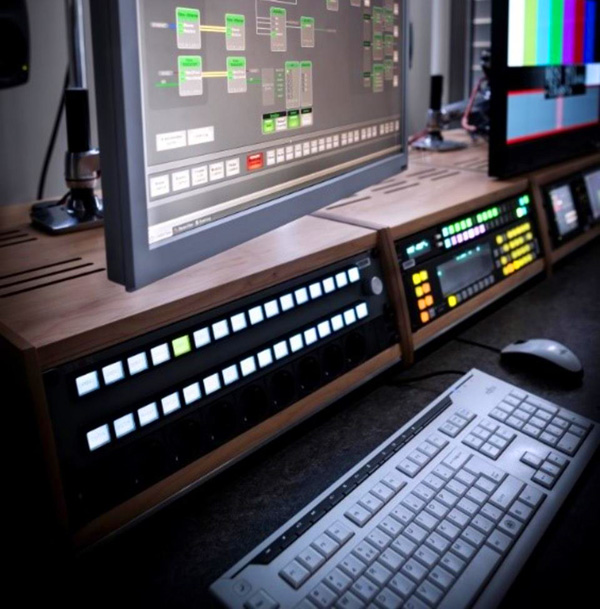 Gaining straightforward, customisable control over the feeds and playout was a major part of the project. The company chose the Cerebrum control and monitoring system, originally developed by Axon and recently acquired by EVS in early May 2020. The purchase makes Canal+ one of the first customers to implement an EVS media infrastructure system since the Axon acquisition. It is also one of the largest Cerebrum projects to date and will give Canal+ an opportunity to upgrade and improve its production workflows.
Cerebrum connects to all the hardware and software that an organisation's engineers already use in one control dashboard that can accommodate all products and remain robust in complex environments, with complete oversight. The interface is built on a database system, so that it can encompass very large teams and workflows, and global productions.
Canal+ now has the flexibility to control both legacy SDI products and modern IP equipment. Their team can use the media infrastructure to create a completely new workflow and optimise the management of the incoming feeds, their processing and routing. It is also possible to combine multiple customised interfaces into one form.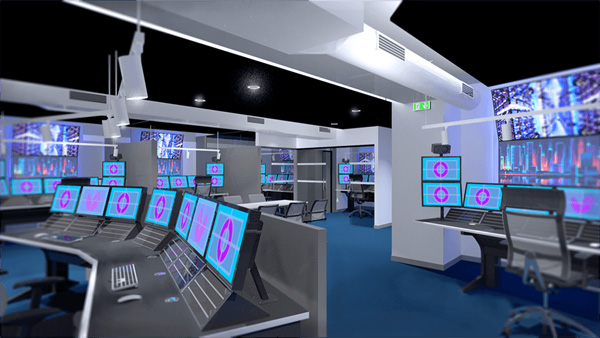 The nature of the user interface makes it adaptable to specific production needs in the future as well – a primary concern at Canal+ – and carry out changes without relying on EVS support staff. They will also be better prepared to move to IP in the future, and involve more diverse types of staff who may not have extensive engineering training. For this project, EVS developed a new license option for Cerebrum called CRBM Scheduler, which sets up a bespoke timeline for Canal+ for its scheduled events.
"We needed a comprehensive media infrastructure that would give us the control and flexibility we needed to deliver high-quality content as efficiently as possible during this period of complex transformation," said Ralph Atlan, CTO at Canal+. "By transforming our legacy workflows we've put ourselves in a position to capitalise on upcoming systems and trands, remain competitive and continue to evolve our business." www.evs.com