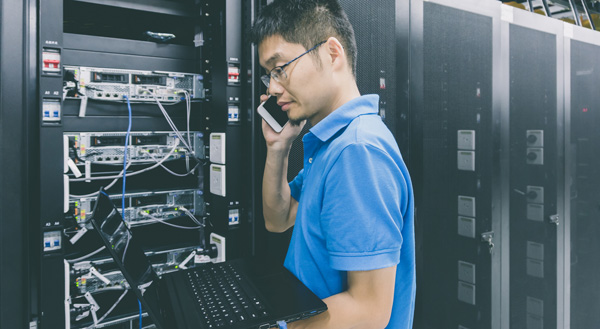 Telestream IQ Solutions for video distributors has been redesigned to present OTT stream monitoring in a single view, combining ABR and linear video workflow analytics and correlated diagnostics. The updated system, Telestream's Intelligent Video Management System for Adaptive Streaming Media (iVMS ASM), combines software from Telestream, Tektronix Video and NPAW.
Operators can quickly assess and correlate what is happening on end-user devices with events in the network via the centralised management system iVMS ASM. The combined products involved are Sentry linear probes from the Tektronix-Telestream merger, and Telestream Surveyor TS probes. NPAW YOUBORA player analytics, which looks for patterns in the data, are also integrated for monitoring of OTT streaming and IPTV distribution networks.
Visualising the Network
IQ Solutions manage and measure video quality from the source, at the video player and at key points in between. The new release expands the range of probes, monitoring points and automated diagnostics correlation – that is, correlation between two test results. It increases visibility across the linear and ABR video workflow to reduce time to repair, automating processes whenever possible.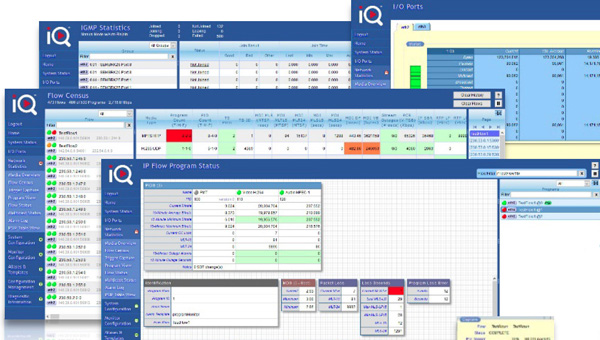 Telestream Surveyor TS
Sentry software measures and reports on issues that affect customers. It generates a single, objective TekMOS score that is used to define the customer experience, and correlates closely to subjective scores collected from human observers. It uses a machine-learning algorithm to create a model from a large set of training images and then computes scores based on this model without relying on reference video.
Sentry's aggregate data and analytics generate other indicators as well, for example, a network overview with a consistent set of measurements, alarms warning of potential problems before they impact customers, and reports from a database compiling the previous 90 days of operational data.
Surveyor TS defines network performance in terms of Quality of Service (QoS) metrics, such as program availability. It continuously monitors video traffic in real time, and locates transport impairments as they happen.
NPAW's YOUBORA Suite monitors the video platform, using overview dashboards to track performance based on data. The goal is to help service providers predict behaviour, test decisions, automate campaigns, track progress and generate reports. In particular, it monitors user sessions as a wide source of data, in order to create an intelligent alert system in a relevant context. Following the user experience from start up to content discovery to consumption, the software collects events and assesses each user's session.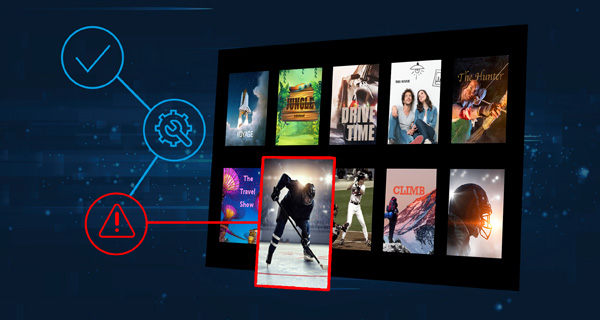 iiVMS AVM detect and alert
Automated Data Correlation
Video Operations Centres (VOC) that monitor for alerts 24/7 need to be able to address issues quickly, which requires monitoring that can automatically correlate information and clearly indicate problem details and location to reduce time to repair. The iVMS correlation allows operators to see where and what a problem is precisely, without having to log into multiple systems manually. New alert aggregation highlights the major issues, and a northbound API, allowing components operating at different network levels to communicate, supports integration with VOC operations dashboards.
The new iVMS ASM gives organisations a video network diagram that represents media flows into and out of the system. For ease of use, a Custom Topology View can be created that allows operators to load their network diagram into the IQ management system. From there, staff can view video network and program status or issues on the diagrams they are familiar with.
Sentry and Surveyor TS software have both been updated individually as well. Sentry how includes SCTE35 Ad Insert diagnostic details, IDR (instant decoder refresh) alignment alerts, GOP structure display and API improvements. Surveyor TS can now use IPv6 for Remote PHY (physical layer) applications, and has dual-interface management systems and API enhancements. www.telestream.net