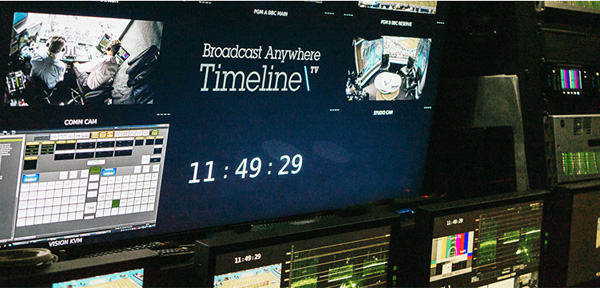 Broadcast services provider Timeline Television looks after remote production, outside broadcast, post, studio, systems integration and RF/satellite services for clients' TV productions. The company works with well known international TV producers including the BBC, BT Sport, ITV and Channel 4 who need up-to-date multi-format broadcast equipment, with services tailored to their purposes.
Timeline has also invested heavily in IP infrastructure, both for efficiency and as a means to prepare for future business. Making this strategy work has involved building the company's operations around a central control platform that is sophisticated and reliable enough to manage IP systems, support multi-format delivery and make workflows straightforward for users.
In terms of using resources – people and equipment – efficiently, the control platform had to be extremely simple to use. Timeline's production schedule is diverse, crowded and always changing, consisting of live music and awards shows, political conferences, global and domestic sporting competitions, light entertainment and current affairs. Their internal staff and outside freelancers use hundreds of devices from multiple vendors and therefore, Timeline has had to create a working environment in which all of those users can start and continue work without delays, and control devices as necessary.
Timeline has deployed Axon Cerebrum third-party device control, which is now acquired and developed by EVS, across its entire operation. They are using it to control, configure and monitor the devices, applications and complex IP workflows used to deliver 4K content and live events. Cerebrum's flexible interface makes it possible to set up a workflow for each production, from any location – at Timeline's Ealing Broadcast Centre, in OB vehicles or with flyaway kits.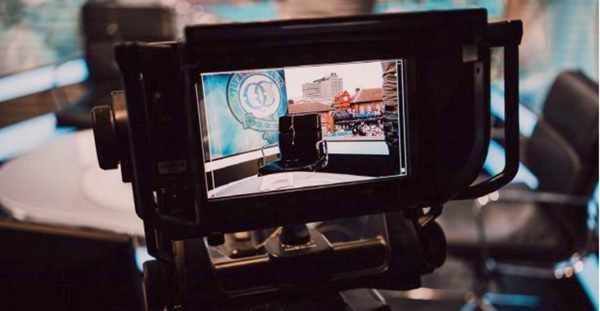 Besides configuring and controlling conventional SDI environments, Cerebrum is capable of managing IP infrastructures using standards such as NMOS IS-04 and IS-05. With the integration of EVS Score Master IP Flow Orchestrator, it serves as the SDN within their infrastructure.
Since the first installation in 2015, Timeline now deploys over ten Cerebrum systems across its operations. Cerebrum stands out in particular as central control for Timeline's fleet of trucks, equipped for 4K HDR IP productions. Cerebrum architecture is software-based, scalable and gives the crews a simple view of all the systems layers, allowing them to visually manage their complex routing. It powers rapid switching between various formats, which helps teams keep productions on track, even those involving numerous inputs and deliverables.
Examples of sports projects on which Timeline has needed Cerebrum for highly customised OB workflows to produce multi-format coverage include SailGP, the Women's Super League, international horse-racing and BT Sport's National Football League.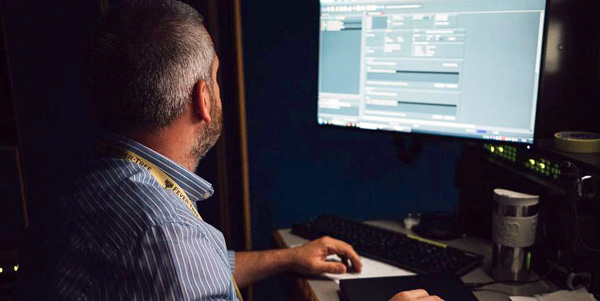 What it achieves within the system is important, but it is the Cerebrum user experience that has had the most positive impact on Timeline. Built on a database system, Cerebrum can rapidly handle many operational commands, but allows users to access all of the configuration information from one place. Without having to deal with complexity, staff and freelancers can operate the equipment they need using customised hardware panels, on-board touch screen monitors and Windows tablets, which saves time and engineering resources.
The visual interface is simple to integrate and operate. With one interface, the user controls many devices, and can change entire signal flows with one button. Instead of buying device-specific drivers or licenses, the user buys a number of device points that may be used for any device, using any of the 180 included protocols. evs.com