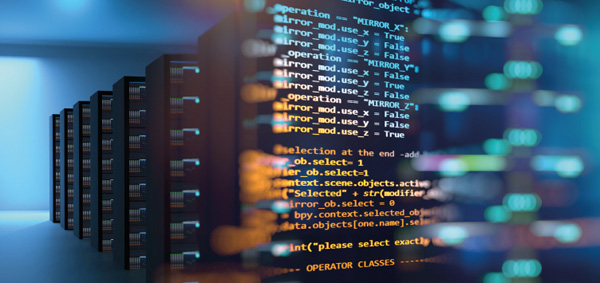 Video distribution infrastructure developer ATEME and the main shareholders of OTT and IPTV software publisher Anevia have entered into exclusive negotiations to transfer their interest in the share capital of the company to ATEME.
The acquisition and contribution transactions are expected to be completed before the end of the third quarter of 2020, with an offer being made before the end of the fourth quarter. The combination of the two companies would form a major contender in video broadcasting infrastructure, with combined revenues of more than €80 million.
ATEME was among the earliest companies to market systems for working with 10-bit 4:2:2 video and HEVC and HDR formats, and recently launched some of the first network function virtualisaton (NFV) software for video broadcasting.
Anevia has a portfolio of video compression methods, multi-screen IPTV headends, Cloud DVR and CDN, and develops systems enabling TV viewing anywhere, anytime and on any terminal, including 4K Ultra HD.
"A merger with ANEVIA and its high-performance video flow delivery optimisation is a key step in our expansion strategy in our customers' value chain and the conquest of new markets," Michel Artières, Chairman and CEO of ATEME said. "Based on our intention to deliver the best quality of experience, the shared vision of the two companies should enable us to rapidly create significant value for our customers, employees and shareholders."
Laurent Lafarge, Chairman and CEO of Anevia said, "ANEVIA's management is delighted with this project to combine with ATEME and their video distribution infrastructure. This combination is a tremendous opportunity to accelerate development in a buoyant market, owing to an innovative value proposition." www.ateme.com