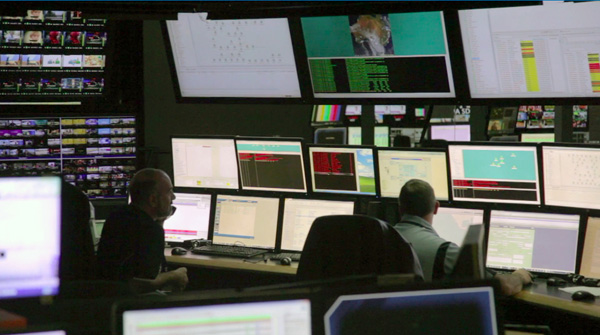 PacificAus TV is an initiative of the Australian Government to expand Australia's engagement in the Pacific. Free TV, Australia's broadcast advocacy body, is working with Australian commercial free-to-air television networks and Pacific Partner Broadcasters to supply premium Australian content across the Pacific, making it available to Pacific broadcasters for delivery within their programme schedules.
The initiative opens the broadcast rights to various Australian TV programmes to Pacific broadcast partners in Papua New Guinea, Fiji, Vanuatu, Solomon Islands, Kiribati, Tuvalu and Nauru. This includes 1,000 hours of content per year for three years including lifestyle programmes, factual programmes, children's programmes, drama, reality TV and sport.
Content Aggregation
The managed services and playout tender for PacificAus TV went to MediaHub Australia. MediaHub CEO Alan Sweeney said, "MediaHub is handling content acquisition, aggregation, playout and distribution services needed to deliver programming from the commercial metropolitan networks, various production companies and sporting organisations such as the AFL and NRL to our Pacific Partner Broadcasters.

"The content is aggregated to playout 5 to 7 hours per day, and prepared for uplink to the Intelsat 19 satellite. All content is then transcoded and uploaded to the MediaHub ExchangeHub portal, where broadcasters can download the programs as VOD assets."
The organisation and video processing required to reach that point involves a large number of steps and coordination with several partners. The timeline for on-air was very tight, leaving MediaHub only six weeks to make the PacificAus TV service operational.
Free TV's Shane Wood said, "The MediaHub team managed to deliver this project so quickly and with a great degree of flexibility and agility while working collaboratively with us, Sydney Teleport Services, the Australian commercial free to air broadcasters and the partner Pacific broadcasters."
FibreHub Network
MediaHub's suite of Managed Services included content aggregation, programme preparation and media management. Their team scheduled and controlled the presentation playout of the specified programmes per channel, and handled satellite delivery and transcoding. They were also responsible for compliance recording of the channels' on air transmission output for regulatory and technical compliance to Government regulations. A web portal service for the Pacific Broadcasters to download content from had to be designed as well.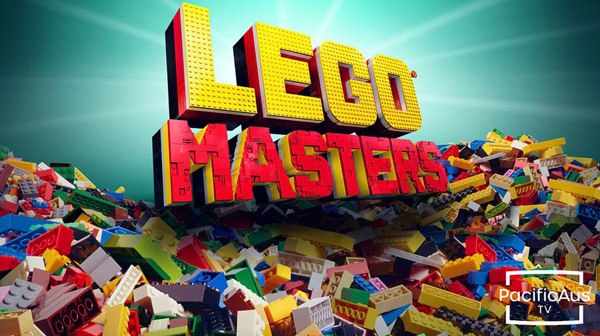 LEGO Masters is among the programming PacificAus TV distributes to Pacific Island Broadcasters.
Alan said, "To set up the satellite delivery of PacificAus TV to the broadcasters, we extended our partnership with Sydney Teleport Services (STS). We use MediaHub's video and data services network, FibreHub, to connect the MediaHub playout centre to the STS uplink earth station, which then manages the encoding, satellite uplink, encryption and transponder bandwidth."
Since the PacificAus TV initiative went live MediaHub has ingested, generated metadata for and completed QC of over 1,500 programmes and over 1000 hours of content from multiple providers into the MediaHub MAM system in about four weeks. www.mediahubaustralia.com.au