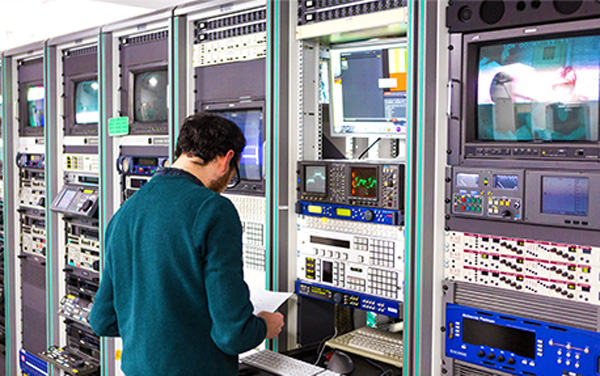 As the operator of the largest commercial television network in the UK, production and distribution company ITV reaches about 40 million viewers every week through programming on its own channels, and on the ITV Hub, which is available on 28 platforms and on most UK connected televisions. ITV Studios also produces thousands of hours of original programming annually, which ITV's distribution business sells to some 300 broadcasters and platforms worldwide.
As ITV's content is in demand globally, the company has a Content Delivery Team that serves as its in-house content services provider. This team will have processed and manipulated any ITV content played on TV catch-up services around the world. Meanwhile, they are custodians of the ITV Archive – a depository of decades of television programmes. The Content Delivery team works alongside the archive librarians to digitise the assets systematically for preservation and restoration.
Sudden Demand
ITV operates six channels in the UK, most of which operate around the clock. When the lockdown occurred, ITV immediately stopped production across much of its content, creating significant gaps in their broadcast schedules. In their place, ITV opted to re-broadcast existing material, which many of its broadcaster customers worldwide wanted to do as well. The result was a sudden rise in demand for ITV content to meet the extra requests from viewers, many of whom were furloughed at home and were consuming more video content.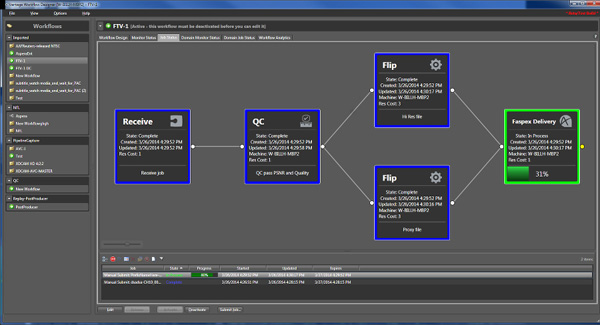 Setting up file delivery via Aspera
ITV Content Delivery makes media ingest and restoration services available externally as well as to ITV, and has to make sure that their external customers also received their content, processed as required and on time.
At ITV Content Delivery's headquarters in Leeds, England, demand for the team's services has never been as high, but social distancing restrictions require their operatives to work remotely, from their homes. "The wider question was whether we were able to operate effectively when working remotely," said James Macmillan, Business Development Manager, Content Delivery at ITV. "Fortunately, we have been able to perform 90 – 95 per cent of the work routines remotely."
Building ITV Workflows
The company's workflows are based on Isilon storage that works with Telestream Vantage media processing platform, coordinated with other third-party systems. Vantage consists of services and connectors that combine to create automated workflows under unified system control. Vantage services cover transcoding, media capture, metadata processing, media analysis and content assembly. Vantage connectors support integration at API-level with third-party systems.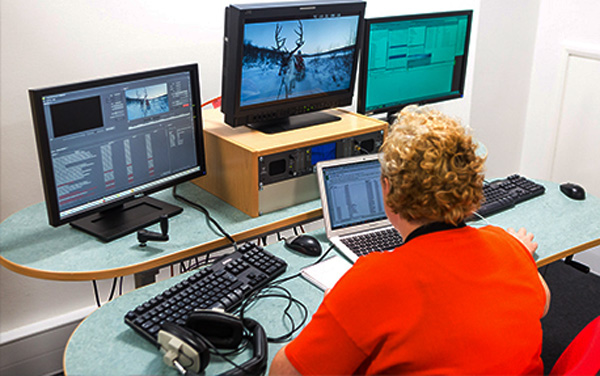 Vantage Array system management binds the servers together for tasks such as capacity expansion, failover, redundancy and load balancing. This makes the system more scalable for file-based transcoding, device interchange, production automation and multichannel distribution.
Vantage task scheduling is CPU-aware. It responds automatically to fluctuations in processing or media loads, optimising hardware utilisation to improve throughput so that fewer servers have to be managed.
Third-Party Integrations
ITV's Vantage system is a 2-node Array, running on Telestream Lightspeed G6 Servers, with Vantage Transcode Pro Connect and Vantage Analysis software. Pro Connect allows them to automate XML sidecar metadata transformation, monitor and deliver to broadcast servers using proprietary protocols and set up web services notification.
Alongside this, ITV employed Grass Valley Alchemist File image processing software for format and framerate conversion, which runs on commodity IT hardware. Integrating these systems with Signiant and IBM Aspera file transfer, the ITV Content Delivery team was able to remotely process and deliver content to customers at any location.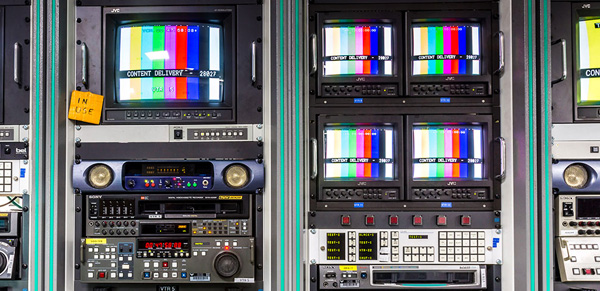 ITV has a very robust, secure IT network, through which editors and operatives had remote access to all of their edit suites and processing tools. The question was whether all teams could access all their servers simultaneously when working remotely. "Once we logged onto the VPN, it gave us access to our Isilon work-in-progress storage system," said James. "From there we could edit content in Adobe Premier Pro, capture content using Dalet and then transcode and distribute the content through Vantage using Signiant and Aspera."
"ITV itself stayed on air, plus we managed to distribute record levels of ITV content to broadcasters. Some weeks we sent over 700 hours of content to individual customers in different geographical regions," James said. "Having Vantage meant we could build the necessary workflows remotely, allowing us to manipulate the content while transcoding and then deliver it automatically." www.telestream.net