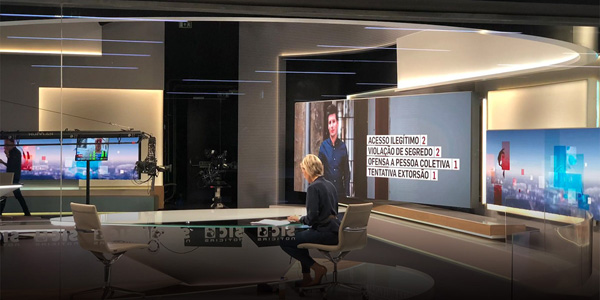 Production automation specalist Aveco has developed a Story Designer App for Avid's MediaCentral | Cloud UX media workflow platform that Avid has now certified. It integrates Aveco's ASTRA Studio News Production Automation with Avid MediaCentral | Newsroom Management.
Journalists can use Aveco's Story Designer to insert production cues to define the style of a story, combined with technical parameters such as cameras and graphics. The story is then produced live under control of Aveco's ASTRA Studio based on those journalist-provided production cues.
"When our app is integrated into the MediaCentral | Cloud UX, a unified user environment results that makes news workflows easy to learn and simpler to use," said Pavel Potuzak, CEO of Aveco. "Behind the GUI are other layers of integration between ASTRA Studio and Avid systems that help studio production teams to deliver visually attractive media packages, free of errors, to all distribution platforms."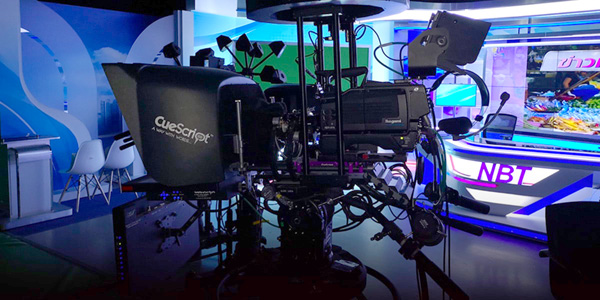 Ed Caracappa, Senior Director of Global Alliances at Avid said, "The integration lowers OPEX through greater efficiency. Extending Avid-based newsroom workflows with Aveco studio automation means users can run more comprehensive story-centric news workflows, from content creation to distribution. In this way, studio events can be incorporated more easily into the editorial workflow, for example, to increase their efficiency and break news faster across all the platforms they serve."
Aveco's Story Designer gives journalists more control over how their story is produced on air. The user can define story templates to keep news operations very simple by specifying every detail of story timing, camera positions, graphics, clips, backdrop videos, as well as virtual rooms.
Customised Newsroom Automation
Aveco's ASTRA Studio News Production Automation controls all equipment in the news production control room and studio, including graphics, camera robotics, video and audio mixer, video servers, lights, backdrop screens and other features. It puts a show on-air with impact and minimum staff.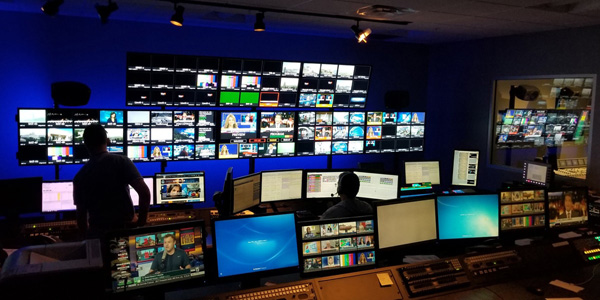 Nevertheless, Story Designer is flexible enough to allow changes or updates to the template to respond to events and give each story a special look and feel. This is owed to ASTRA's tight integration with newsroon computer systems (NRCS). Journalists can edit a story, even when it is already on-air. As the story evolves, content, graphics, video clips and texts can be added in the familiar NRCS environment, and ASTRA Studio will air them smoothly.
ASTRA Studio can be directly integrated with ASTRA MCR playout automation as well. The built-in automatic exchange of playout triggers between ASTRA Studio and ASTRA MCR controls complexity in channel operations by automating ad insertion and SCTE35 metadata messages used to mark timestamps in the stream during live news production. www.aveco.com