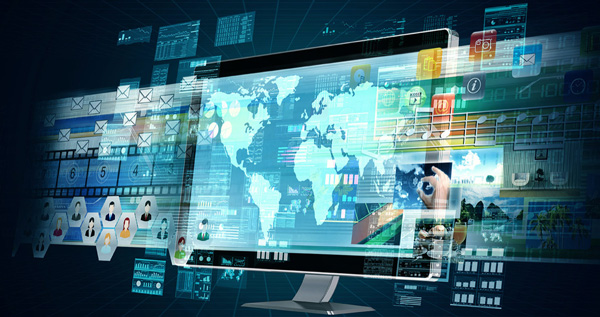 Anupama Anantharaman, Vice President of Product Management at Interra Systems, talks here about the parallel development of video production and delivery, alongside consumer expectations of their QoE. Her insights into automated quality control (QC) show a way forward both to ease distribution complexity and to satisfy viewers.
She notes that, as the media landscape changed over the last several decades, consumers have gone from watching black and white pictures in the 1920s to the ability today to enjoy a wide range of content, anytime, anywhere on any screen, including TVs, smartphones and tablets.
Evolving Expectations
Over that time, developments in workflows, equipment and systems have also been changing the way that broadcasters create, deliver and inspect the quality of content, and pushed the media industry in new directions. Consumer demands have evolved in parallel, while OTT has become ubiquitous, accessible everywhere.
As content is consumed across more screens, viewers have higher expectations for the quality of their viewing experience. At this point, knowing whether producers and distributors are leading the industry, or responding to consumer demands, becomes less clear over time.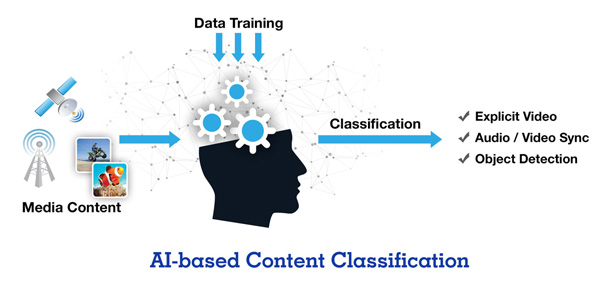 "Either way, considering how complex content creation, preparation and delivery have become, advanced quality control (QC) systems are imperative for all types of video distribution," said Anupama. "Automated machine learning and artificial intelligence can now play a critical role in helping broadcasters to deliver high quality multiscreen video.
Complexity and Localisation
"The shift from a linear to a nonlinear viewing experience for video has contributed as much as any other factor to the current complexity in content creation, preparation and delivery. Consumers can now stream content over the internet as well as watch through managed networks, transforming the way broadcasters produce and distribute video.
"Furthermore, video delivery over the internet has become easier to scale, and as a result broadcasters are able to deliver localised content to viewers in all regions of the world. Netflix, for example, started in the US in 1997 and today serves close to 73 million subscribers outside the US. But expanding a distributor's global reach means preparing video content in multiple languages, which in turn requires accounting for national and regional regulations, dubbing and captions."
Other types of complexity come from preparing video for delivery to devices ranging from TV sets to personal, mobile devices like smartphones, tablets and PCs. Each of these devices has a different screen size and supports different formats. Newer audio-video compression standards and formats such as HEVC, AV1, VVC, HLS and DASH have emerged. OTT content must also be encrypted with different DRM (Digital Rights Management) protection schemes, such as Microsoft PlayReady, and Google Widevine.
Preparing for Quality
With so many variations and therefore versions to maintain, broadcasters are dealing with a massive amount of content.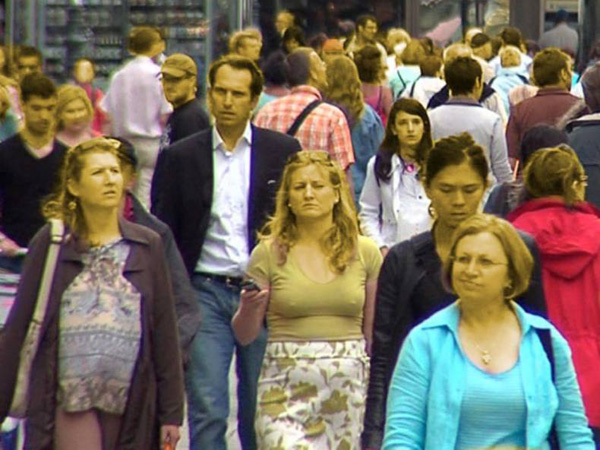 Chroma phase error
"A study by research firm Sensum into viewers' reactions to the quality of streaming experiences found that 76% of participants would stop using a service if issues such as buffering occurred several times," Anupama said.
Traditionally, broadcasters used visual inspection methods to detect issues with the audio and video streams. But now that they are handling a higher volume of content, and preparing it with multiple encoding formats, resolutions, audio and captions in multiple languages, audio suited for end devices of varying fidelity, multiple delivery mechanisms and so on, the scope of visual methods is too limited.
Automating QC
Visual methods have also become too time-consuming and inconsistent in terms of value for business. "To ensure a superior quality of experience, broadcasters need automated QC," Anupama said. "The automated QC process is fast, efficient, consistent and reliable. When coupled with a manual review process it allows broadcasters to achieve higher levels of productivity and improved quality.
"Automated QC systems speed up operational efficiency and improve accuracy several ways. Broadcasters can quickly check the quality of baseband video and audio, and confirm the quality of closed captions and subtitles. From there, they can ensure compliance with industry and government regulations, and also address the wide range of OTT and on-demand delivery ecosystem requirements."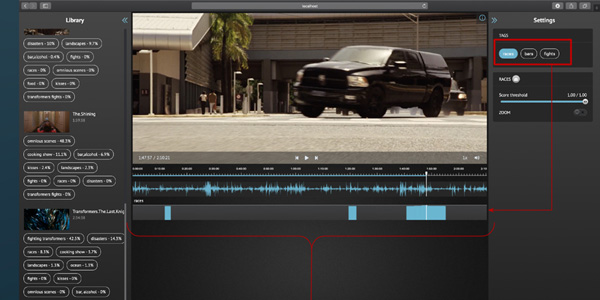 VOD and OTT delivery requires a faster, wider variety of metadata generation
Content classification is another key to video quality. Aside from censorship purposes, broadcasters need content classification that includes celebrities, events and other features. However, to benefit from it, VOD and OTT delivery requires much faster generation and a wider variety of metadata.
Recognition and Classification
In the future, broadcasters and service providers will rely increasingly on AI and ML systems combined with computer vision techniques to classify content and ultimately improve its quality. Within the QC workflow, AI and ML are solving complex problems like identification of lip sync issues and facial recognition, as well as those related to collecting metadata.
These techniques now play a huge role in helping service providers develop more intricate QC algorithms. She anticipates that the next generation of algorithms will utilise these methods along with natural language processing, visual text recognition and others to accurately detect video and audio that includes violence, explicit content, alcohol, smoking and more.
"AI and ML also simplify the classification of advertisements, celebrity identification, and presence of brands or objects within content," said Anupama. "Moreover, using advanced AI models for data analytics, broadcasters can gain insights into viewing behaviour and in turn enhance the end-user experience."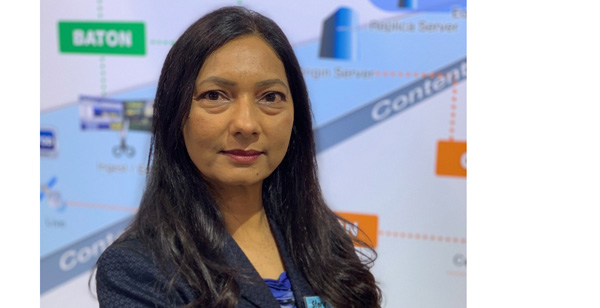 Anupama Anantharaman, Vice President of Product Management at Interra Systems
Navigating the Future
The shift from linear to nonlinear viewing, tape to file-based workflows, analogue to digital, and broadcast to OTT delivery has resulted in the development of new formats and more advanced production systems. At the same time, viewer preferences have transformed and broadcasters are delivering content to a wider range of screens and global audience. They are managing a significantly greater amount of content, and the chance for errors is greater.
Anupama said, "To deliver high-quality video on every screen, broadcasters need advanced automated QC systems that go beyond performing simple audio and video checks. With ML- and AI-driven methods, broadcasters can improve the scope and accuracy of classifying and categorising content. Navigating and achieving success in today's competitive broadcast environment can be challenging, but the latest QC innovations are moving in the right direction." www.interrasystems.com