Pebble Beach Systems has changed its name, now trading as Pebble, and launched a new responsive website. Pebble was launched in 2000 and continues its development in broadcast automation, including a portfolio of systems that support a wide range of broadcast applications.
Pebble is recognised as a supplier of broadcast automation, integrated channel and content management systems for TV broadcasters, service providers and cable and satellite operators. Most recently, Pebble announced its new service-oriented platform, Oceans. Built for cloud environments but also suited to working on-premises, broadcasters can use Oceans to deploy, manage, host and upgrade their broadcast workflows and services from a single interface, now and in IP systems adopted in the future.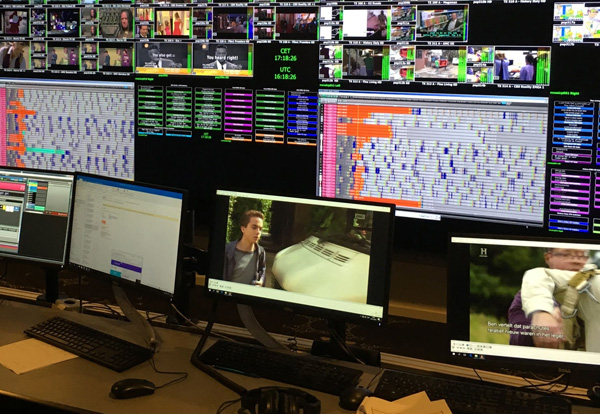 The company has undergone a significant transformation in all areas, starting with strong financial performance in both 2018 and 2019. Its new vision of the future emphasises building relationships with customers and partners that strengthen through the lifetime of each project until the customer takes their system on air. "Customers then continue to be part of the Pebble community, participating in user group meetings and refreshing their skills at regular training events," said Alison Pavitt, Pebble's Marketing Manager.
To visit the new website and explore the new vision visit www.pebble.tv