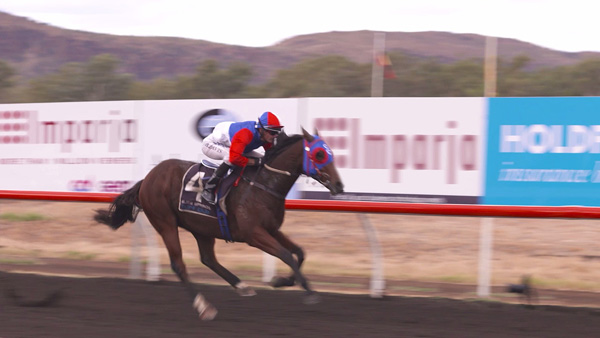 Imparja TV broadcasts five stations across a broadcast area of over 3.6 million sq km, spanning six states and territories with an extremely dispersed, remote population yielding only an estimated one million resident viewers.
Imparja TV are licensed to broadcast the Channel Nine signals of Nine, Go and GEM channels to 28 retransmission sites located in six states and territories. They also deliver the Viewer Access Satellite Transmission (VAST) services for those viewers who are unable to receive terrestrial signals.
Imparja TV CEO Alistair Feehan said, "Five years ago, after the transition to digital, it became apparent that the rate of change in terms of systems and equipment was going to be a critical and costly factor going forward. We explored the options and, deciding to outsource playout, chose MediaHub Australia in Sydney as our best option."
Broadcast Services at Imparja TV
Now, in December 2020, Imparja has renewed and expanded their broadcast services agreement with MediaHub for five more years. The renewed agreement includes, among many new services, diverse HD uncompressed connectivity, content aggregation, media asset management, storage, HD channel play-out, headend compression, an EPG system and a headend video monitoring system.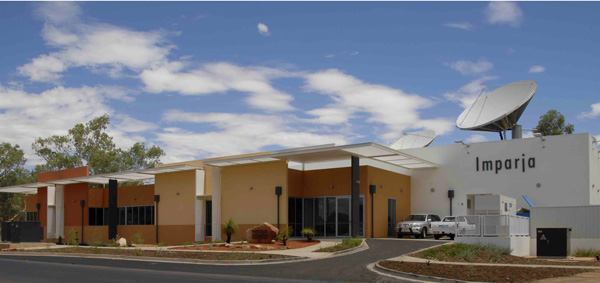 MediaHub CEO Alan Sweeney said, "Since installing our initial playout systems for Imparja, we have taken measures to make sure the station has access to new developments that will help enhance its services, while controlling their operating costs. We partnered with ATEME, which helped us both to achieve our objectives and to continue delivering a high quality IP playout, headend encoding and EPG service."
ATEME'S IT-based TITAN Playout has a micro-services architecture for defining playout and asset management workflows that are flexible over time. Its architecture is also converged, meaning that Imparja has the means to handle channel origination and distribution over either broadcast or OTT networks and, with ATEME's compression services, it can support linear or popup channel origination, regionalisation and disaster recovery. Due to its range of interfaces, TITAN can also integrate with most other systems, reducing services time-to-market and operating costs.
Virtualisation via Containers
Will Munkara-Kerr, Country Manager Australia and New Zealand for ATEME said, "The Imparja project is built on a new model in which MediaHub has increased efficiency by running a fully containerised environment that reduces the hardware footprint."
Made for cable, DTH and OTT, TITAN's functionality is virtualised from capture through compression, to multiplexing and distribution, and is running at Imparja TV as a Linux virtual container. This means the station can deploy various applications using the same operating system on a single virtual machine. Moving video processing from dedicated hardware to software this way creates opportunities for broadcasters like Imparja.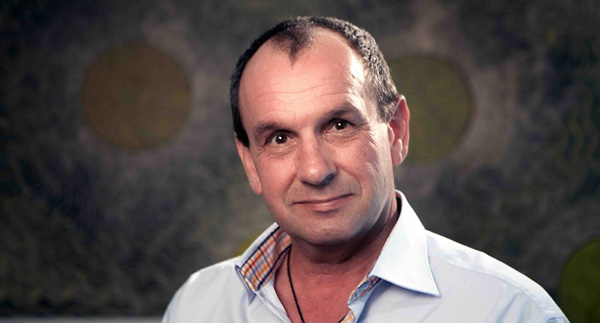 Imparja TV CEO Alistair Feehan
Not only can new features and algorithms be developed faster, but regular COTS hardware can be used instead of dedicated machines, all of which makes launching new services simpler and more affordable. By using TITAN, even if Imparja's operators were to migrate to all-IP virtualised environments now, they could still keep the flexibility required for future developments.
The TITAN group of software applications includes TITAN Mux, which Imparja uses to compress TV content so that several channels can be distributed using the same bandwidth that was formerly needed for one analogue channel. The program services are split out at the receiving end. TITAN Mux has the functionality of a typical modern hardware multiplexer – like TS analysis, PID re-mapping, merging, scrambling and so on – and its controller allocates bitrates to the TITAN encoder.
Playout Handover
Imparja TV is also in the process of transferring its entire playout functionality to MediaHub, at the same time updating its systems for digital TV broadcast, terrestrially and via satellite.
Imparja CFO Allen Cope said, "We have continued to use legacy equipment for some parts of the signal transmission. However, by the first quarter of 2021 MediaHub will handle all broadcast devices, transmission and feeds for the Channel Nine programs. Imparja is handing playout over to MediaHub along with the engineering and IT responsibilities that go with that changeover."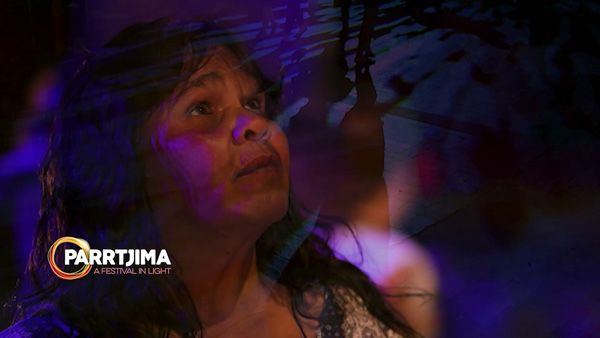 For example, the geographic breadth of Imparja's business means that when daylight savings occurs in different states, they are required to time shift programs to meet different classification guidelines. They are also required to manage advertising schedules for live sport to accommodate different regulatory laws. Allowing MediaHub to take responsibility for playout helps manage these variations with much less effort.
"MediaHub gives Imparja the ability to keep pace with the continuous development occurring in broadcast," Alistair said. "As a standalone, independent broadcaster, that would be hard to achieve on our own. Supplying us with a robust, agile, agnostic approach to new equipment and finding the best fit for the broadcast requirements encountered in remote Australia means that, in terms of hardware, we can keep our company on a level footing with the larger broadcasters." www.mediahubaustralia.com.au