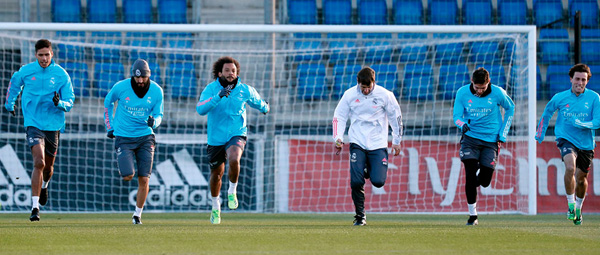 Real Madrid TV
Television sport channels Barça TV and Real Madrid TV make exclusive, behind-the-scenes content – including live pre- and post-match coverage, real-time interviews and locker room discussions – regularly available to their fans. Aware that added-value live content can motivate audiences to stay tuned in, they broadcast their teams' live football training sessions and related content.
To do this, their crews are using bonded cellular transmitters and transceivers, supplied to them through systems distributor and integrator, NRD Multimedia.
General manager of NRD Multimedia, Albert Reverter said that the channels' equipment, the AVIWEST PRO3 Series transmitters and StreamHub transceiver, are robust and portable. "By choosing to use lightweight, compact equipment, TV channels can move as required and be at the centre of the action to avoid missing out on information or events," he said. "AVIWEST's system is made for secure, affordable broadcast-grade live streaming, overcoming network congestion in environments such as stadiums."
Barça TV is located at the Camp Nou stadium in Barcelona, and Real Madrid TV works out of the team's training centre at Ciudad Real Madrid just outside the city. The PRO380 transmitters synchronously transport multiple live feeds to production and distribution centres with precise genlock and lip sync, supporting multicamera, remote and at-home productions.
With up to 12 network connections, including eight 3G/4G internal modems with high-efficiency custom antenna arrays, sport journalists can use the PRO3 Series to conduct live interviews and reports with very accurate HEVC Advance encoding. It can be used in a camera-mount or backpack configuration.
Incorporating AVIWEST's proprietary SST protocol, the transmitters aggregate multiple, varied network connections, using them simultaneously to create a larger transmission pipeline that improves the reliability of live video delivery. Also, the protocol adapts the video resolution and bit rate according to the network's characteristics in real time, and enhances the security and robustness of the pipeline with packet retransmission, Forward Error Correction and encryption.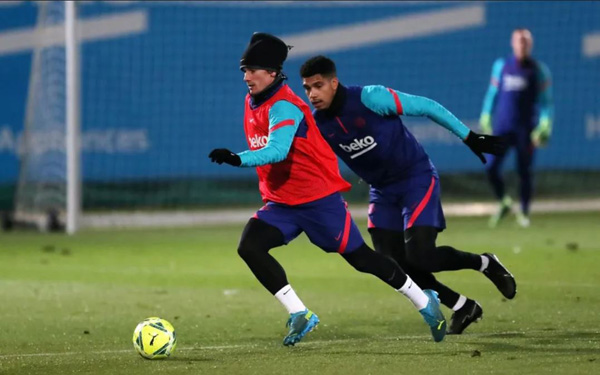 Barça TV
AVIWEST's StreamHub receives and decodes all of the incoming live video feeds sent by Barça TV and Real Madrid TV cameramen in the field. With support for a number of different output formats, users can distribute video content through StreamHub's web UI over most IP networks to social media platforms, CDNs, media servers and streaming platforms. www.aviwest.com