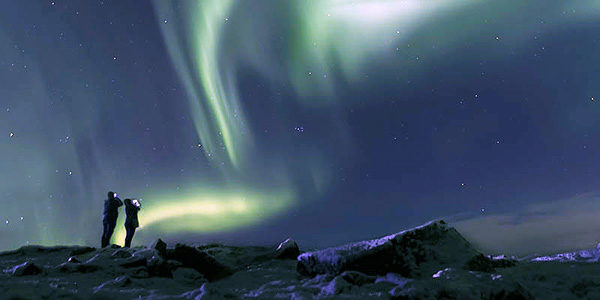 Comprimato, live video compression vendor, and video QC software developer Interra Systems have been working in partnership toward automated testing for video. Using Comprimato's JPEG2000 SDK, Interra Systems will include automated testing for rich 4K content in the next major release of its file-based automated QC platform, BATON.
"The JPEG2000 decoder SDK from Comprimato has been instrumental to the project, both in terms of decoding features and performance," said Saurabh Jain, Director Strategic Partnerships for Interra Systems. "Comprimato's close attention to this codec assures us that they can deliver effective implementations for any variant of J2K."
Comprimato's approach to encoding and decoding high quality video accesses the processing power of standard GPUs. That ability makes real-time processing possible on industry standard hardware, and also achieves a high quality result at a significantly lower price than many other methods. It also means that the codec can be implemented as a feature of other systems, using Comprimato's SDK and ability to form collaborative partnerships.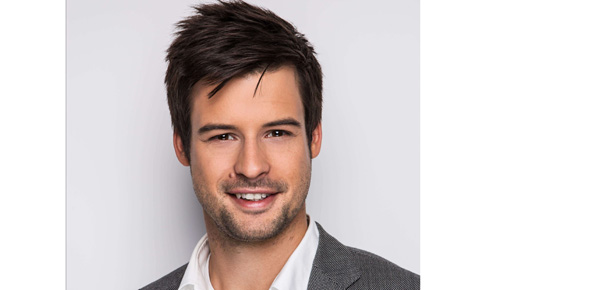 Jiri Matela, founder and CEO of Comprimato.
JPEG2000 is widely used for high quality professional links, such as contribution circuits, usually backhaul, in remote production, an increasingly important requirement. The standard continues to evolve, with an IMF variant and a new, high-throughput version, High-Throughput JPEG 2000 (HTJ2K).
HTJ2K speeds up JPEG2000 by an order of magnitude. This comes at the expense of quality scalability, but it keeps all other JPEG 2000 features, and is faster and much more efficient than traditional JPEG. This is achieved by replacing the original block coder with a new block coder for vectorized computing architectures, which also allows mathematically lossless transcoding to and from legacy JPEG 2000. Comprimato's ongoing development programme aims to deliver these benefits without compromising quality.
"In continuing our work in encoding and decoding, our goal is to roll out enhancements as new formats and standards are added," said Jiri Matela, founder and CEO of Comprimato. "That way, end users are always benefitting from the most efficient services. Regarding Interra Systems' BATON, their customers can also be assured that their circuits are performing to their specified service levels, delivering the best possible viewing experience." www.comprimato.com