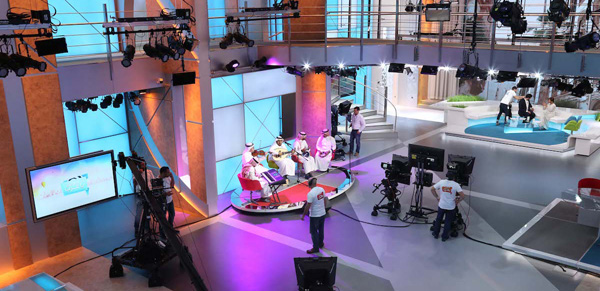 MBC GROUP, a major media company in the Middle East and North Africa (MENA) region, have built an efficient playout automation environment that has just recently gone live at their headquarters in Dubai Media City. The new infrastructure protects MBC's revenue streams through automation, redundancy and 3rd party integrations, and opens opportunities for future expansion.
To achieve the level of operational flexibility they wanted within their budget, MBC GROUP implemented their entire system in software, running on COTS hardware, starting with Imagine Communications Versio, a scalable, modular playout system. MBC can use it to add new channels in a timely manner at reasonable cost to meet business needs as they change, and add new functionality without disrupting their daily operations.
Resilient and Modular
Nader Mokhtar, Director of MCR, Broadcast and STB Technology at MBC GROUP said that MBC is currently a market-leading broadcaster that intends to continue growing. "Central to our planning is a highly automated playout operation with a high level of security and resilience," he said. "We are aiming to maximise our revenues across multiple platforms, and over the longer term need an agile, scalable system."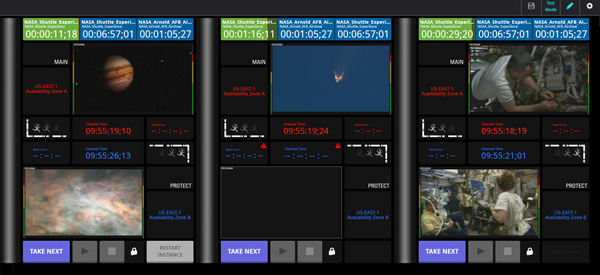 Versio Control dashboard

The modular nature of Versio means media companies can integrate 3rd party tools to work with on an as-needed basis. Via Versio Graphics, for example, MBC can use Adobe After Effects to design the type and quality of graphics they want to identify the MBC brand. They will also be able to create and modify graphics in real time, including while they are on-air, through a web-based interface with full-motion preview and video overlay. Versio Graphics users can create time markers and simplified macros, or create more complex graphics using direct imports from After Effects, as well as add dynamic data-driven content and real-time tags, including content triggering.
The configurable web-based Versio Control dashboard module is used to build customised context driven control and monitoring that is specific to the user's operational requirements. Built for touch interaction, it has large touchpoints and uses mobile-like gestures, and a grid-based, drag-and-drop configuration for adding functionality in real time. MBC is also using the Versio Master Control Surface (MCS), which holds live controls for all functionality via one touchscreen, which makes the whole creation-to-air workflow simpler.
First Phase
The first phase of the playout centre is equipped to deliver 11 premium HD channels, with full N+N redundancy – maintaining backup systems to take over in the event of a failure – and automatic failover to standby hardware. Centralised control of the Versio playout channels, graphics and master control, as well as all third-party devices, is handled by Imagine's ADC on-premise playout automation.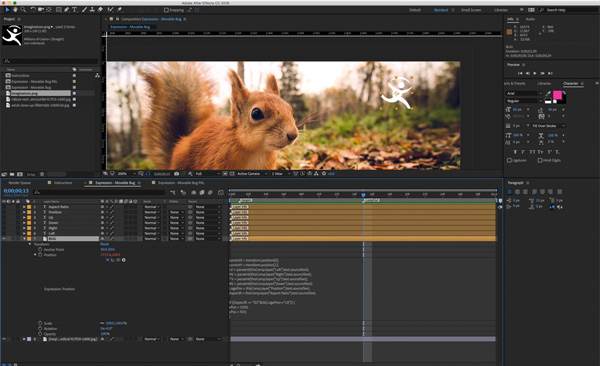 Versio Graphics
ADC automation is built on a real-time Device Controller and playlist manager, and a File Server with a standard Microsoft SQL database that stores all metadata needed to support automated workflows. Individual Device Controllers can manage several channels while ingesting other channels simultaneously. Both the Controllers and File Server can be paired for redundancy. Used with them are an Air Client workstation used to manage playlists, and the Media Client ingest workstation that acquires new material via automation.
Redundant Automation
Because media redundancy – forming a backup path when part of the network becomes unavailable – is a basic requirement for automation, ADC has several interlocking redundancy strategies. List Redundancy secures operations by automatically creating parallel transmission paths, either of which can take over playout responsibilities. Cold Standby maintains parallel control paths from the device controllers to your devices. Device control can be passed from the main device controller to a backup device controller. Microsoft Clustering is another strategy, used to protect metadata assets.
Imagine Communications' Versio IOX high-performance storage is MBC's large-scale shared system for all their content and playback, serving as an environment in which 3rd party software can be incorporated. in conjunction with this system, Imagine Nexio+ AMP video servers manage content ingest with content workflows controlled through the Nexio Motion workflow orchestrator. The software-defined architecture includes interfaces to a number of external networks, including traffic and scheduling, plus data sources for the on-air graphics.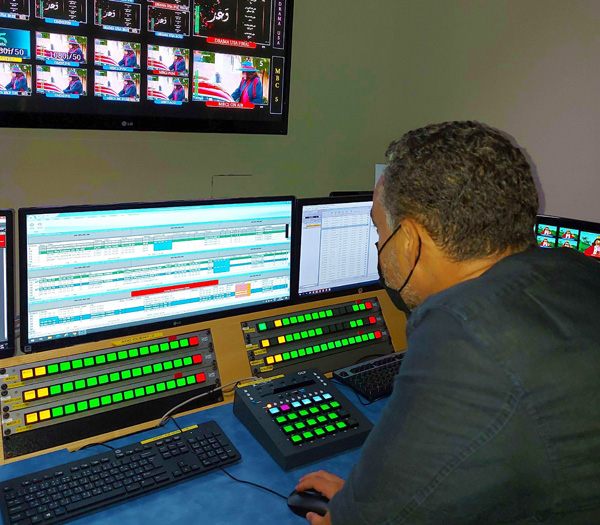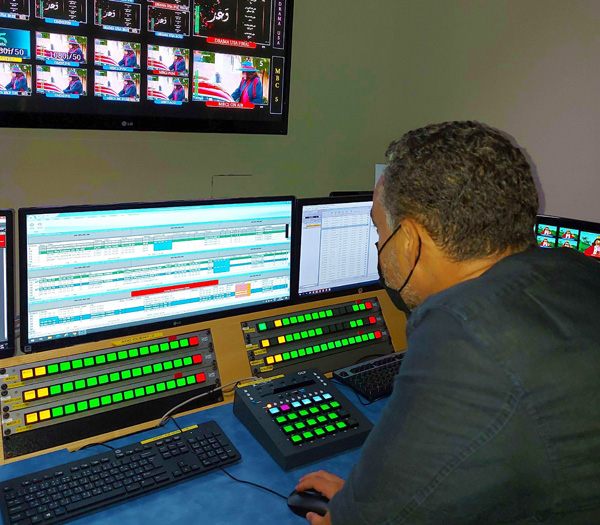 Signal Control
Source material and live feeds are delivered as low-latency SDI signals that can be directly switched in the Imagine Platinum IP3 router, built with integrated multiviewer functionality. The signals are managed through Imagine's Magellan SDN Orchestrator software, which gives MBC options for hybrid IP/SDI expansion in future phases. Channel outputs are delivered to the various platforms in a mixture of hybrid SDI or compressed transport streams.

"This is a significant project for the region," said Anas Hantash, head of Middle East, South Asia and North Africa for Imagine Communications. "Our software approach in this case means MBC can scale the system almost infinitely in terms of the number of channels, its geo-diversity and extra functionality where required. MBC has met its CAPEX and OPEX targets as well, and established a strong platform for growth in the future."
The new system contract was awarded to Imagine Communications in May 2020, commissioned in late 2020 and went on air in March 2021. www.imaginecommunications.com