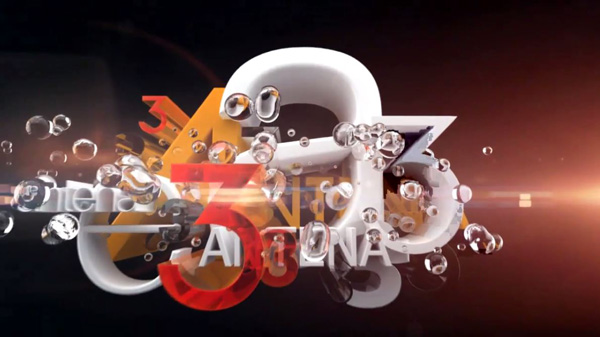 Vizrt Channel Branding is the fifth software Solution Suite that Vizrt is making available through its Flexible Access service. Vizrt Channel Branding makes managing complex channel branding graphics simpler for people who need to promote more content across more channels. Broadcasters, marketing and promotions teams, and master control technicians can use the Channel Branding software to adapt and scale graphics up or down to match changing production requirements.
Daniel Nergard, President of Vizrt, said, "Vizrt Channel Branding acts as an extension to promotional and marketing departments of media organisations. It can be used to protect and promote the broadcaster's identity – a key asset – and helps retain audience engagement across channels and through promotional breaks.
"At the same time, Channel Branding is a means of reinforcing brand equity by making programming memorable and recognisable. When a single operator using the software is able to manage and monitor its own branding for multiple channels, it becomes a competitive differentiator for media producers."
Playlist Automation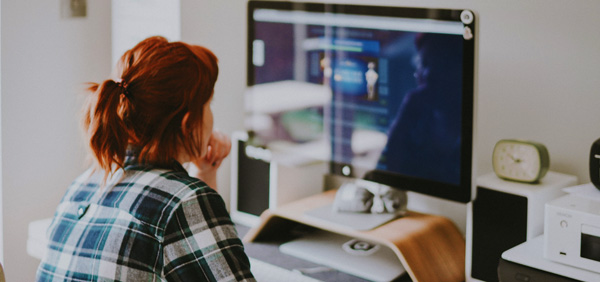 (Image: Annie Spratt- Unsplash)
For example, through Traffic Scheduler integration, Channel Branding users can import data from traffic and scheduling applications to automatically create playlists, thereby reducing manual processes. Rapid, second-for-second synchronisation with automation systems for data and trigger control means that each element will still be played out at the right time. Details within the rundowns can be changed up to the last moment without errors.
Accurate content delivery, dynamic data-driven graphics and automatic error checks contribute to a smooth operator workflow and brand consistency across numerous simultaneous delivery formats, as well as higher quality of experience for viewers. For example, graphics layouts and events can be filled out dynamically based on combinations of metadata, rules and conditions.
Scaling Across Platforms
One operator can control 2D/3D graphics at HD and UHD resolutions on multiple channels from a single interface, or from network clients with remote access. The quantity of channels may be scaled incrementally up or down without significantly changing the workflow or affecting real-time playout of the content.
Scaling in this case means that Vizrt's graphics branding system directly augments the technical capabilities of master control environments and the marketing capabilities of promotional departments. In this way it serves operations from single-channel facilities up to large network operations that manage multiple broadcast, web and mobile channels.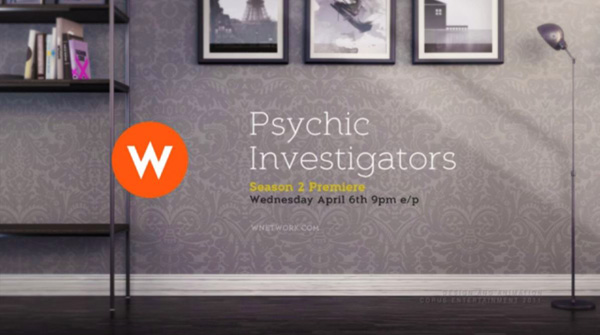 Efficient Design and Playout
The software's automation, consistency and dynamic scaling helps facilities make more efficient use of their resources, using various Vizrt graphics tools. These tools might include real-time on-air news graphics, virtual set and AR elements, as well as their custom channel branding. Graphic artists can design dynamic, intelligent animated graphics into templates off-line, on client stations, and then share the content among designers and system operators via a graphics database of elements.
Users locate and retrieve video content to use in events using clip store functionality, rapidly loading and playing clips that are constant features in their productions. Teams can also operate at different levels of redundancy depending on playout environment requirements. Thus, the organisation's assets and skills can be used more effectively to create a final product for different outputs in IP, SDI or streaming formats. www.vizrt.com