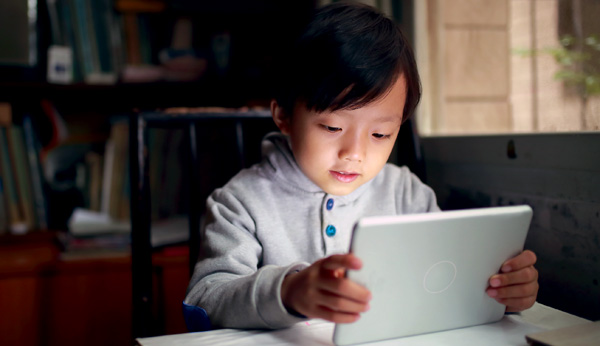 Spanish telco Telefónica is developing several VoD upgrades for its Movistar+ pay-TV subscription service. Movistar+ customers are expected to see enhanced video quality up to 4K, and experience a performance increase in their service. The deployment will be supported by a range of Digital Rights Management (DRM) platforms, including HLS/Fairplay and DASH/CENC.
Image quality and making content available for consumption on multiple devices, inside and outside of homes, are persistent challenges for TV service providers. Regarding VOD, the individual streaming of videos also results in much higher demand for bandwidth and higher distribution costs.
Video Quality and Performance
MediaKind's Aquila On-Demand software platform will be deployed for asset processing of Movistar+'s on-demand OTT and IPTV content, encompassing tools for transcoding, transformation, packaging and delivery capabilities. Aquila On-Demand uses MediaKind's updated HEVC/H264 codec implementations to support the increase in video quality, currently up to 4K, and its microservices architecture means the platform can process the media substantially faster, making the platform's user experience more competitive.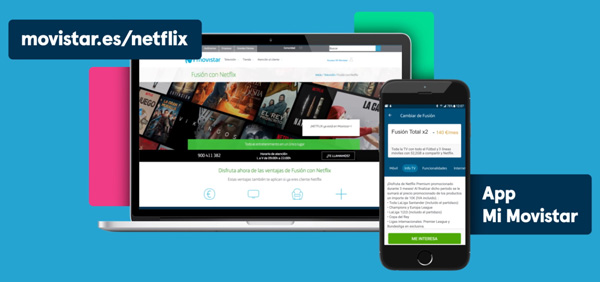 A number of factors affect service performance, such as workflow integration, complexity and automation. On-demand service workflows involve various components including content providers and end-user delivery systems. To ease the integration of Aquila On-Demand with those components and Content Management Systems, it has an open REST API and uses a Watch Folders ingest method for simplicity.
The workflow can be automated to trigger both encoding and packaging processing from a single request, again avoiding integration complexity and pushing content out to market faster. For every ingested asset, the resources required for processing are calculated to identify the most optimal server according to the current system load. This means no external load balancing mechanism is required, and resource use is optimised because the load balancing occurs at the application level.
Customers and Operators
Eugenio Lojo, Head of Transmission and Conditional Access, Telefónica, said, "We are continuously looking for new ways to pioneer and deliver the best quality service. MediaKind's Aquila On-Demand's tools help us deliver a consistent, high quality viewing experience. On-demand content can be made available faster and reach more devices with better video and audio quality."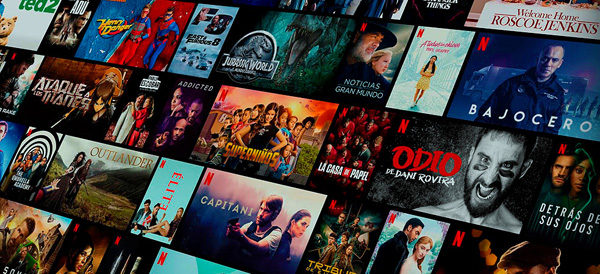 Because a better consumer experience now involves delivering content to more types of devices, MediaKind's packager now supports the major segment and manifest formats – HLS, Smooth Streaming, DASH and CMAF. On the operations side, the platform GUI is combined with the VoD controller, so that users can manage all services and server operations through one interface. The underlying micro-services design optimises the server footprint, making deployment more flexible, scaling according to demand and increasing availability of the service.
MediaKind says it will continue to invest in its in-house codec software development in order to keep up with evolving new video standards such as 8K, VVC and new HDR formats. In turn, customers are able to respond to changing consumer demands, device and viewing trends and challenges within their markets. www.mediakind.com