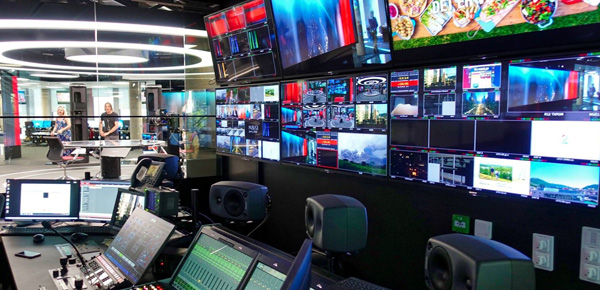 Norway's commercial free-to-air broadcaster, TV 2 Norway, is in the process of migrating to open standards-based IP workflows to deliver its programming, which includes news, sports, entertainment, children's programming, TV series, movies, and magazine shows. Currently, its audience is creating a demand for more content across multiple platforms, at higher quality. However, delivering content across diverse platforms and devices requires handling more high bandwidth video in multiple formats and resolutions.
Svein Henning Skaga, solutions architect at TV 2 Norway, said that IP systems that make remote productions simple and straightforward are also essential to the company. His team chose the Grass Valley Kaleido-IP Video Multiviewer as part of its migration, working with Grass Valley's local channel partner, Mediability.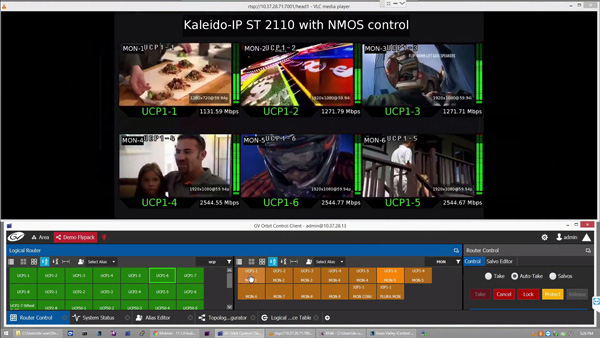 "After using Grass Valley's multiviewers for many years, we find the Kaleido-IP multiviewer fits into our SMPTE ST2110-based infrastructure as well, and can handle a wide variety of content requirements from 4K UHD and HD to SD," Svein said.
"Flexible workflows make it easier to customise the work for each production type, which may be news, sports and other master control room operations. The Kaleido IP is a good choice for this flexible kind of approach." Kaleido-IP has formed a direct transition from TV 2's current SMPTE ST2022-6 to the most recent SMPTE ST2110 IP capability. The deployment will give the broadcast team access to high density inputs and ultra-low latency processing.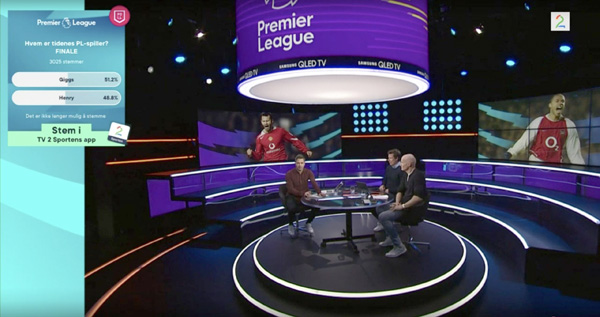 Kaleido IP can support a very high number of simultaneous video and audio program decodes with an unlimited number of audio decodes – stereo and 5.1 – per program. Users can run detection and alarms on video and audio faults, including freeze, black and silence, and monitor closed captioning, various types of subtitling and XDS (extended data services) metadata extraction and alarming.
In terms of ease of use, Kaleido IP has the XEdit layout editor for layout creation and supports a wide range of codecs, as well as uncompressed video and audio for monitoring any IP source. All video streams can be displayed through this system, multiple times, at different resolutions and sizes up to full screen on the multiviewer outputs, resulting in reliable, high quality MCR operations. The project is due to go live by the end of 2021. www.grassvalley.com