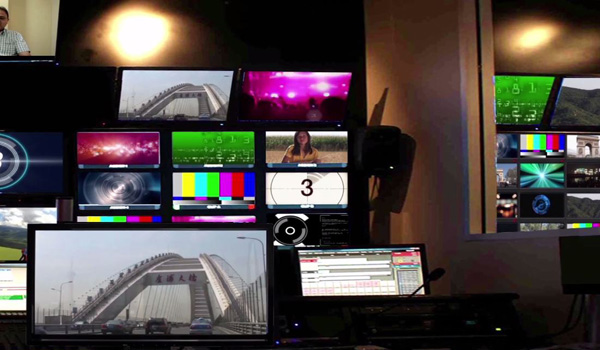 InSync Technology developed an API integration between its FrameFormer standards conversion software engine and Telestream's cloud transcoding and media processing products to create further options for motion compensated frame rate conversion.
With increasing competition for global viewers, content owners are looking for more efficient, cost-effective systems for high quality frame rate conversion. The integration of the FrameFormer motion compensated frame rate and format converter into Telestream's media processing products brings high quality CPU-only standards conversion capability to Vantage's familiar cloud and on premise workflows.
"Making FrameFormer available within Telestream's products, such as Transform and Vantage, means that people working in content preparation can add a frame rate conversion step into their media management workflow," said Paola Hobson, Managing Director at InSync Technology Ltd. "FrameFormer requires only CPU resources, which makes deployment flexible, on premise or in the cloud."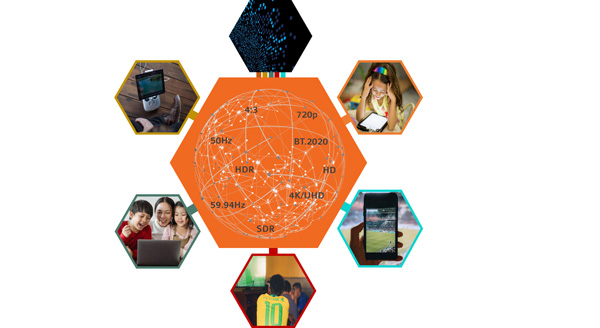 "Adding FrameFormer by InSync Technology into our product range creates further choices for users in their media processing workflows," said Reuben Cohn, Product Manager at Telestream. "Preserving picture quality when frame rate converting is key to successful monetisation of content in worldwide markets, so partnering with InSync Technology was a worthwhile step for Telestream."
Telestream customers will be able to select the InSync FrameFormer motion compensated frame rate conversion service as an add-on option within a range of products for both cloud and on premise workflows, including Transform and Vantage. www.insync.tv