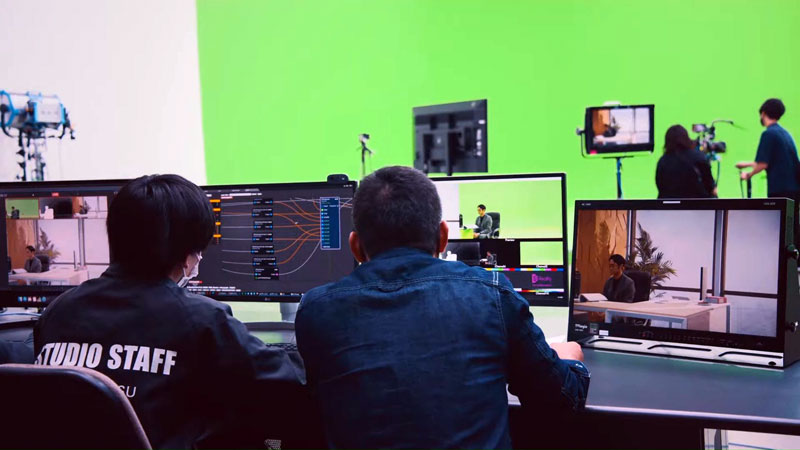 Zero Density RealityHub 1.2 software serves as an interface to manage and automate broadcast production elements such as real-time graphics and robotic cameras from a single application. Users can integrate most on-set equipment, automation systems and external data sources through RealityHub, and also use Zero Density's open-source SDK to develop custom integrations.
Via RealityHub, engineers and graphics artists and operators can configure, compile, launch and playout projects, and develop workflow optimisations for interactive touchscreen applications, video walls and other types of productions. With the most recent 1.2 update, RealityHub's HTML5 interface can now also be used to access Unreal Engine, due to new support for 'vanilla' Unreal Engine – that is, Unreal's original, uncustomised software.
Combined with the virtual studio and broadcast graphics functionality in Zero Density's real-time compositing system, Reality Engine, this new release will make it easier for broadcasters to use Unreal Engine's photoreal rendering and compositing directly from the same UI they use to manage all other elements in their studios.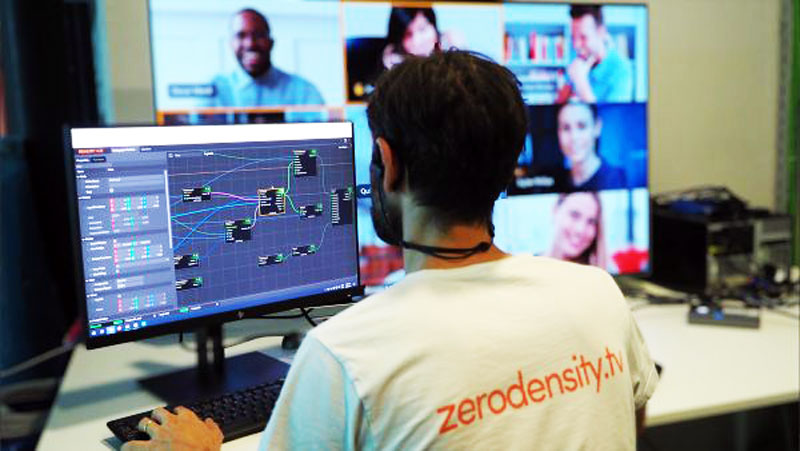 "RealityHub was designed to help users such as those at The Weather Channel, Warner Media and Eurosport by bringing traditional standalone control systems into a web browser. This allows teams to manage entire broadcast set-ups, without delays for installation," said Kuban Altan, co-founder and vice president of R&D at Zero Density.
"With RealityHub 1.2's vanilla Unreal Engine support, we are aiming to make RealityHub's functionality more accessible to Unreal Engine users in broadcast, education, live events and other industries, giving them the ability to control every element of their production from a single hub."
Other useful aspects of RealityHub are the collaborative nature of its web-based control interface that teams can access on a tablet, laptop or desktop, and its integration with Newsroom Control Systems such as Octopus, using MOS or other proprietary protocols. Its REST API also allows users to integrate with automated processes and build third-party integrations. Users can natively connect to data sources as well, in order to automate the display of weather, election, sports or financial information, meanwhile continuing to update in real time. www.zerodensity.tv