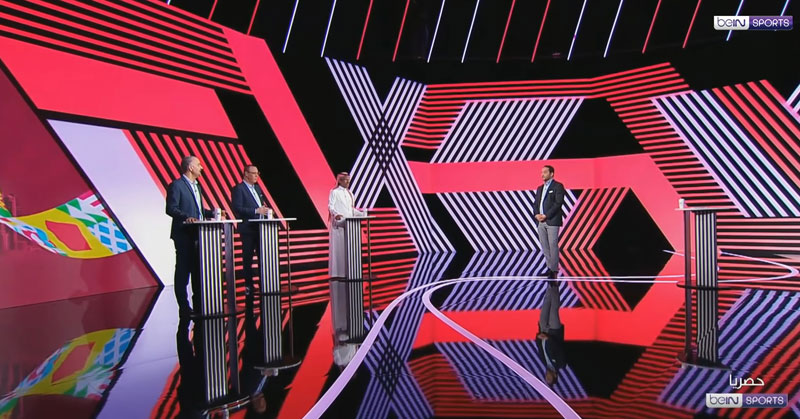 Public service broadcaster Qatar TV will soon feature a custom automation, playout and management system as part of wider plans to upgrade their operations and make them more adaptable to future broadcast trends. One of Qatar TV's primary objectives has been to reduce repetitive tasks and increase flexibility through better use of their automation system, which is designed by Pebble.
Qatar TV has been a long term Pebble customer, first deploying their Neptune automation software in 2013. For more efficiency in their linear playout and better control of core operations, Qatar TV has commissioned a complete installation of Pebble's updated automation system, running it successfully in parallel with Neptune before transitioning entirely to Pebble Automation.

One motivation behind the update was controlling costs. Pebble Automation creates opportunities to simplify and speed up workflows due to its architecture based on modular services blocks. The system can be optimised now to suit the current resources, and then adjusted later on to accommodate future business plans.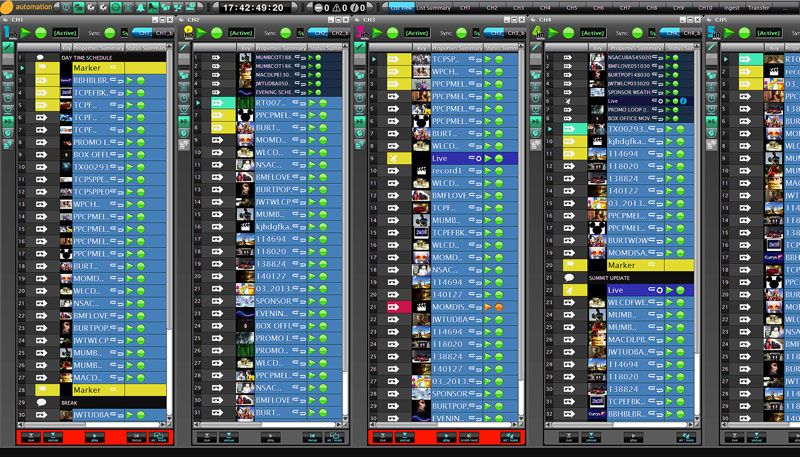 Pebble Automaton UI
To protect the integrity and security of operations, Qatar TV can configure the system to continuously synchronise with disaster recovery applications and remote devices. Their users are also able to scale the system, adding channels, operator positions and devices while it remains on air, with support to automate diverse channel types ranging from unpredictable live content to regional opt-outs, simulcast or clip-based, in any combination.
Other features that combine to safeguard playout and simplify the operators' job are continuous media validation, context-based playout rules, high resolution media viewing and a concise 'Summary Cell' status view. Each operator can control a high density of channels, and UIs can be configured for each use case, reducing the chance of errors.
Pebble maintains a strong presence in the Middle East, where their solutions are controlling more than 400 channels across 17 countries at around 70 sites in the region. www.pebble.tv