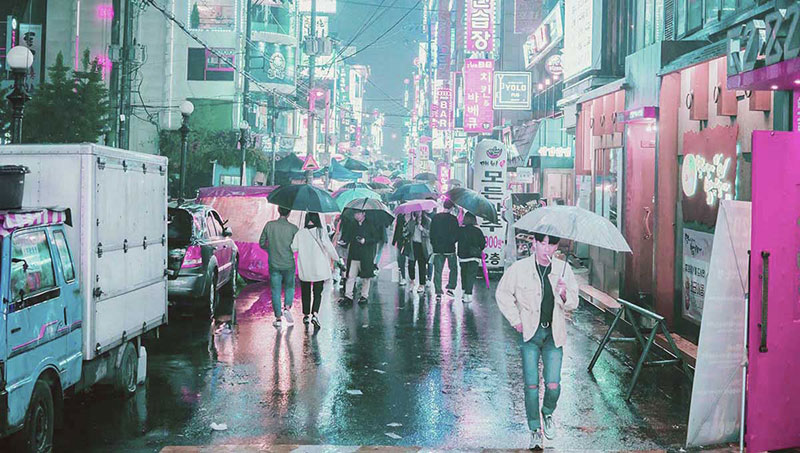 Bhimavaram Community Network (BCN), a multiple-system operator (MSO) in India, has launched a new live video and VOD OTT service. BCN has been supplying cable signals to various operators in Bhimavaram itself and adjacent towns and villages since the early 1990s. Its services include HD quality video with Dolby Surround Sound via about 260 channels including 48 HD channels plus VOD. BCN Digital makes local channel telecasts available covering local news and programming, and delivering broadband on optical fibre and fibre-to-the-home at speeds up to 50 Mbps.
To power the new live and VOD OTT service, BCN chose Broadpeak systems supporting multicast and unicast streaming. These include Broadpeak's nanoCDN multicast ABR to optimise the delivery of live video for a million or more simultaneous viewers on numerous types of devices, including RDK (reference design kit) set-top boxes (STBs).
nanoCDN makes it possible for TV operators to deliver content to viewers' main screen, as well as their other screens, through a single full-ABR IPTV system. It addresses the persistent scalability and quality of experience ( QoE) issues that typically prevent HTTP Adaptive bitrate services from competing with broadcast TV. nanoCDN combines efficient multicast with the personalised, multiscreen experience that the ABR format supports.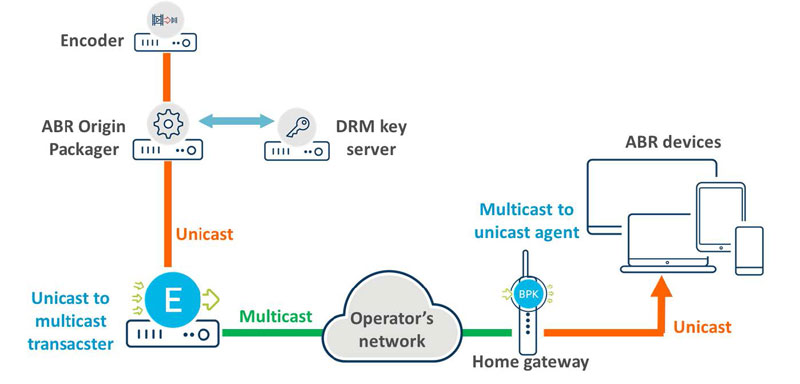 Multicast ABR principles.
As a result, a viewer can move between live and time-shift viewing, and from the main screen to a mobile device, without affecting QoE and without incurring further cost for operators. nanoCDN implements latency optimisations for such as HTTP chunked transfer encoding and CMAF chunking, further lowering latency after encoding to nearly zero.
TV operators use RDK software to develop and launch new services for video streaming, broadband and hybrid services – for example, creating a common framework for powering IP or hybrid Set-Top Boxes. "This will be the world's first deployment of multicast ABR on an RDK STB for video streaming, and Asia's first deployment of RDK STBs, which shows we are at the forefront of delivering competitive OTT experiences," said Srinivas Raju Rudraraju, founder and managing director at BCN.
"We are partnering with Broadpeak based on the company's pioneering involvement in multicast ABR (mABR) implementations, its expertise in both mABR and unicast delivery, and its strong knowledge of RDK integration. With nanoCDN we can deliver a high quality of experience to a million subscribers while cost-effectively managing the consumption peaks in our live service."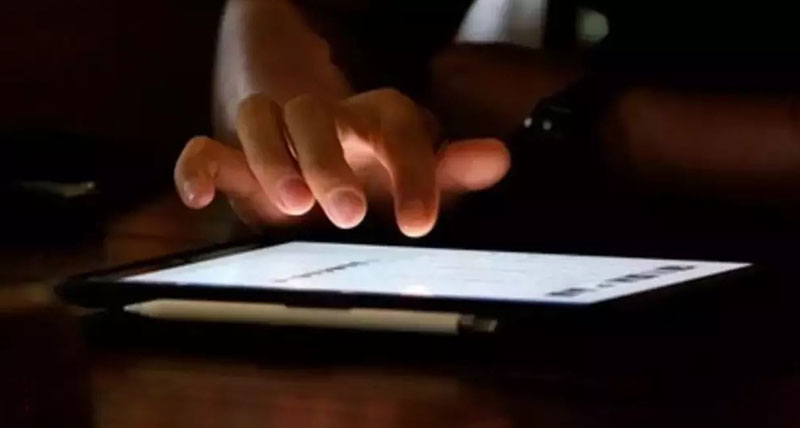 Broadpeak's nanoCDN relies on a software agent installed inside the RDK STBs to receive and translate multicast streams into unicast, which considerably reduces delivery costs and means BCN can avoid costly unicast traffic peaks in the network. nanoCDN results in the highest QoE possible for BCN's OTT service by automating retransmission in the case of packet loss.
Beyond nanoCDN, BCN will use Broadpeak's BkM100 Video Delivery Manager, BkS400 HTTP Video Cache Servers, BkS350 Origin Packager, BkA100 Video Delivery Analytics and BkA200 Video Delivery Monitoring to deliver live and VOD content to subscribers.
"We're pleased about joining forces with a new video streaming service in South Asia that aims to share modern QoE advantages with their viewers and reduce video delivery costs," said Jacques Le Mancq, CEO at Broadpeak. "We've seen great traction for multicast ABR with several deployments. Using nanoCDN, BCN is tapping into the efficiency of multicast ABR and making live OTT video delivery to devices scalable." broadpeak.tv