Harmonic Shows Systems for Agile Video Delivery at 2016 NAB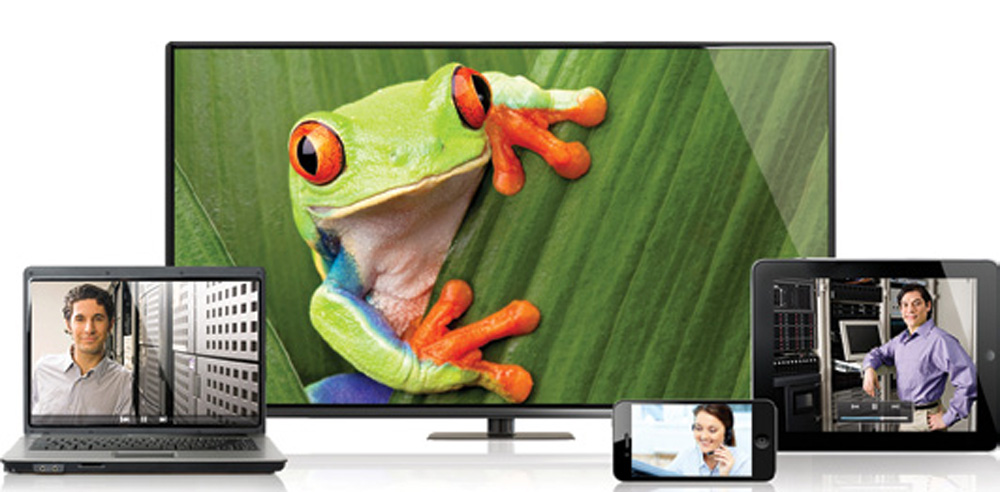 Following its acquisition of Thomson Video Networks, Harmonic is showing its recent product developments toward more agile video delivery at the 2016 NAB Show.
Harmonic and Thomson Video Networks are now one company with a combined portfolio intended to simplify distribution and delivery of HD video to any device, add flexibility to broadcast workflows through cloud-based media processing, and optimize available bandwidth via new compression methods.
At NAB, the next version of Harmonic's VOS will be on display, a software-based media-processing platform that handles the processing and distribution of live content to all screens, enabling media companies and pay-TV operators to launch OTT services almost immediately on public or private infrastructures with high video quality.


New content preparation and delivery functions will also be shown for the company's UHD equipment, including the updated version of Thomson's ViBE 4K UHD encoder. This new functionality supports the HDR 10 standard – supporting 10-bit colour - and Hybrid Log-Gamma or HLG, a HDR standard that the BBC and NHK developed together. The new functionality includes low-latency, high-bitrate 4:2:2 encoding for 4K contribution applications, and UHD encoding for the ViBE CP6000 contribution platform. The software-based Harmonic PURE Compression Engine can also be used to deliver high-quality UHD over the Internet.
The ViBE XT1000 Xtream transcoder for video delivery includes an upgrade path to HEVC. Supporting high-density, any-to-any format transcoding, it suits linear broadcasts on cable, IPTV, DTH and DTTV services, plus multiscreen delivery.

With UHD encoding powered by their Electra X3 media processor, Harmonic and their associated industry partners will show an immersive professional sports 360 degree VR viewing experience. It will demonstrate UHD delivery as a reliable approach to VR for consistent broadcast-quality HD imagery.
Harmonic will be showing how their integrated, centrally managed satellite and Internet-based systems work at the edge of a primary distribution network. These products can be used to enhance content differentiation strategies, such as targeted ad replacement and transcoding using their ProView line of integrated receiver-decoders, up to full edge playout with the FUZE-1 playout system.
The new Harmonic MediaGrid 4000 scale-out shared storage system has been optimized for a wider range of media workflows and is built for substantially higher performance then the previous the MediaGrid 3000 system, as well as a 50 per cent increase in storage capacity.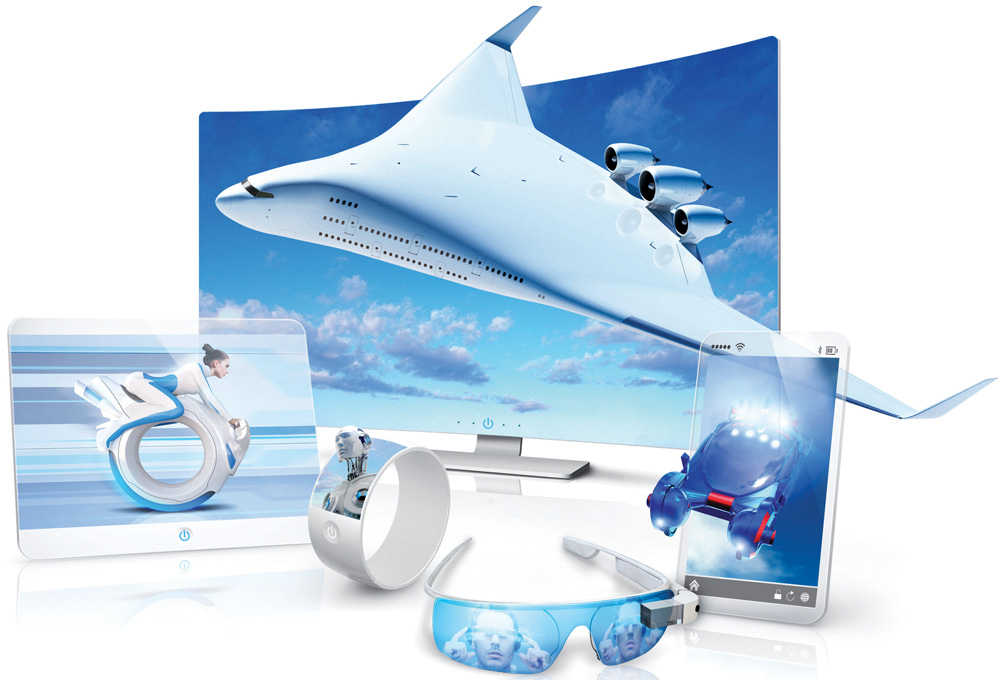 Harmonic at NAB 2017
Harmonic also has a complete system to help ATSC broadcasters currently dealing with channel sharing, who also need to plan for migration to ATSC 3.0 in the near future. At the NAB Show's Futures Park, Harmonic will participate in a demonstration from Ultra HD Forum's recent ATSC 3.0 PlugFest. Further to this topic, two of Harmonic's specialists will be speaking at the NAB Broadcast Engineering Conference. Joel Wilhite, Marketing Manager for Broadcast and Satellite Solution, will examine the ATSC 3.0 Transition Architecture. Thierry Fautier, Vice President, Solutions & Strategy, will help prepare broadcasters for the migration to UHD and ATSC 3.0 with his presentation UHD for Broadcast and the ATSC 3.0 Standard.
Other experts from Harmonic are scheduled to speak at the Conference. Ian Trow, Senior Director, Emerging Technology and Strategy, will debate the practicality of an all-IP workflow in broadcast facilities, during his session Can IP Dominate in Broadcast Facilities. Andy Warman, Director, Production and Playout Strategy and Market Development, will explore issues likely to be encountered during the transition toward an IP infrastructure in his Kicking the SDI Habit session. www.harmonicinc.com.