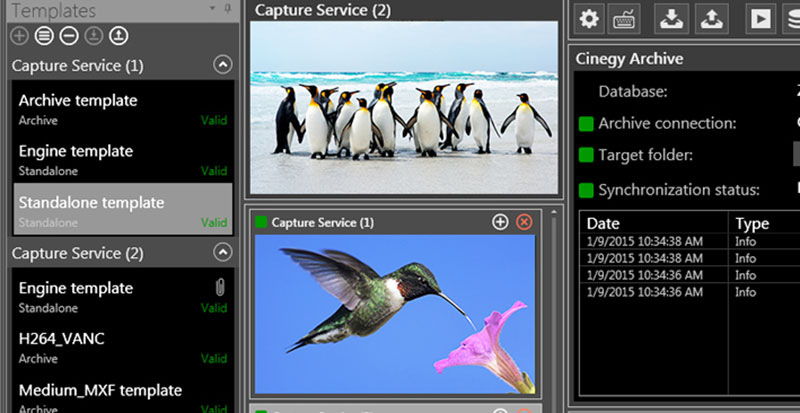 Brazilian IT media services company, MDotti Tecnologia, has delivered major upgrade to Sistema Brasileiro de Televisão (SBT), Brazil's second largest broadcaster. Through a flexible rental model, the broadcaster is renting Cinegy Capture PRO licences to support 16 channels of ingest, with a further two channels dedicated to its podcasts and gaming services. SBT also plans to expand its ingest capability to support 24 channels due to growing demand for new and existing content services.
Flexible Client Interface
Cinegy Capture PRO 's approach to acquisition and transcoding stands out by allowing operators to work with a client interface that features all necessary functionality, running anywhere on the network. It simultaneously generates all versions needed for archive, editing and remote working.
Operating as a completely independent ingest tool, Cinegy Capture PRO can be used as an application by any user on the network owing to its cross-platform control client, capable of running on standard computer hardware. The system integrates directly with SBT's existing production environment, and centralises ingest to help control costs.
Cinegy Capture PRO makes it possible to share ingest resources between multiple people. Wide video format support and an ability to create multiple formats and proxy copies at the same time means Cinegy Capture PRO can replace separate ingest and transcode machines. For instance, the capability to encode a video frame once before wrapping into both Avid-compatible MXF and FCP-compatible MOV files supports mixed-environment productions. Writing to local and network storage at once also helps manageunexpected events without losing data.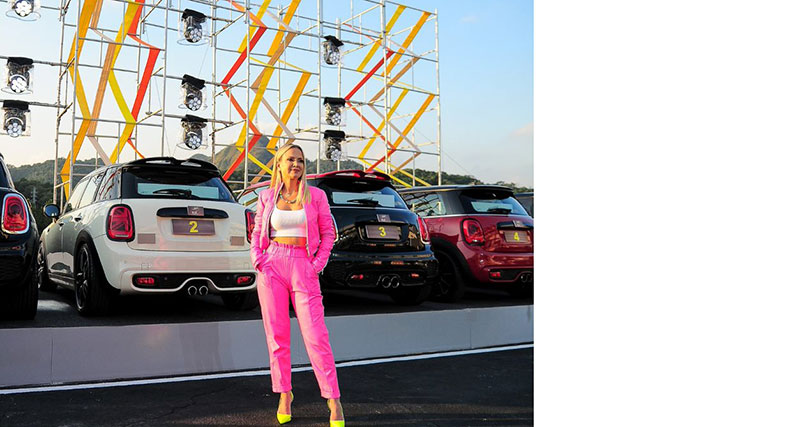 Commodity Hardware
Instances of Cinegy Capture PRO can be installed on a commodity server or standard PC, configured to work with either video hardware or IP streams. The network becomes aware of each Capture PRO service as it starts up. All streams are controlled via a Windows control application that uses Cinegy's IP stream multicast system, outputting broadcast-quality real-time feedback streams for immediate review of the content.
An unlimited number Capture PRO instances can run on a machine depending only on processor performance and available space to install SDI cards. With a high performance server or workstation up to eight AVID DNxHD or XDCAM HD422 streams can be captured simultaneously.
Cinegy Capture PRO supports most modern industrial codecs and file formats, from MOV files to newer standards as MXF AS11. "For our customers, working with Cinegy makes a lot of sense. The technical specifications address all of their requirements, and the system is fast and hardware agnostic, giving users greater flexibility," said Lucas Maia, Head of Sales at MDotti Tecnologia.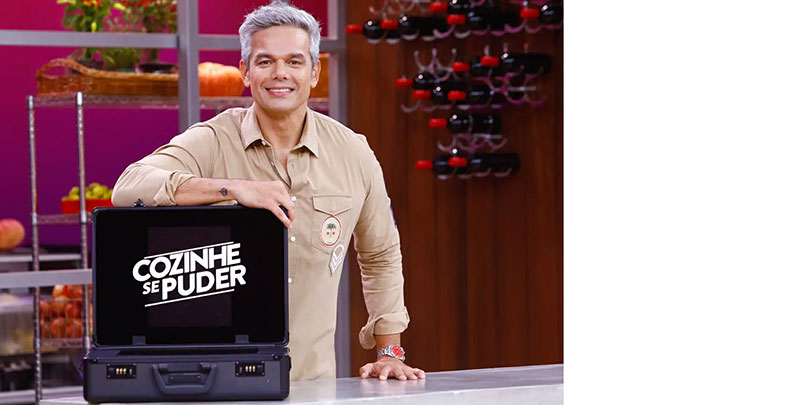 Lucas also noted that the Cinegy team's support is extremely quick and reliable, making them confident of meeting client expectations. This project sees the continuation of a longstanding partnership between Cinegy and MDotti. The latter has been Cinegy's primary distributor in Brazil since 2019, delivering system design and installation for some of the region's major names in media and entertainment.
"In today's highly competitive market, fast turnaround of content as efficiently as possible is critical. Customers also need to find ways to achieve more with fewer resources. This is the challenge that we have built solutions such as Cinegy Capture PRO to address," said Daniella Weigner, Managing Director of Cinegy. "Latin America is a key growth market for us and one where the demand for content continues to surge."
MDotti will be highlighting Cinegy solutions on its stand during SET Expo from 23-25 August 2022.
www.cinegy.com