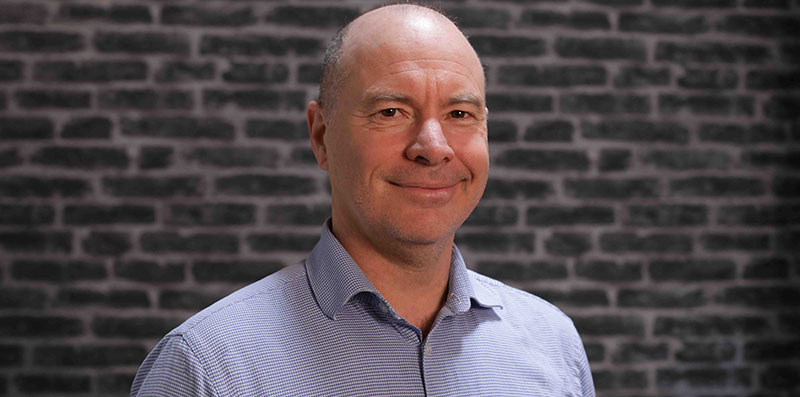 Steve Kilsby has joined Videocraft and Digistor as Head of Technical Services. Steve is an experienced director of operations with a long history of working in the broadcast media industry. He is skilled in operations management, project and program management, broadcast engineering, IP technology and post production. He has earned a Masters of Management in ITC, focused on Computer and IT Information Administration and Management, from Charles Sturt University.
Most recently he achieved considerable success with the NEP Group where he was promoted from technical project manager to operations director in a tenure spanning six years. He also set up NEP's Japan office and was responsible for NEP's operations at major projects and events including a complete ST-2110 broadcast from Yokohama and the Commonwealth Games.
Videocraft GM Rod Coleman said, "Steve is a very valuable addition to our group and will lead the engineering teams at Videocraft and Digistor. Ias well as overseeing the continuing day-to-day activities of the teams, Steve will focus on growing our client technical support services business along with developing new service lines. Steve comes to us with a wealth of experience in the broadcast industry and I am confident that under his leadership the engineering teams will be even more efficient and effective for our customers."
Steve's day-to-day role also includes streamlining the group's operations and serving as a conduit for knowledge sharing between the group's teams over common workflow and IT platforms.

Videocraft and Digistor have been supplying systems integration, services and products to the production, post-production, broadcast, storage, editing and media asset management industries for decades.
Steve said, "Joining Videocraft and Digistor at this time when the professional technology landscape is changing at such a rapid pace is an incredible opportunity. Videocraft has shown its constant commitment to innovation, new technologies and customer service time and time again over the years and its recent acquisition of Digistor makes the group a true force to be reckoned with across all the industries they serve. It's an exciting time to be part of this group and I very much look forward to adding value to our teams and our customers." www.videocraft.com.au