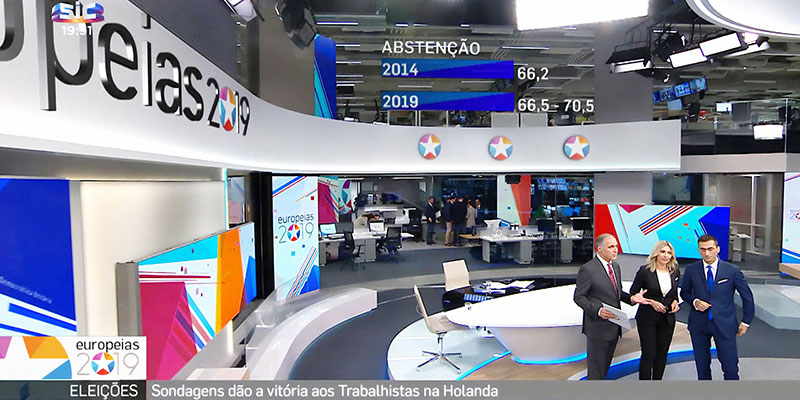 A new subscription-based version of Avid Maestro software for real-time broadcast television graphics is now available. Designed for on-air and studio video wall content, graphics teams can now deploy Maestro software either on commercial off-the-shelf (COTS) hardware or existing Avid Maestro | Engine hardware.
Maestro suits live graphics production workflows ranging from news, ​sports and current affairs to special events. The new purchasing model means that Avid graphics users will be able to maintain up to date workflows in the cloud, while continuing to use their familiar graphics tools as usual.
The Maestro graphics suite protects return on investment through backwards compatibility. Users can continue to work with content they created in earlier versions of Maestro. Its tight integration with Avid's portfolio, including the MediaCentral platform, makes incorporating graphics into existing workflows more straightforward. It also supports HD/UHD over IP (25G), UHD 12G and HDR workflows.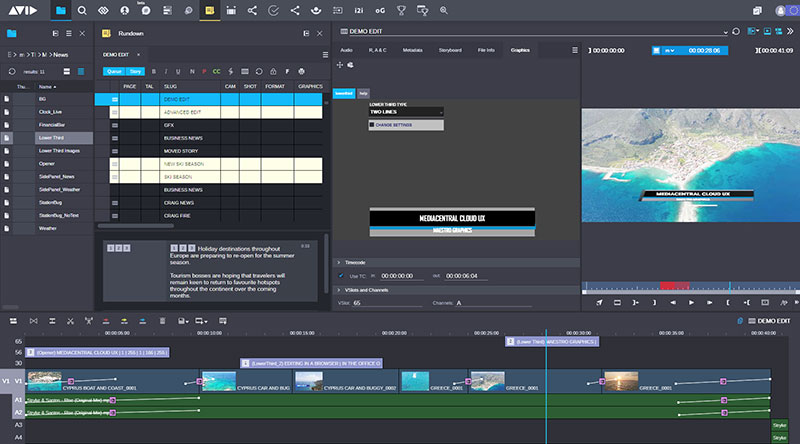 The new Maestro subscription model is intended to make it simpler for organisations to scale as business needs change, and to keep their operations updated and ready for migration to the cloud. With a subscription, users have access to the software updates and new tools, as well as to security and management features by deploying the IT infrastructure on Avid certified hardware.
"With easier access and better workflow integration, the new Maestro subscription supports news and sports production and graphics teams through tighter collaboration and faster content turn-around when illustrating broadcasts and events for audiences," said David Colantuoni, Vice President, Product Management for Video and Media Solutions, Avid. "They will also have flexibility to adapt to the evolving requirements in demanding production environments." www.avid.com