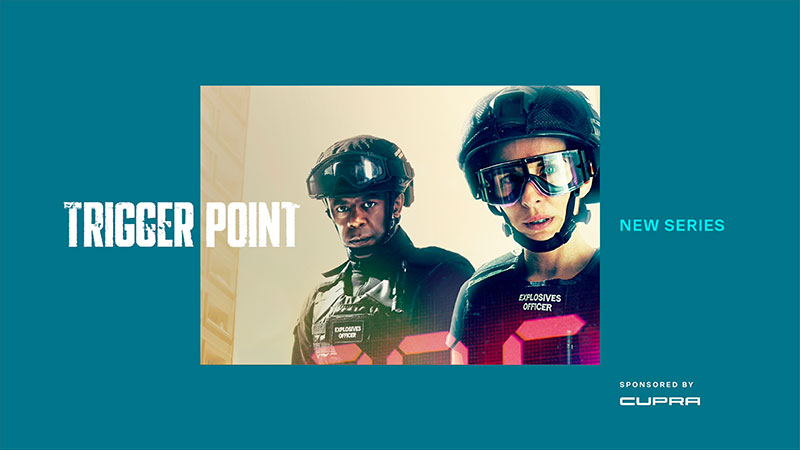 UK commercial broadcaster ITV, which operates six linear channels and a new streaming service ITVX, has recently launched a new brand identity.
ITV is a long-term user of R&S Pixel Power's Broadcast graphics and automation. Its previous branded programme promos and idents were all generated on Pixel Power systems, including Project Phoenix, a customised system ITV used to automatically produce and manage the huge number of promos for its upcoming programming that had to be distributed regularly across numerous platforms – not only for broadcast, but also digital, social and off-air destinations.
Now ITV Creative has built a refreshed identity on the same core systems, after working with the Pixel Power creative services team over recent months.
"ITV Creative engaged design agency DixonBaxi for the visualisation of the new identity," said Charlie Cooke, Senior Graphic Designer at Pixel Power. "We worked with them to realise their concepts as dynamic graphic templates for the Pixel Power platform. This involved us in creative discussions to ensure the vision is completely captured and the graphics delivered with the level of impact they require."
The main challenge with these graphics is defining the large amount of graphic logic. Each type of graphic needs to update based on the channel name and programme information determined in the schedule while also maintaining the brand guidelines. Once that logic was in place, the collaborative team could move on to the large number of graphics to be designed and created.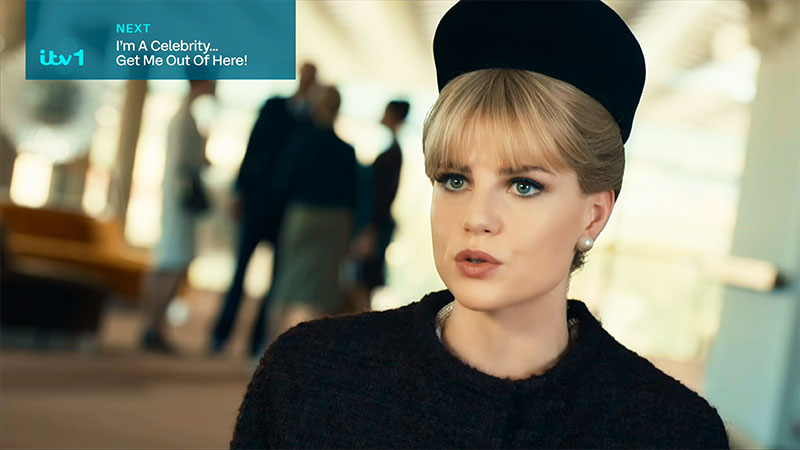 The strength of the Pixel Power platform is that it is highly automated and data driven. This means that the various ITV channels can each retain their own distinctive look and feel within the new brand, delivered reliably and automatically through smart templates instead of depending on manual intervention.
The platform's Gallium PROMOTE software creates and delivers channels that brand automatically by reading ITV's traffic system and real-time schedule, then populating graphics templates for slates, bugs, promos and so on. It is capable of handling the repetitive tasks required to create cross-promotion, sponsorship, squeeze-back and other in-programme graphics.
Furthermore, graphics can be built within a few seconds of going on-air so they can take last-minute changes into account. This makes sure that the details displayed are correct and appropriate, and consistent with the brand.
PROMOTE works with StreamMaster BRAND, an application for graphics playout and channel branding. It can also be virtualised – on-premise, in a data centre or in the public cloud. Software that is designed specifically to deliver frame accurate graphics is essential for automated playout. Pixel Power's software is comprised of graphics templates combined with industry standard 3D design and animation – techniques that give artists the opportunity to create with precise control.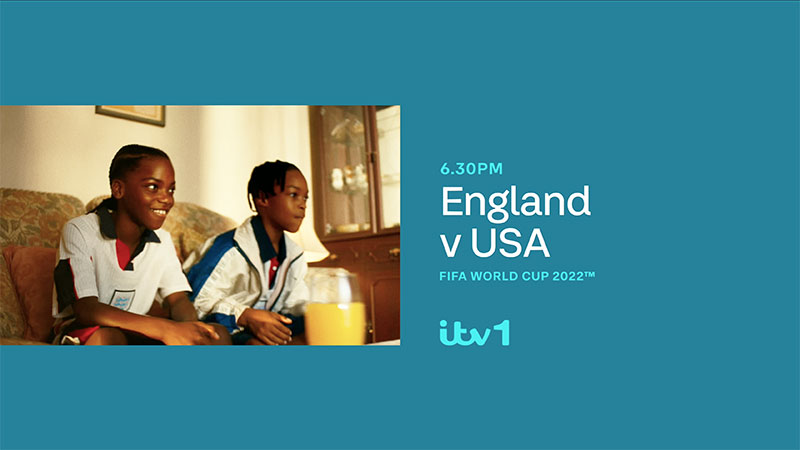 CREATE is the application (also virtualisable) used to create the graphics templates. CREATE's templates are wholly dynamic and can be updated in real-time responding to incoming data and operator interaction. Using the Javascript engine almost any parameter of a template can be updated live on-air.
ITV's refreshed identity went live on 15 November 2022. "Pixel Power has always been efficient and easy to use," said Mark Dietz, Broadcast Graphics Systems Operator at ITV Creative. "A scheduler only needs to add the programme information like title, time and a promo image, and then a whole suite of clips is automatically generated and dropped into the right places in the appropriate playlists. It is a simple and reliable process that we are very comfortable with." www.pixelpower.com